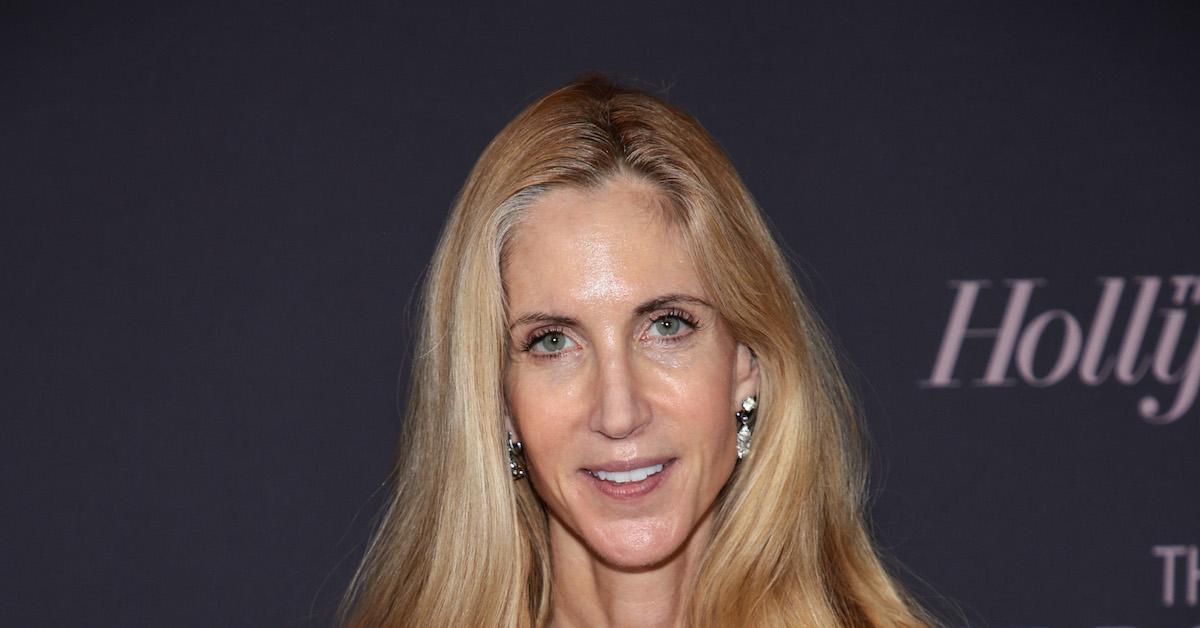 Has Media Pundit Ann Coulter Been Blackballed? Fans Notice Her Absence
Media pundit Ann Coulter has never been afraid to give her opinion on something regarding politics, including Joe Biden and former President Donald Trump. But some of her fans have noticed that she hasn't been on TV as much. Some have even suggested she has been blackballed. What happened to Coulter?
Article continues below advertisement
Coulter has been known for many things but perhaps the most notable was being a Trump supporter. Over time, her views have changed. One can even venture to say that she's even known for being a Trump dissenter. Some fans wonder if her being outspoken about Trump has led to her not being present in the mainstream anymore.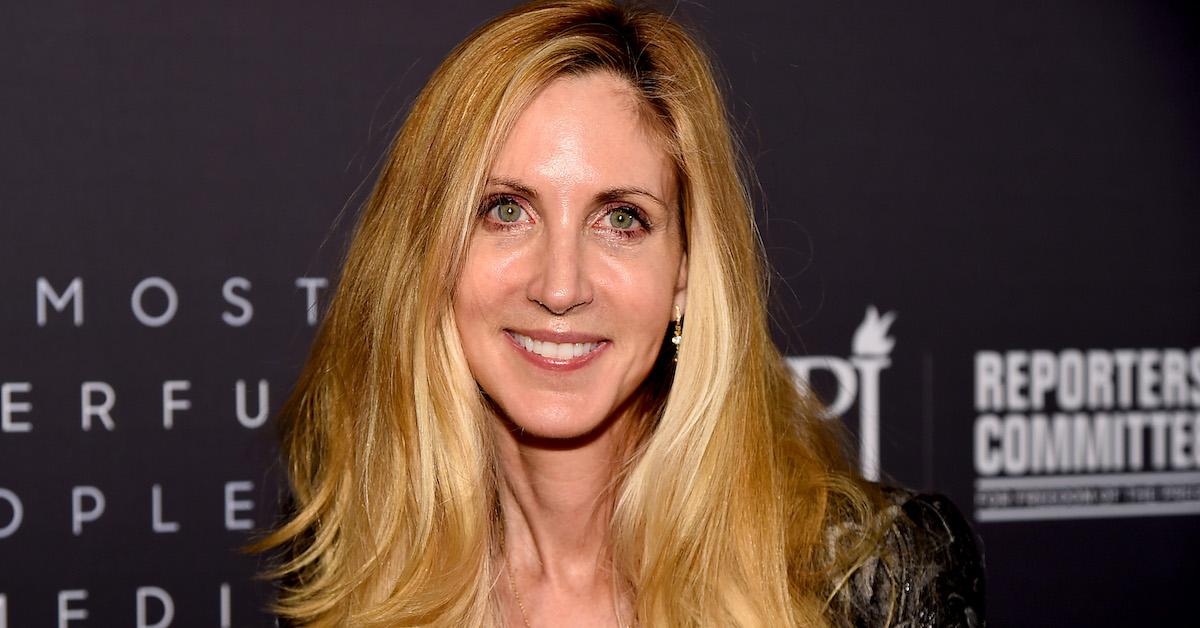 Article continues below advertisement
Ann Coulter was once known for being a strong Trump supporter.
Coulter made it clear at the beginning of Trump's presidential campaign that she was going to support him all the way into the White House. While many people expressed concern over Trump's controversial statements during his campaign for the 2016 presidency, Coulter didn't seem to mind what he said. However, as time went on, she started to distance herself from Trump. Coulter said that she always had concerns about the things he said.
Coulter once said during an interview that even amid her undying support for Trump, she still was "well familiar with what a narcissistic, ridiculous, tacky, and vulgar" person Trump was. Those are negative adjectives to hang on someone that she was still supporting anyway. These days, Coulter has changed her tune completely.
Article continues below advertisement
In January 2021, Ann Coulter said "Trump is done."
According to The New York Times, Coulter put the nail in the coffin for Trump. Whether or not that will hold him down remains to be seen. Coulter took time to comment on the brewing war for the GOP between Trump and Florida Governor Ron DeSantis. The NYT harkened back to a point in time when Coulter slammed Trump for his demand to know whether or not DeSantis was vaccinated against COVID-19.
Article continues below advertisement
Coulter once tweeted, "Trump is demanding to know Ron DeSantis's booster status, and I can now reveal it. He was a loyal booster when Trump ran in 2016, but then he learned our President was a liar and a con man whose grift was permanent."
She wrote an email (to an unknown recipient) "Trump is done. You guys should stop obsessing over him." It isn't clear if this statement was a nod to DeSantis' growing popularity with the GOP or if Coulter simply meant that if Trump is the front runner for the GOP, he likely won't win in 2024.
Article continues below advertisement
Has Ann Coulter been blackballed?
In the past, Coulter's fans could often see her on segments with CNN and Fox News and a slew of other television and radio shows. While she is still very much active on social media, the same can't be said of her presence on TV. The speculation about Coulter being blackballed isn't new.
Back in 2020, fans tweeted Coulter and said, "Ann, has Fox blackballed you? We haven't seen you on Fox in a long time." Another fan wrote, "Yet you people at Fox News have blackballed one of the fiercest voices, Ann Coulter, advocating free speech." A person being blackballed isn't one of those things that the media comes out and says "yes we did that."
Coulter does have a personal blog where she writes on a number of topics like censorship, the Jan. 6 riot, Republicans, abortion, and a number of other topics.