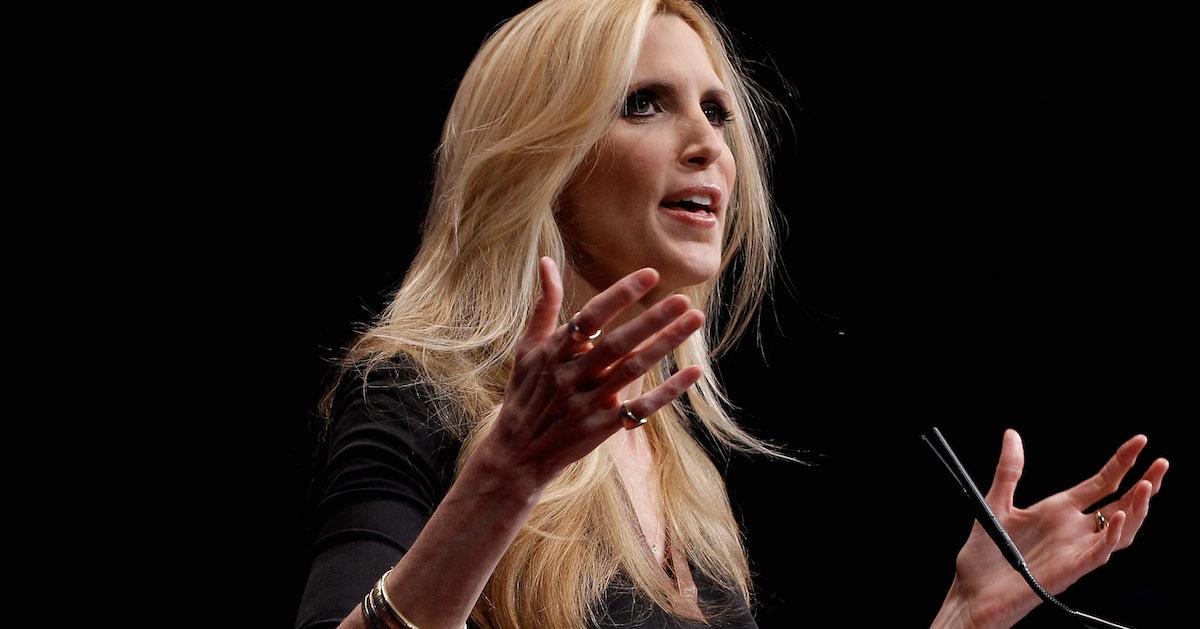 Why Does Conservative Media Pundit Ann Coulter Now Hate Donald Trump?
Ann Coulter is a conservative-leaning media pundit, outspoken critic, author, and columnist. When she isn't in headlines for giving her opinions on leaders, she can be found on Twitter sharing "hot takes" that get her in trouble. Recently, she's been criticizing former president Trump, whom she used to support.
Article continues below advertisement
Article continues below advertisement
She once wrote a book on Trump's potential for success as president. While she may have been aware of his faults (for lack of better words), she didn't seem deterred from supporting him. So, how did Coulter go from supporting Trump to calling him "abjectly stupid"?
From Trump supporter to Trump critic
In a 2016 interview with Vanity Fair, Coulter discussed Trump's platform. She said Trump aiming to put Americans first was something she felt leaders hadn't done before. And on Trump's immigration stance, she stated that his question of whether or not immigration was "good for Americans" was a "beautiful line" that she was ready to get behind. But since, Coulter has changed her tune on Trump.
Article continues below advertisement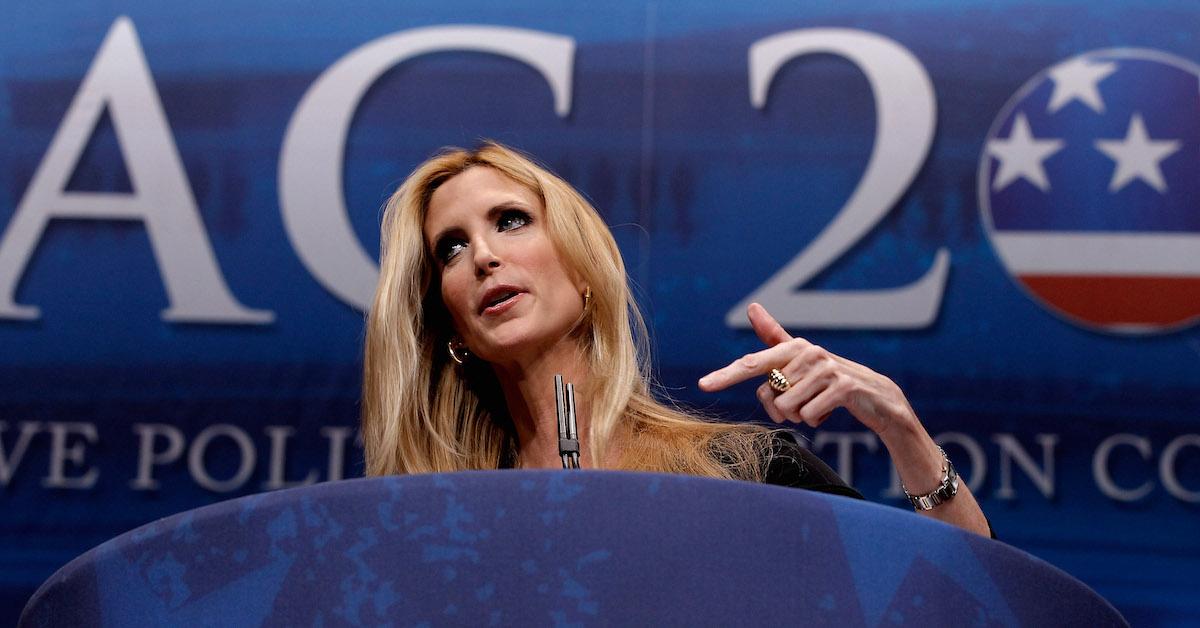 In 2021, Coulter appeared on podcast Dishcast to discuss the time she supported Trump. When she wrote In Trump We Trust, E Pluribus Awesome!, she encouraged everyone, regardless of where they land on the political spectrum, to put their faith in Trump.
Article continues below advertisement
Article continues below advertisement
On Dishcast, she told host Andrew Sullivan that when she started supporting Trump she was "well familiar with what a narcissistic, ridiculous, tacky, vulgar, arriviste this guy was," but not prepared for how "abjectly stupid the man is." Her main issue with Trump is that he failed to deliver on his campaign promises—specifically, building a wall.
Article continues below advertisement
Article continues below advertisement
Coulter slams Trump for taxes and booster shot comments
In 2020, Coulter shared her opinion on Trump's tax situation. It was reported that Trump paid $750 in income taxes in 2016 and 2017 and didn't pay any income tax 10 to 15 years prior. Coulter took to Twitter to share her thoughts, saying, "I've paid nearly 50 percent of my income in taxes, year after year, and any system that allows billionaires to pay ZERO is unspeakable corrupt." She went as far as to say that Democrats wouldn't change the tax situation because the "real estate billionaires" who benefit from it donate to Democrats.
Article continues below advertisement
More recently, the media pundit challenged Trump's demand to know whether or not governor Ron DeSantis had received a COVID-19 booster. Trump called DeSantis and other politicians who refuse to disclose their status "gutless."
In response on behalf of DeSantis, Coulter said that he supported Trump in his run for president, "but then he learned our president was a liar and con man whose grift was permanent. I hope that clears things up." Trump didn't respond to Coulter's statement and maintains that when politicians are asked whether they've receive the booster, they should answer.