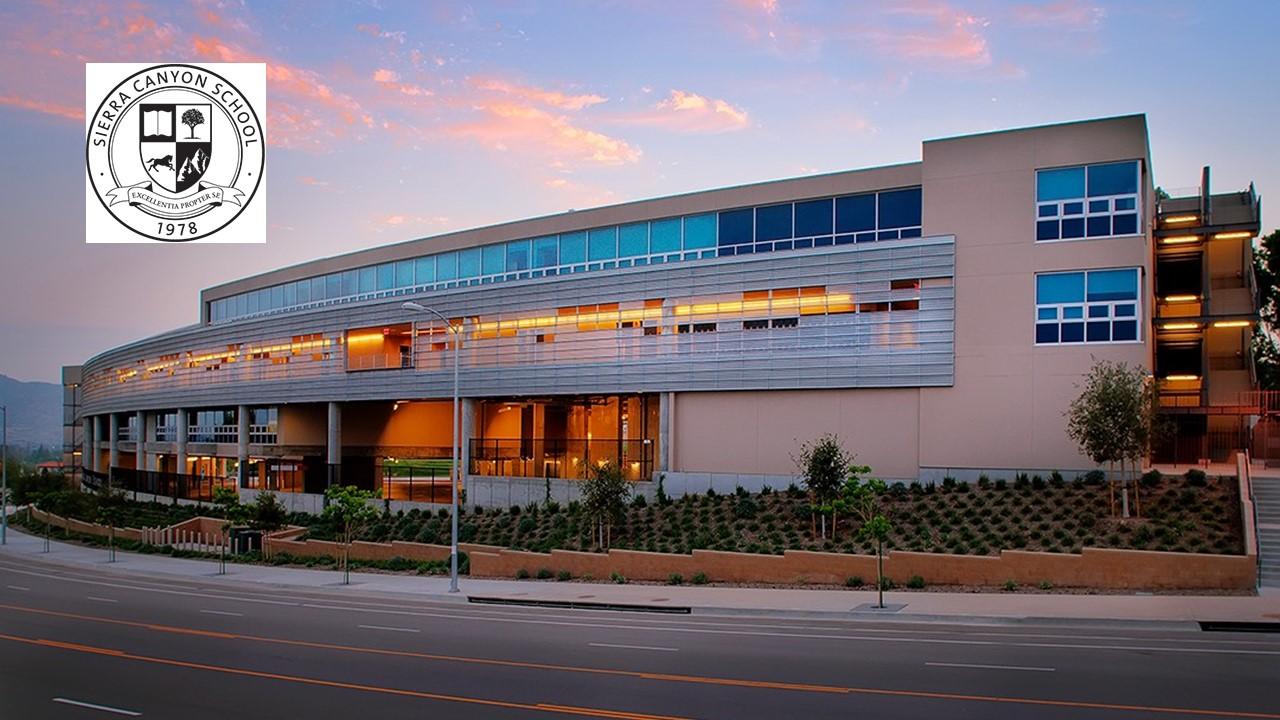 Tuition at Private Sierra Canyon School Costs Thousands
Kanye West isn't happy about where his kids are going to school. The rapper reportedly went on a rant on Instagram this week demanding that his kids go to Donda Academy, a school he started named after his late mother. Kim Kardashian, West's ex-wife and mother to his four children, appears to want the kids to go to Sierra Canyon. Sierra Canyon tuition ranges from $20,000 for pre-Kindergarten students to $40,770 for high school students.
Article continues below advertisement
In a series of now-deleted Instagram posts, West made it clear he wanted the couple's children — North, Saint, Chicago, and Psalm — to go to Donda, not Sierra Canyon. North, 9, and Saint, 6, are both school-age, but Chicago, 4, and Psalm, 3, are still a bit young for school.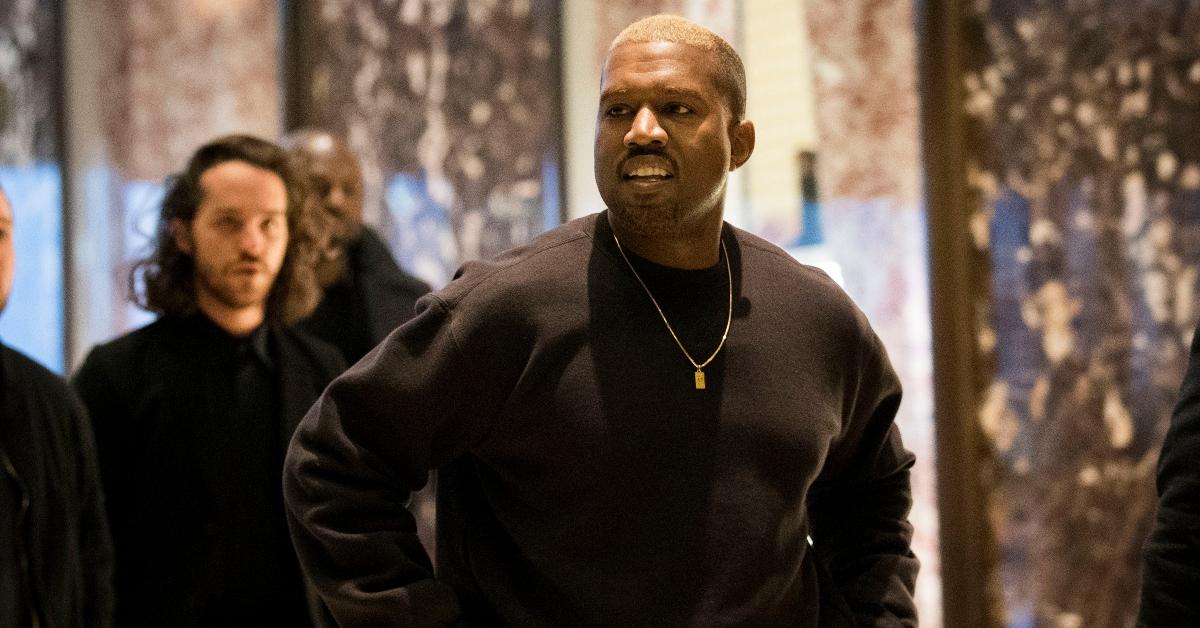 Article continues below advertisement
"My kids going to Donda. They not going to Sierra Canyon. Charlemagne the God and Kris. get your motherf***g popcorn," West wrote on Instagram.
In another post, West claimed he wasn't "going crazy no more." "It's not up to Calabasas or Hulu where my kids go to school. I'm not the crazy one here," West wrote in another post. "I won't stop until I have a say so on my kids no matter what it legally takes."
Article continues below advertisement
West's most recent post, which is still on his Instagram page, is a screenshot of a text, most likely from Kardashian, that offers a compromise. "Idea. Kids 2 days at Donda and 3 at Sierra Canyon, or 3 days at Donda and 2 at Sierra Canyon. Including field trips business to educational places," the text reads.
"This is co-parenting," West wrote on the post.
Article continues below advertisement
Sierra Canyon has had many celebrities in its halls.
If the Kardashian-West kids attend Sierra Canyon School, they won't be the first celebrities to grace its halls. The Los Angeles-based school is a private school known for educating children of the rich and famous. Kardashian's younger sisters, Kendall and Kylie Jenner, attended Sierra Canyon.
Article continues below advertisement
Other celebrities that sent their kids to Sierra Canyon include Alec Baldwin, Jamie Foxx, Will Smith, LeBron James, Howie Mandel, and Scottie Pippen. Academy Award-winning actor Denzel Washington even helped coach the school's eighth-grade basketball team, LancasterOnline.com reports.
What is Donda Academy?
Donda Academy is a private Christian school in Ventura County, Calif., that West opened and named after his late mother. Donda West died in 2007 from complications from a cosmetic surgical procedure.
Article continues below advertisement
In October 2021, Billboard reported that West was planning to open a private K-12 school focusing on leadership skills and basketball.
Article continues below advertisement
According to the Donda Academy website, the school "prepares students to become the next generation of leaders, thinkers, and innovators." The school uses a "project-based learning model" to enable students' interests and skills to guide their education, the website states. Donda students also participate in daily, all-school worship.
The Donda Academy website indicates that the school is now accepting pre-K through 12th-grade students for the 2022–2023 school year, which will be its first year. Donda is a tuition-based school open to everyone, regardless of their financial situation, the website states.