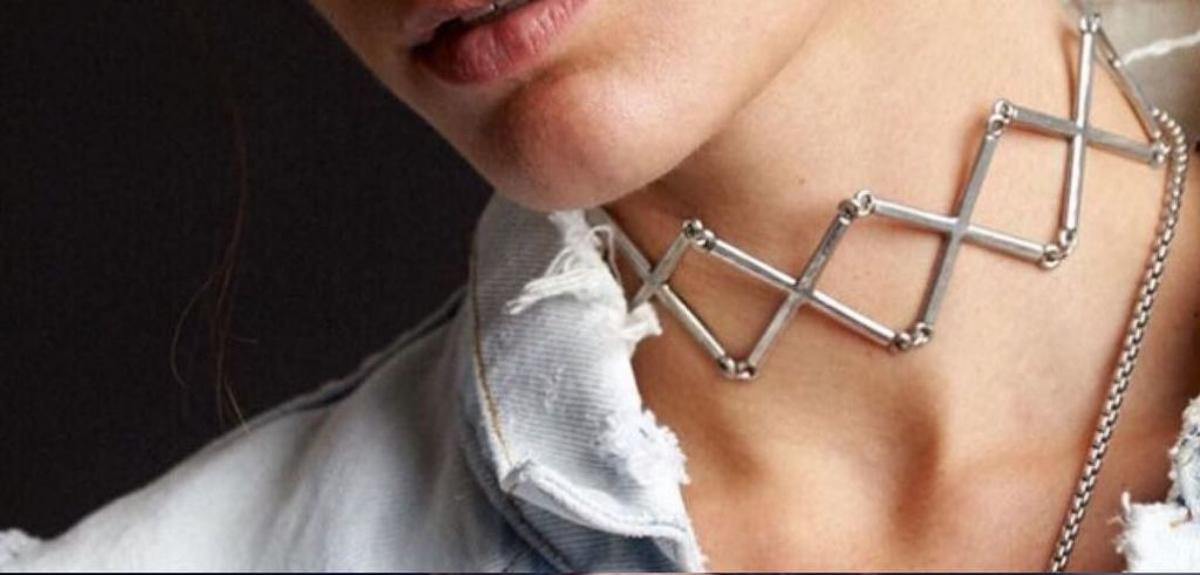 Remember Litter Jewelry? Here's How the 'Shark Tank' Brand Is Doing
Among the numerous Shark Tank success stories, there are always plenty of businesses that don't last beyond a few years. For anyone who was a fan of Litter Jewelry, a jewelry company started by two sisters, you may be curious about how it has fared. Here's a look at Litter Jewelry's net worth today.
Article continues below advertisement
Article continues below advertisement
If you were watching Shark Tank during Season 3, you might recall Litter Jewelry. The sisters designed all of the pieces themselves, with the key concept being that every piece came from "found" items such as pieces from yard sales, garbage bins, and resale stores. Let's see how well the "Litter" brand and concept caught on.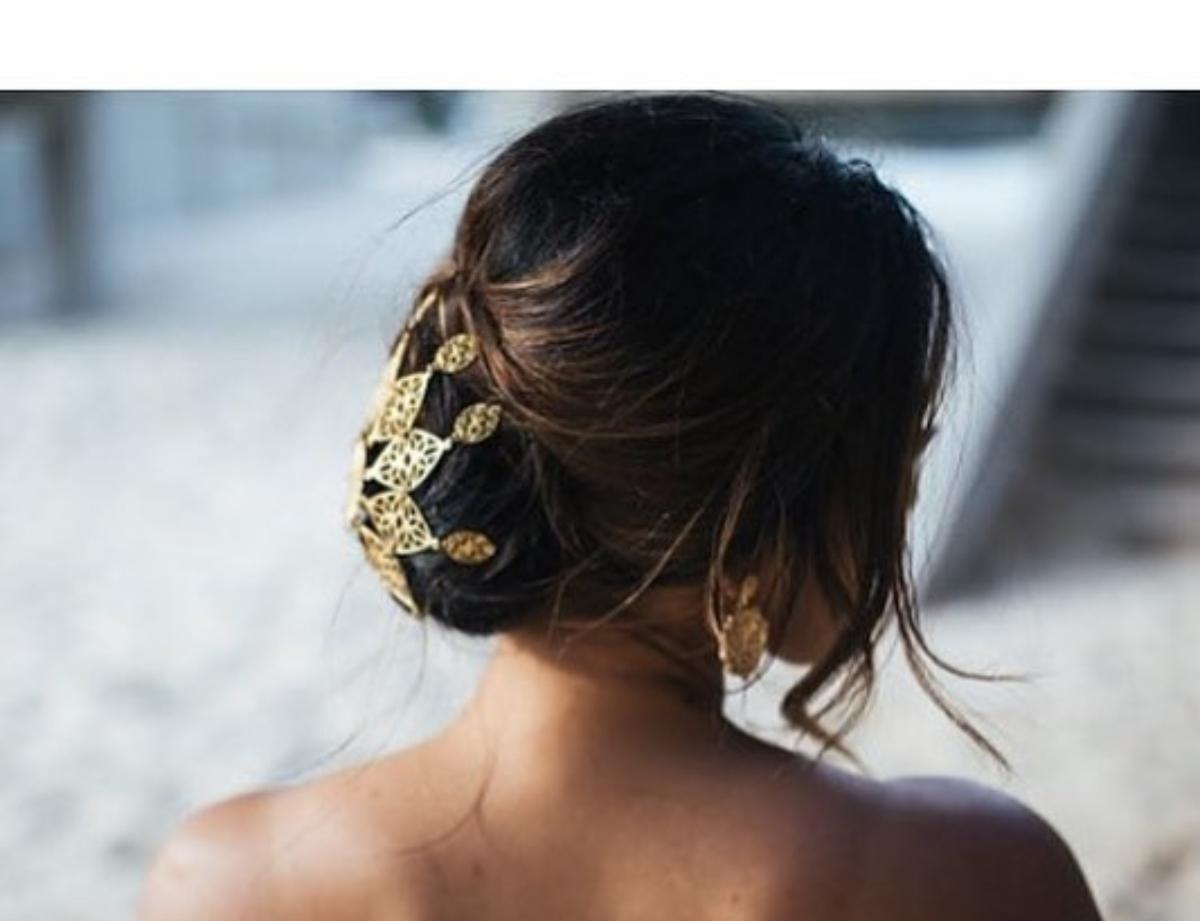 Article continues below advertisement
What's the concept behind Litter Jewelry?
Litter Jewelry was created by two sisters, Mackenzie Burdick and Rachael Mann, who served as the company's primary designers. Every piece in their collection was designed by one of the sisters. According to SharkTankSuccess, they happened to post a photo on a blog of one of their pieces made from an old necklace, which captured attention of some sort of jewelry show.
As Shark Tank Blog noted, the Litter Jewelry brand originally started with mainly headpiece jewelry and expanded to body jewelry. The company had designs featured in some fashion magazines, sales were growing, and Litter reportedly had a deal with Urban Outfitters in the works, all before their Shark Tank appearance.
Article continues below advertisement
Article continues below advertisement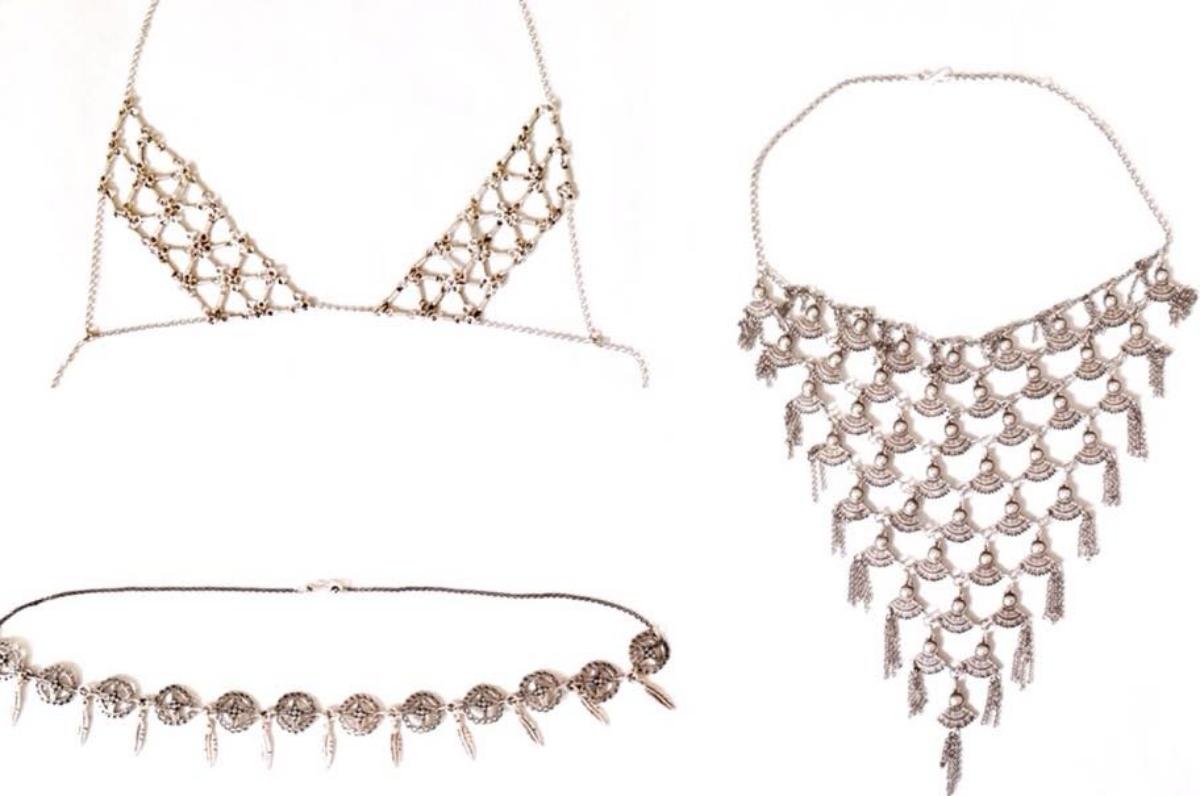 What happened when Litter Jewelry appeared on 'Shark Tank'?
Season 3, episode 3 featured the pitch from the sisters behind Litter Jewelry. Mann and Burdick made their pitch before the Sharks, requesting an $80,000 investment. In exchange for the money, they were willing to give up 51 percent, or a majority share, of their entire business to any Shark that invested.
Article continues below advertisement
Why did Litter Jewelry go on Shark Tank? Well, the sisters were focused on the design aspects of the business, as that's where their talents and passions were. They recognized that they lacked the business knowledge and know-how to take Litter Jewelry to the next level of success. That's where they hoped a Shark investor would come in.
Article continues below advertisement
The sisters said that each piece cost around two dollars to produce, but retailed at around $100, giving them good margins to make a profit. Also during their pitch, they stated that from 2010 to 2011, their sales grew from $78,000 to over $150,000.
Article continues below advertisement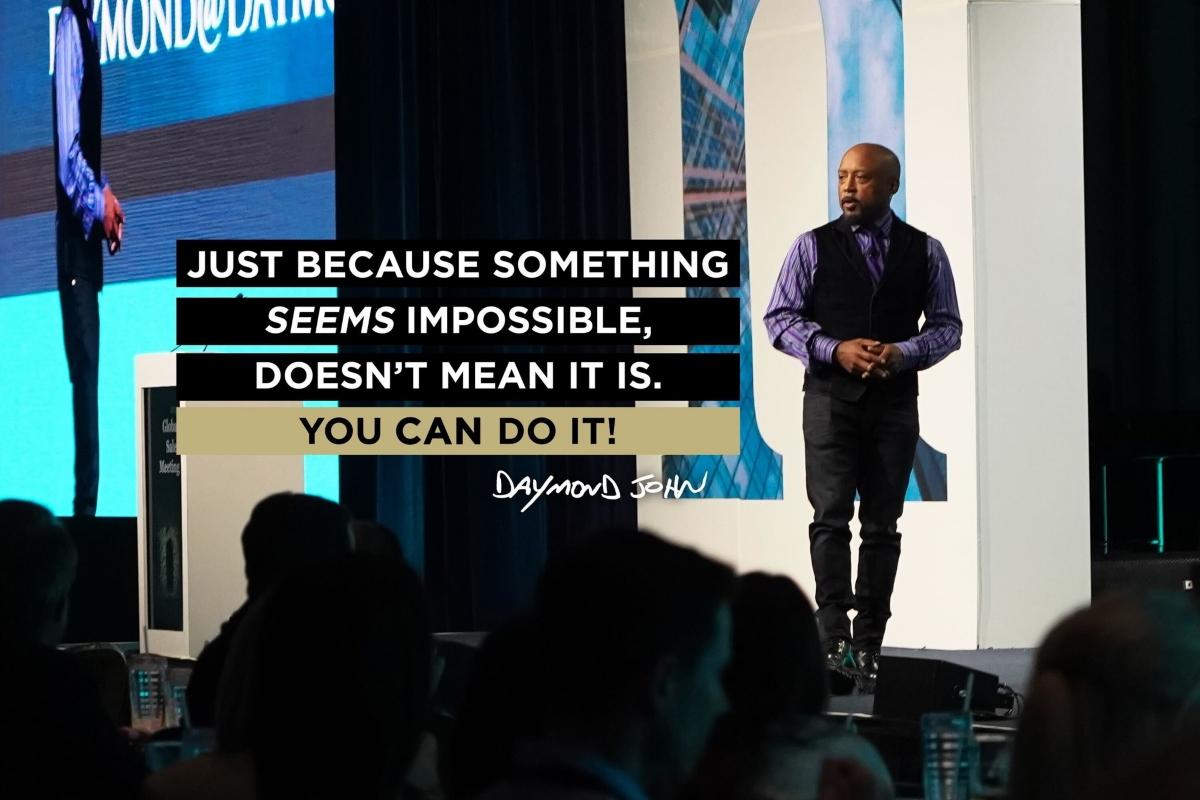 Which Shark invested in Litter Jewelry?
Here's where the wealthy Sharks came in to do their negotiations.
Kevin O'Leary appreciated the uniqueness of the designs and offered the money.
Daymond John aimed to call in another partner to help but wanted a 70 percent stake. He also offered the sisters an $80,000 salary to stay on as designers.
Barbara Corcoran attempted to make an offer but was cut off by John.
Mark Cuban offered expertise to build out the website.
Article continues below advertisement
Article continues below advertisement
After making his final offer, Daymond John put the sisters on the famous "24-second clock" to put pressure on them to decide quickly. Mackenzie and Burdick didn't have to think long; they accepted the offer as they knew it would give them the freedom to focus on jewelry design and allow the company to grow.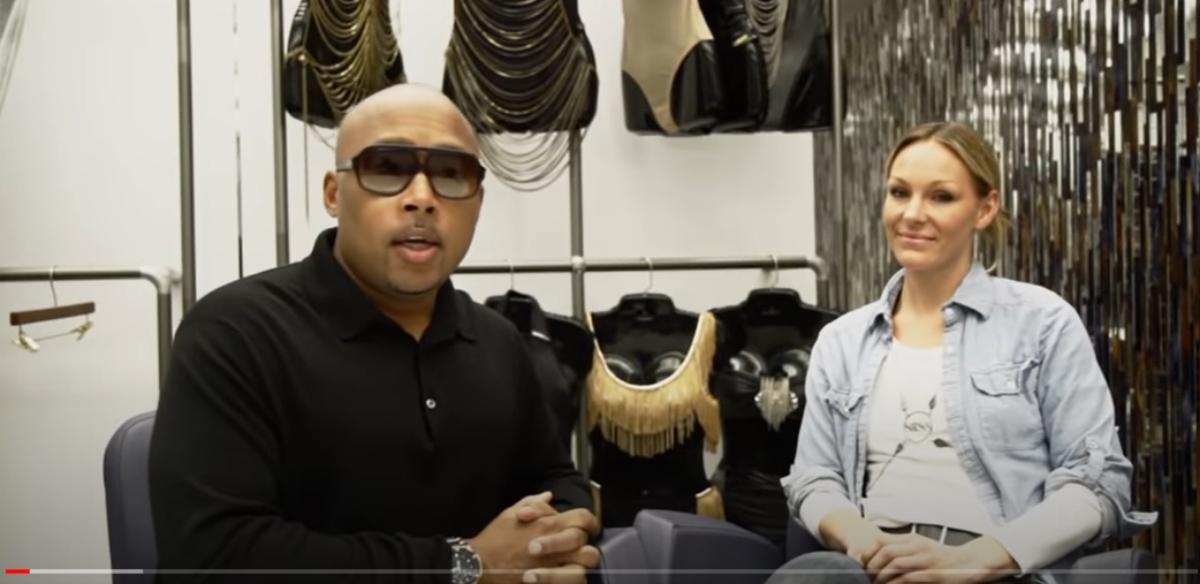 Article continues below advertisement
What happened to Litter Jewelry?
While Litter Jewelry enjoyed several years of commercial success, the lack of information available today seems to indicate that the company has gone out of business. Litter Jewelry enjoyed a bump in sales immediately following the Shark Tank appearance, bringing in over $25,000 in new sales within days.
Article continues below advertisement
Also in the aftermath of the show appearance, Rachael Mann appeared in a YouTube video with Daymond John to discuss their plans for the company. They announced a collaboration with model Selita Ebanks at that time as well.
Article continues below advertisement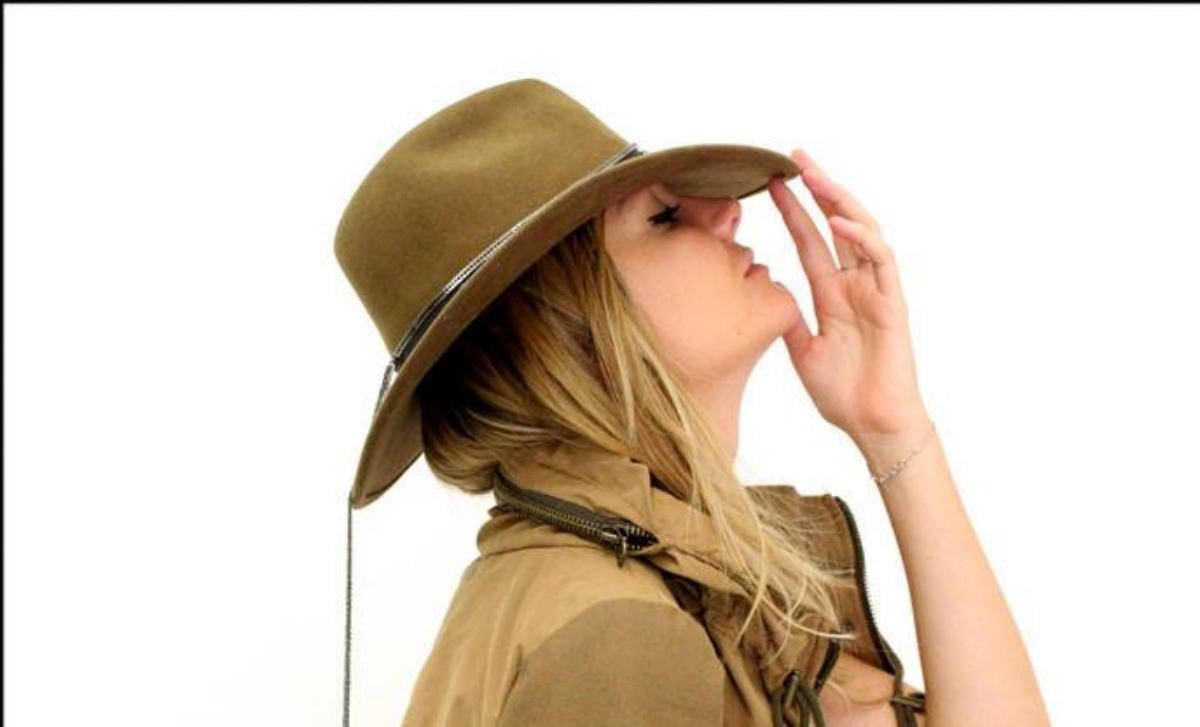 If you go looking for the brand online, you'll find outdated social media pages and broken links. The most recent Facebook post is from 2018, while the most recent activity on the Twitter page is from all the way back in 2016.
As far as the value or net worth of Litter Jewelry goes, SharkTankBlog says the company had a $157,000 value as of the Shark Tank appearance. Lifetime sales were around $6 million.