Lofi Girl YouTube Channel Has Made Millions, Changes Are Brewing
How much does Lofi Girl make? The lo-fi hip-hop music channel with animation of a girl studying lost the image of the girl on April 10.

For many of us, we stream musical content from YouTube without thinking about the creators — those who post the videos and add graphics or other variations. Lofi Girl is a YouTube channel that was also known by the name ChilledCow. Here's what we know about Lofi Girl, how much Lofi Girl makes its owners, and what happened to the girl.
Article continues below advertisement
Article continues below advertisement
The Lofi Girl channel on YouTube has become very popular with over 12 million subscribers as of April 11, 2023. Based on such impressive numbers, it's fairly certain that Lofi Girl's creators are making good money in advertising. There's also Lofi Girl merchandise available for purchase, which likely also brings in revenue.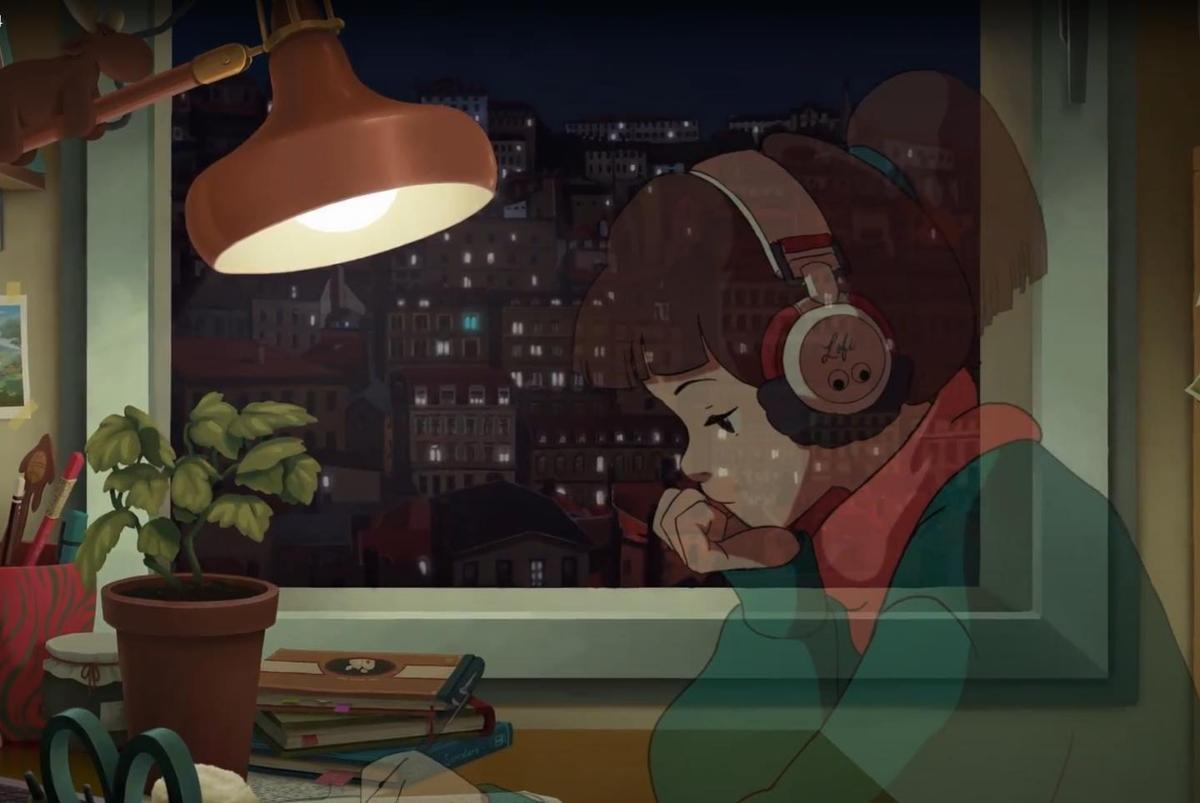 Article continues below advertisement
What happened to Lofi Girl?
The Lofi Girl channel is still active, but some changes appeared on April 7 and April 10, 2023. First on April 7, a video appeared online of Lofi Girl looking at a blinking blue light. A livestream featuring a blue room with a door and a countdown to April 11 appeared as well on April 7.
There was another odd occurrence on April 10, when the image of Lofi Girl disappeared along the animation of her cat. Audio music continued while the video zoomed ever closer to the window. The Lofi Girl Facebook page hinted at changes to come over the past week as well, making comments like "I've always wondered what's behind this blue window. What do you think?"
Article continues below advertisement
Article continues below advertisement
Looking at the regular Lofi Girl channel on YouTube, viewers will see the girl's room, with fish swimming in a tank, but the girl is conspicuously missing, as is her cat. Fans of the channel have been commenting via chat, curious about the message the channel appears to be sending.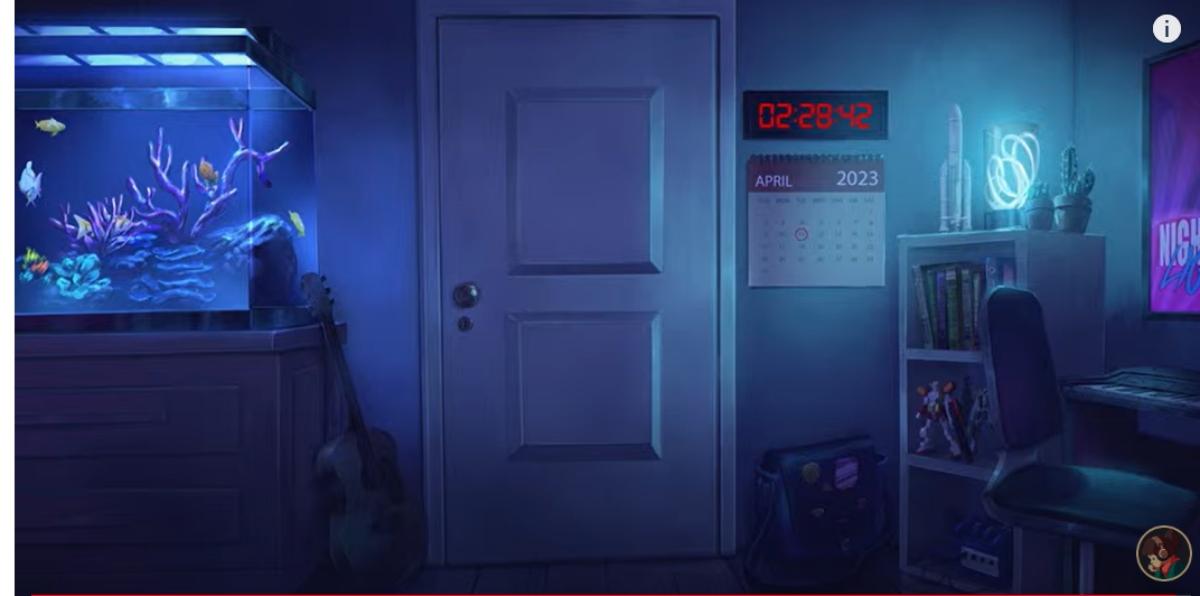 Article continues below advertisement
What was Lofi Girl called originally?
At first, Lofi Girl was called ChilledCow. It was created by someone named Dimitri in March 2015. The music streamed is considered "lo-fi hip-hop" that's good for those who are working or studying. After a copyright issue caused the site to be removed in 2017, it later returned with the custom image of the animated "Lofi Girl" studying.
Article continues below advertisement
How much money does Lofi Girl make?
According to NailBuzz.com, YouTube creators can earn between $2 and $12 per 1,000 monetized views, after YouTube takes a portion. (That's for creators based in the U.S., U.K., Australia, and Canada.) It seems that monetized views tend to make up 40 percent to 80 percent of total video views.
Article continues below advertisement
The creators behind Lofi Girl might make a minimum of 1 cent per view, when a viewer actually watches the whole ad rather than clicking past it. With millions of regular viewers, it has potential to be a real money-maker. NailBuzz.com estimates that since its creation in 2015, the channel has made around $6 million.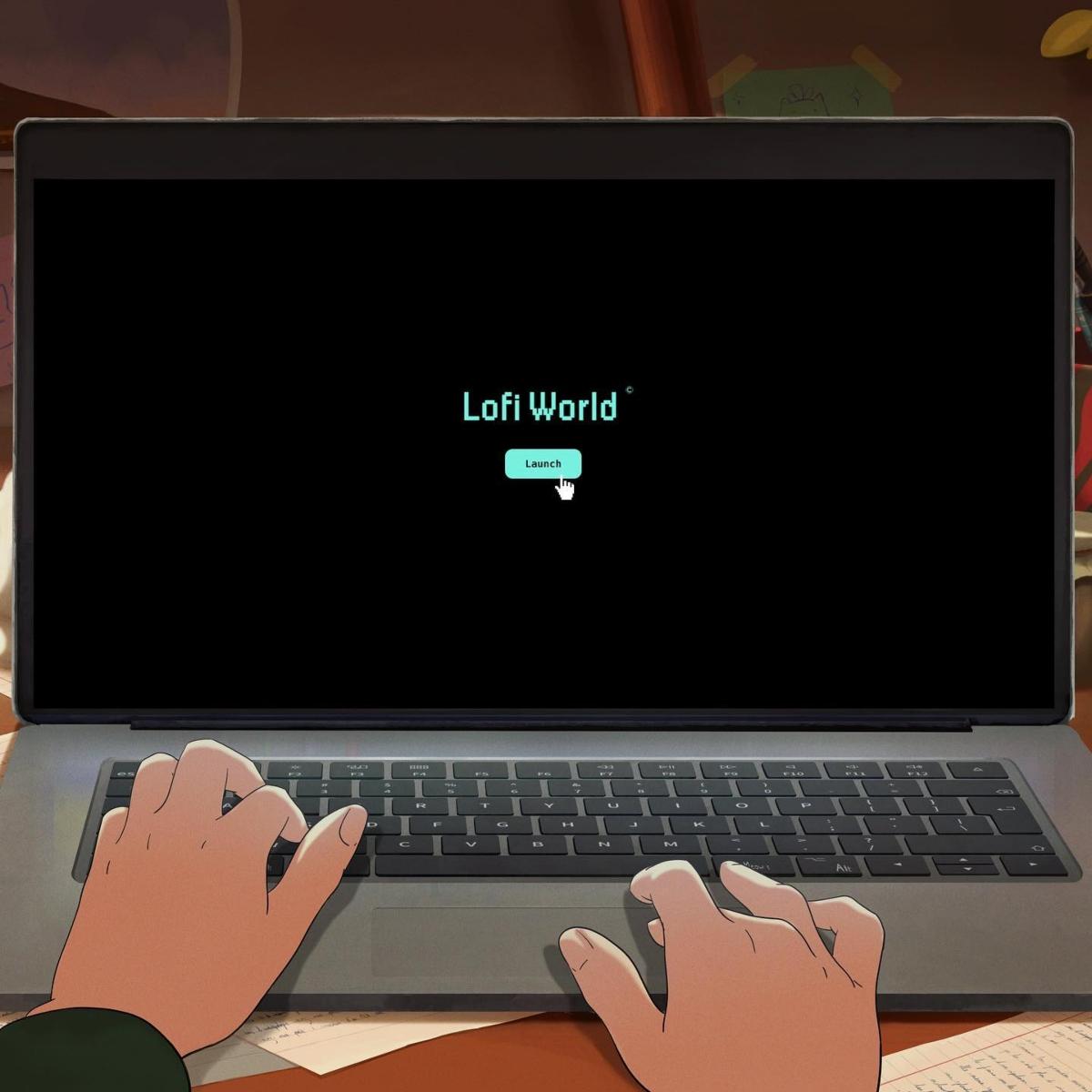 Article continues below advertisement
Article continues below advertisement
How can you monetize DJ mixes on YouTube?
If you're interested in providing DJ mixes on YouTube for income, there are some legal issues to consider. You've got to watch out for copyright law if using preexisting songs. DJTechreviews says that YouTube uses Content-ID to catch illegally copyrighted material in videos. If it finds any, you'll have to mute or demonetize the video.
Monetizing isn't easy on YouTube. To even qualify for monetization of your channel, you must have at least 1,000 subscribers and have accumulated at least 4,000 hours of watch time in the past 12 months. You'll also need to be in good standing with YouTube (copyright issues will harm these chances), reside in a country where YPP is available, and have a linked AdSense account.
Article continues below advertisement
If you are making mixes of your own music, you could earn $1-$10 per monetized view with AdSense. Again, there are quite a few variables in how revenue is determined.
Article continues below advertisement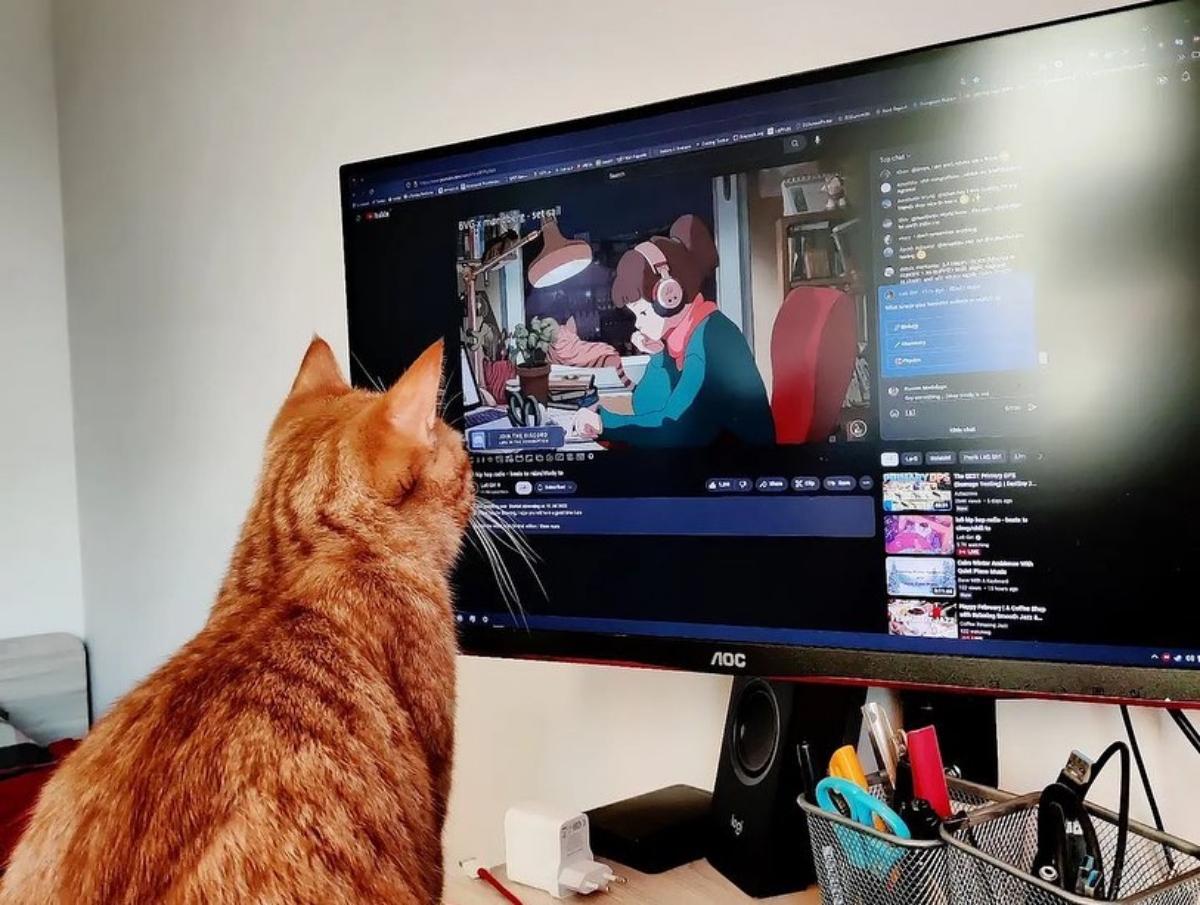 Article continues below advertisement
What issues should you consider before making a DJ channel on YouTube?
Your primary concern is likely copyright. If you didn't create the music you're uploading, then you're in violation of copyright law. Other than using your own original tunes, you could search for copyright-free music that has a license allowing commercial use.
How else can a DJ or music mixer make money on YouTube?
Keep in mind that in addition to building up ad revenue on your YouTube mix channel, you could adopt other revenue streams as Lofi Girl has done. Many YouTube creators earn additional money by selling branded merchandise. Lofi Girl's shop sells apparel like hoodies, beanies, socks, and t-shirts. They also sell mystery boxes at a steep discount, but you won't know what you'll get until it arrives.