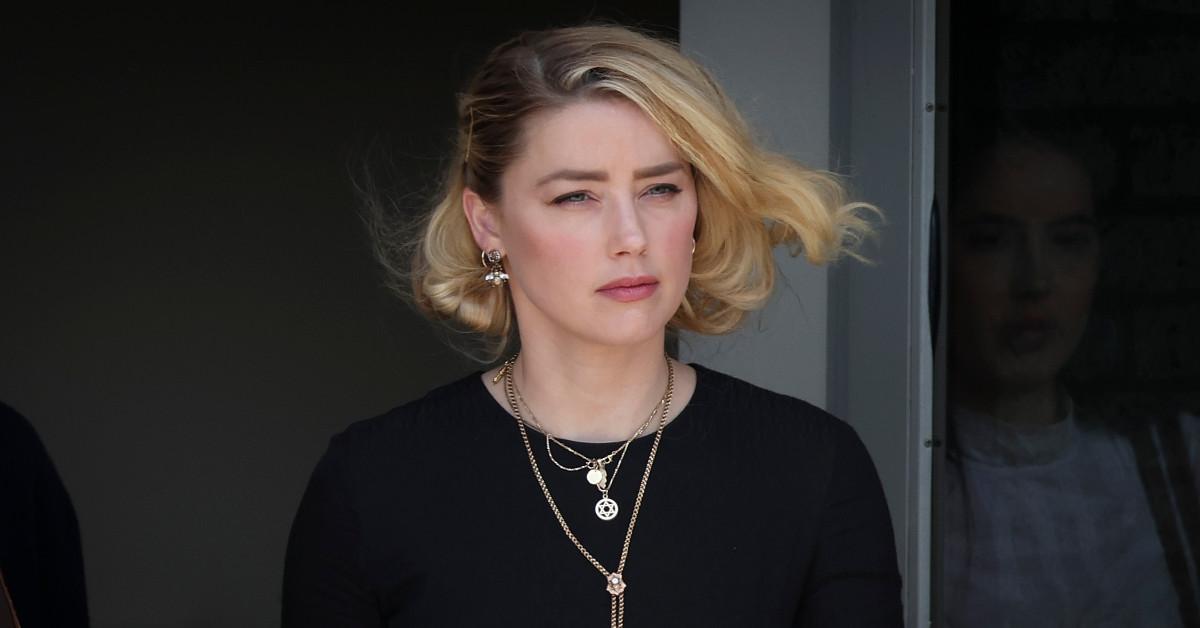 Amber Heard Changes Lawyers Ahead of Johnny Depp Verdict Appeal
Aquaman star Amber Heard has new attorneys as she readies to appeal the verdict in the defamation trial involving her ex-husband, Pirates of the Caribbean star Johnny Depp. In that verdict, a jury in Fairfax County, Va., found this June that Heard defamed Depp in a 2018 op-ed about domestic violence in The Washington Post and awarded Depp $10 million in damages, while Heard received a $2 million award after winning one of three defamation countersuit claims.
Article continues below advertisement
A spokesperson for Heard announced the change in legal representation on Monday, Aug. 15. "When it comes to protecting the fundamental right of Freedom of Speech, we look at the jury's decision — to paraphrase a famous quote — not 'as the beginning of the end, but merely the end of the beginning.' A different court warrants different representation, particularly as so much new evidence is now coming to light," the spokesperson said, per People.
Amber Heard has hired David L. Axelrod and Jay Ward Brown of the law firm Ballard Spahr.
Going forward, David L. Axelrod and Jay Ward Brown of the law firm Ballard Spahr will lead Heard's appeal, replacing Elaine Charlson Bredehoft, as Ben Rotterdam continues on as co-counsel, according to the spokesperson. Axelrod and Brown represented The New York Times earlier this year as the newspaper defeated a defamation lawsuit from former Alaska Governor Sarah Palin.
Article continues below advertisement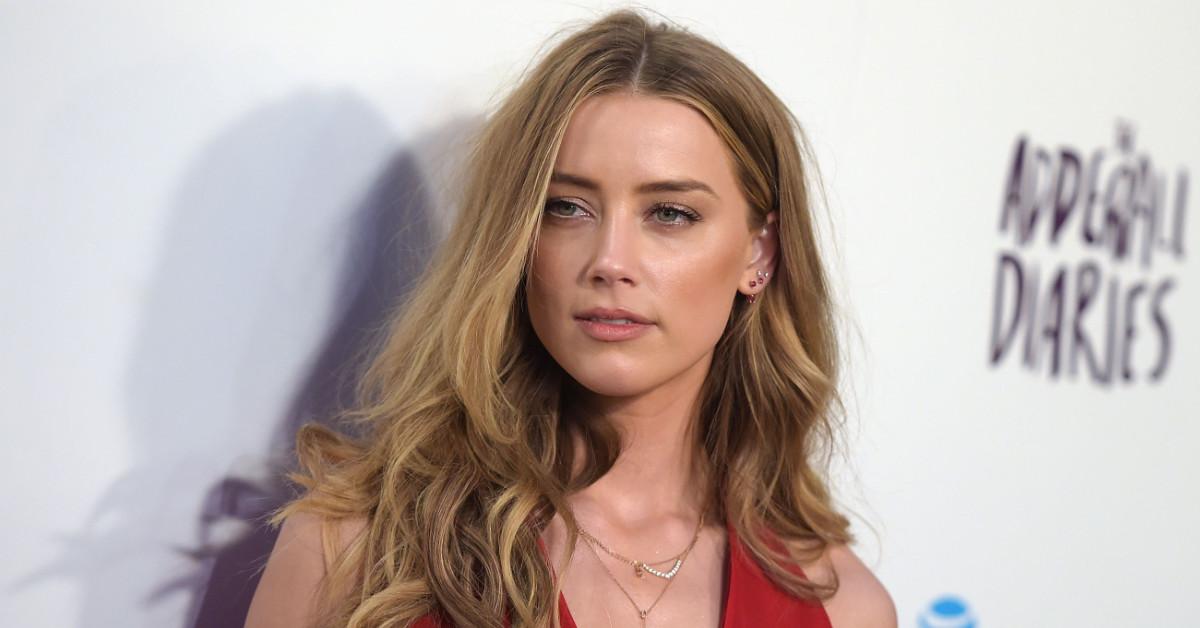 "We welcome the opportunity to represent Ms. Heard in this appeal as it is a case with important First Amendment implications for every American," Axelrod and Brown said in a joint statement. "We're confident the appellate court will apply the law properly without deference to popularity, reverse the judgment against Ms. Heard, and reaffirm the fundamental principles of Freedom of Speech."
Article continues below advertisement
Bredehoft commented on the transition as well and said, "This is the perfect time to pass the baton. I have pledged to Amber and her appellate team my complete cooperation and assistance as they move forward on a path towards success."
Legal experts say Heard is making a "smart move," while a spokesperson for Johnny Depp is "confident" the verdict will stand.
Jacqueline Newman, the managing partner of Berkman Bottger Newman & Schein LLP, told Newsweek that it makes sense that Heard is hiring new lawyers. "Attorneys like doctors have certain specialties," Newman said. "If you want to appeal a lower court's decision, it would be wise to retain an attorney that specializes in appellate work."
Article continues below advertisement
Andrew M. Lieb from Lieb at Law concurred, telling the magazine, "Amber Heard is making a smart move by changing up her legal representation from trial to appeal. Not only is this smart because her new attorneys are First Amendment champions, which is a key issue on her appeal but more so, because an appeal is a completely different legal challenge than a trial where different types of lawyers are considered the best."
In a statement to Newsweek, a spokesperson for Depp said, "The jury listened to the extensive evidence presented during the six-week trial and came to a clear and unanimous verdict that the defendant herself defamed Mr. Depp in multiple instances. We remain confident in our case and that this verdict will stand."