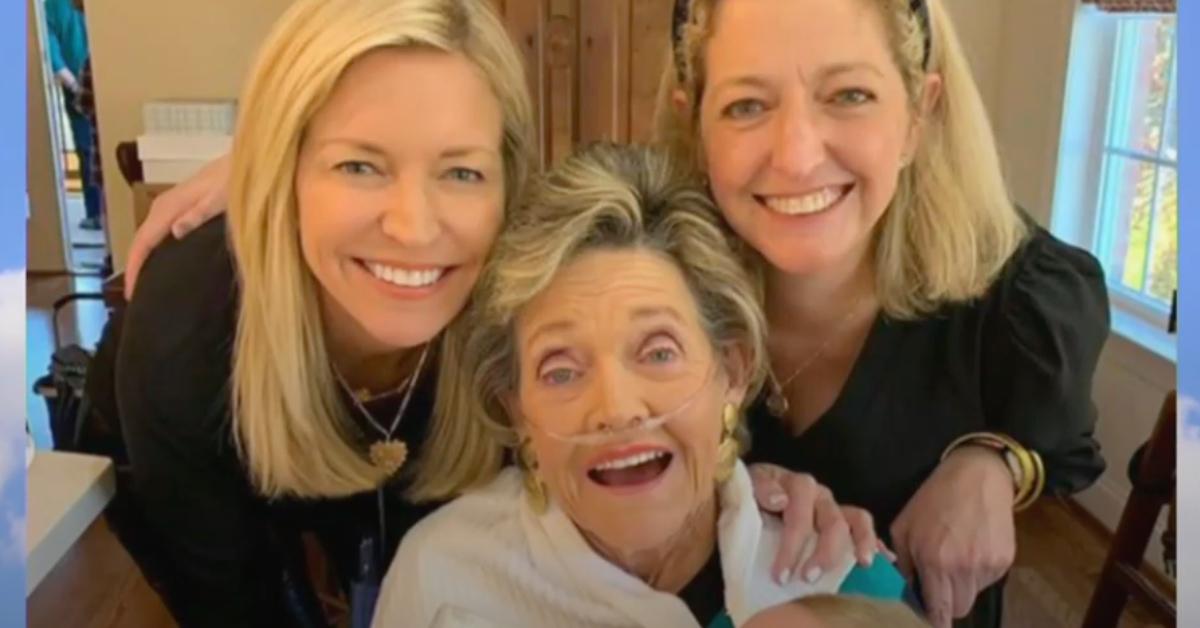 'Fox & Friends' Ainsley Earhardt's Mother Dale Passes Away at 72 Years Old
When Ainsley Earhardt arrived on the set of Fox & Friends on Monday morning (Oct. 24, 2022), she was prepared to discuss more than just the trending news. Earnhardt shared with her fans and viewers of the show that she had lost her mother over the weekend. Dale Elise Giles Earhardt, Ainsley's mother, passed away on Oct. 22, 2022, at the age of 72.
Article continues below advertisement
As shocking as it was to see Earhardt on air just two days after losing her mother, she says her mother "is at peace." She also said her mother would have wanted her to return to work.
Who was Earhardt's mother and what was the reason for her passing?
Ainsley Earhardt's mother worked as a teacher for 33 years.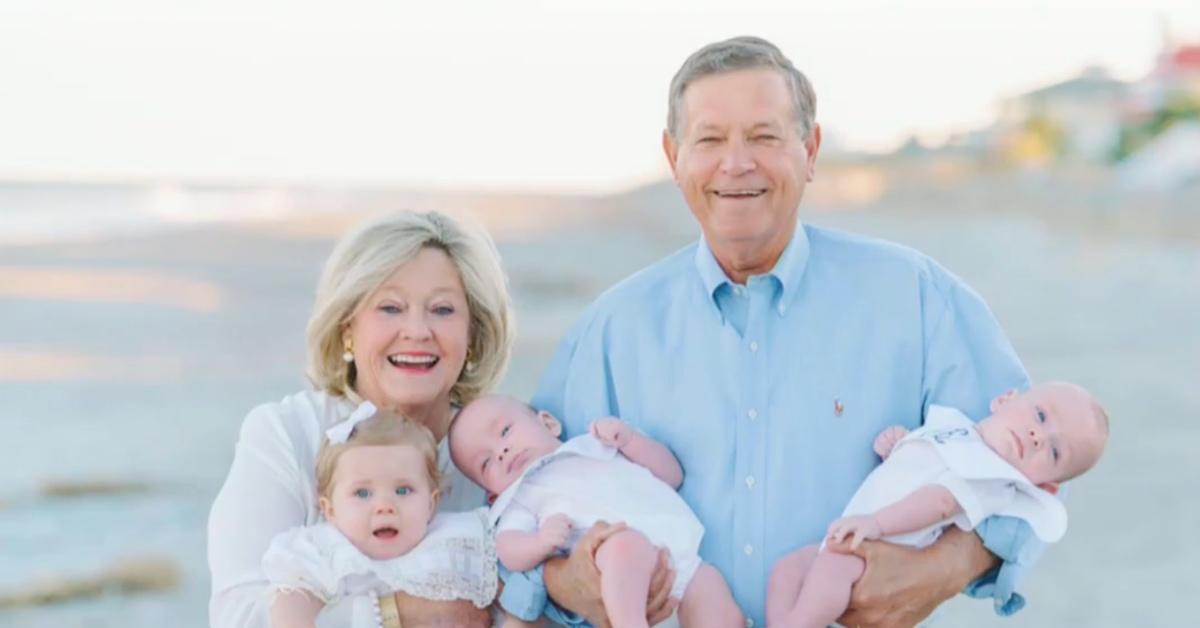 Earhardt describes her mother as "a servant" who took care of her family and was well known in her community. The Fox & Friends host said that during the time her mother worked as a teacher, she always made sure to have a warm meal on the table for her family every night.
Article continues below advertisement
Dale isn't only credited for serving as the support system for Ainsley's family but for also being a committed wife. Dale was married to Lewie "Wayne" Earhardt for 50 years. Together, they had three children and four grandchildren.
Dale Earhardt struggled with multiple medical conditions prior to her death.
About a week before Dale's passing, her husband contacted her children, including Ainsley, to inform them of their mother's declining health. At the age of 39, Dale had been diagnosed with diabetes. She then suffered a stroke in February 2018 and was placed on dialysis. In addition to that, Earhardt says that her mother also had gallbladder issues.
Article continues below advertisement
Although it seems as though Dale encountered one medical issue after the next, Ainsley appeared to be at peace with the idea that her mother would no longer be around, watching her deliver the news daily on Fox & Friends. The journalist says she "knows where [her mother] is, she's with Jesus."
Earhardt also acknowledged that her mother had a strong faith and took her children to church every Sunday. She "loved the Lord" and taught her children to do the same.
Article continues below advertisement
Ainsley Earhardt's mother appeared on 'Fox & Friends" in 2016.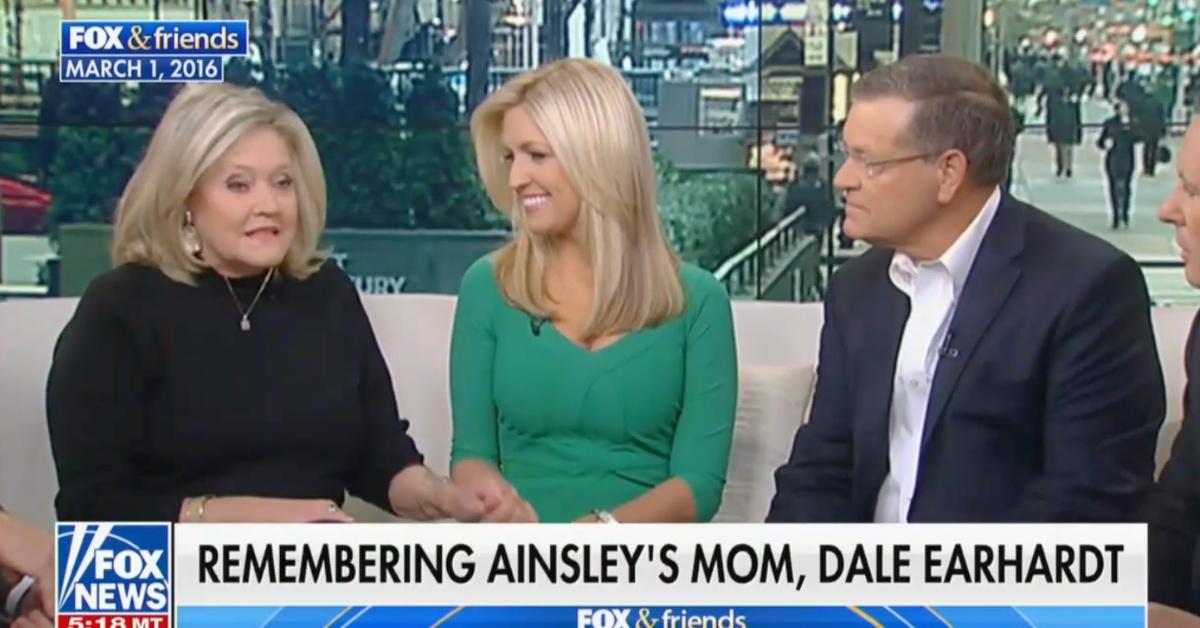 In March 2016, shortly after Earhardt joined the Fox & Friends team, her mother was brought on to the show to cook her pimento cheese dish. Earhardt said her mother enjoyed visiting her in N.Y., and a good martini.
Although Earnhardt's mother has passed away, the journalist says she hopes for her legacy to be carried on through her book I'm So Glad You Were Born as this is what her mother would say to her kids on their birthdays.