Kim Kardashian Is Launching Her Own Private Equity Firm
Kim Kardashian is starting a private equity firm, SKKY Partners, with former Carlyle investor Jay Sammons. Here's what we know so far.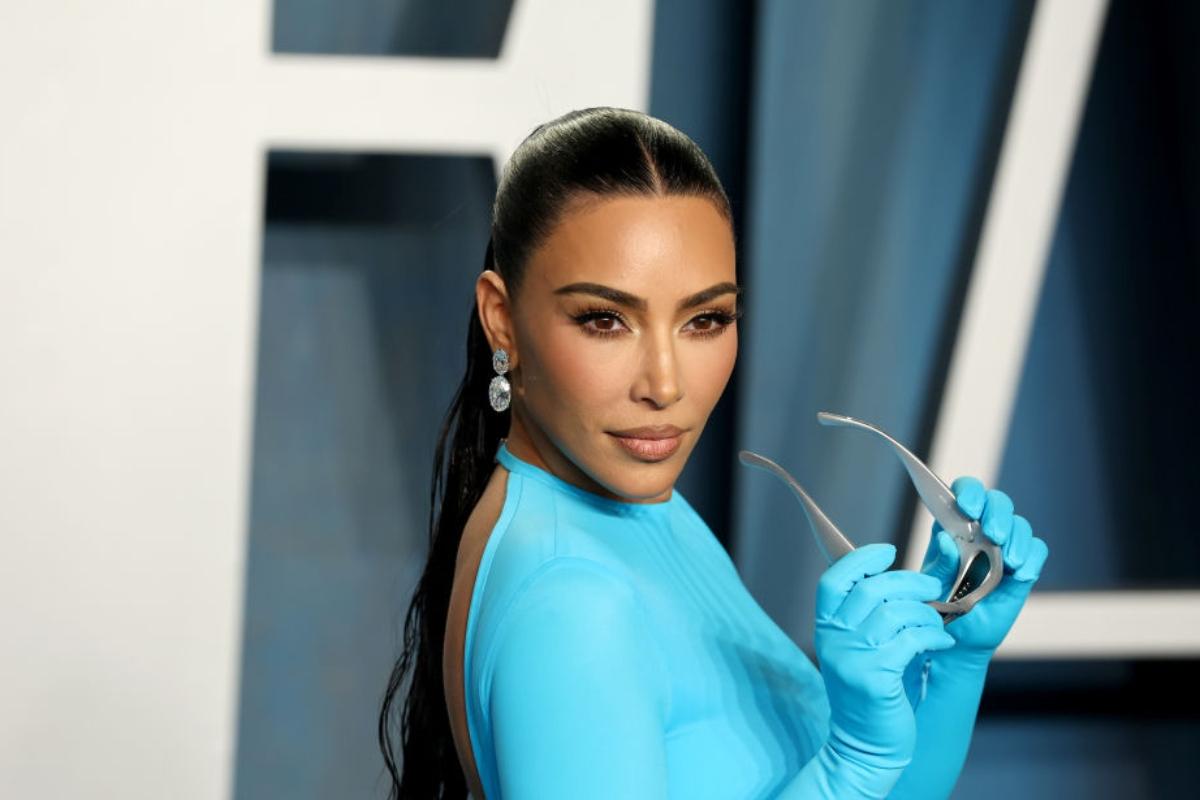 No longer simply a fixture of The Kardashians, Kim Kardashian has also built her own successful company, Skims, and has recently announced her latest venture. The Wall Street Journal reported that together with a former Carlyle Group partner, Jay Sammons, Kardashian is launching her own private equity firm in 2022.
Article continues below advertisement
Article continues below advertisement
Sammons, who ran investments for Carlyle into companies like Beats By Dre, approached Kardashian and her mother Kris Jenner earlier in the year about starting the firm. Sammons intends to make similar investments to those he made during his 16-year career at Carlyle. The new investment venture is to be named SKKY Partners.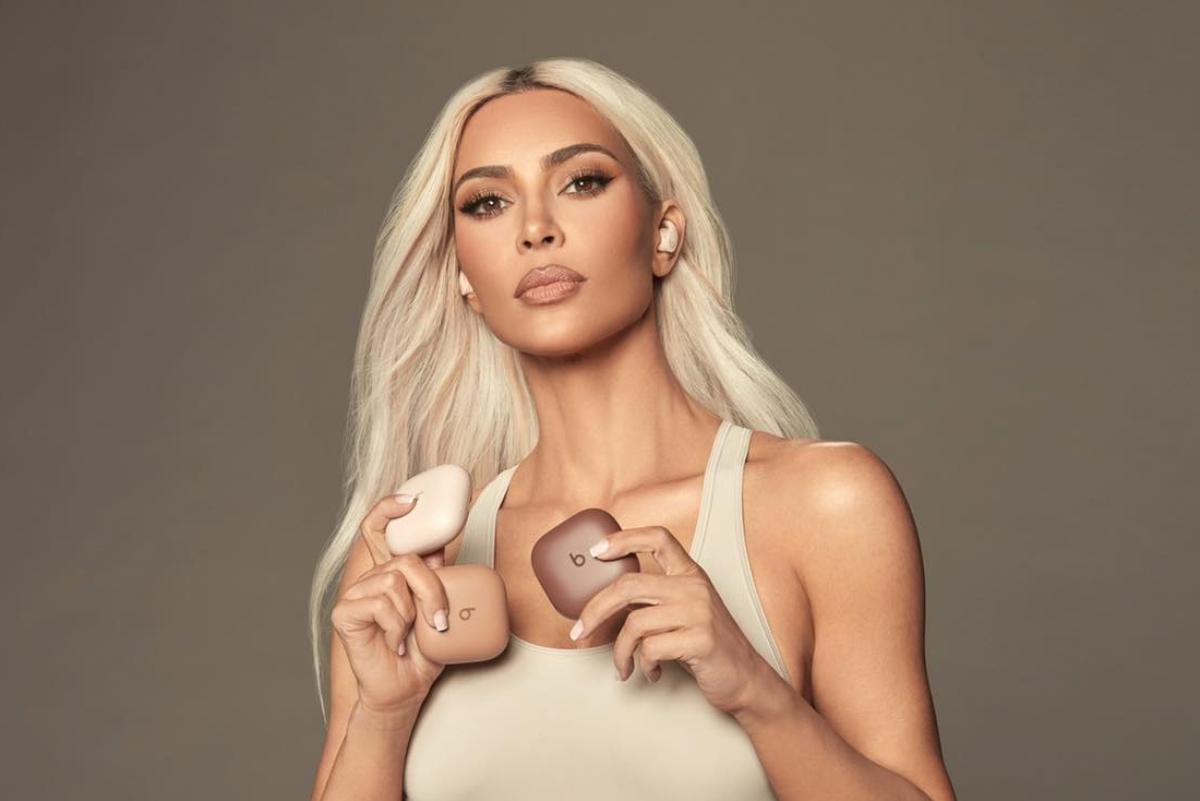 Article continues below advertisement
Kim Kardashian wants to help founders achieve their dreams.
The WSJ reported that SKKY will make both minority investments and control investments in various companies. Sectors that Kardashian and Sammons said they will likely delve into include consumer products, hospitality, luxury, digital commerce and media, entertainment, and consumer media businesses.
Kardashian said that she'll draw from her personal experience in starting businesses — Skims and her new skincare line SKKN BY KIM — in making investment decisions.
Article continues below advertisement
Article continues below advertisement
The reality star-turned entrepreneur said she looked forward to a close relationship with other entrepreneurs. "The exciting part is to sit down with these founders and figure out what their dream is. I want to support what that is, not change who they are in their DNA, but just support and get them to a different level."
Kris Jenner will also be a partner in SKKY Partners.
As Sammons explained, the day-to-day operations of SKKY Partners will fall primarily to him. He will be based in Boston to handle that side of things. He said partnering with Kardashian would be beneficial in leveraging their complementary skill sets. Jenner, who has long managed Kardashian family businesses, will also be a partner at SKKY.
Article continues below advertisement
Sammons will focus on the financial and investment aspects of the firm, while Kardashian brings the star power. She can help companies grow by using her role as a social influencer with a global reach.
Article continues below advertisement
Sammons chose to work with Jenner and Kardashian because they have decades of experience in the entertainment industry and multiple business ventures. As he told the WSJ, "Having built businesses themselves as true entrepreneurs is a very differentiated approach."
Article continues below advertisement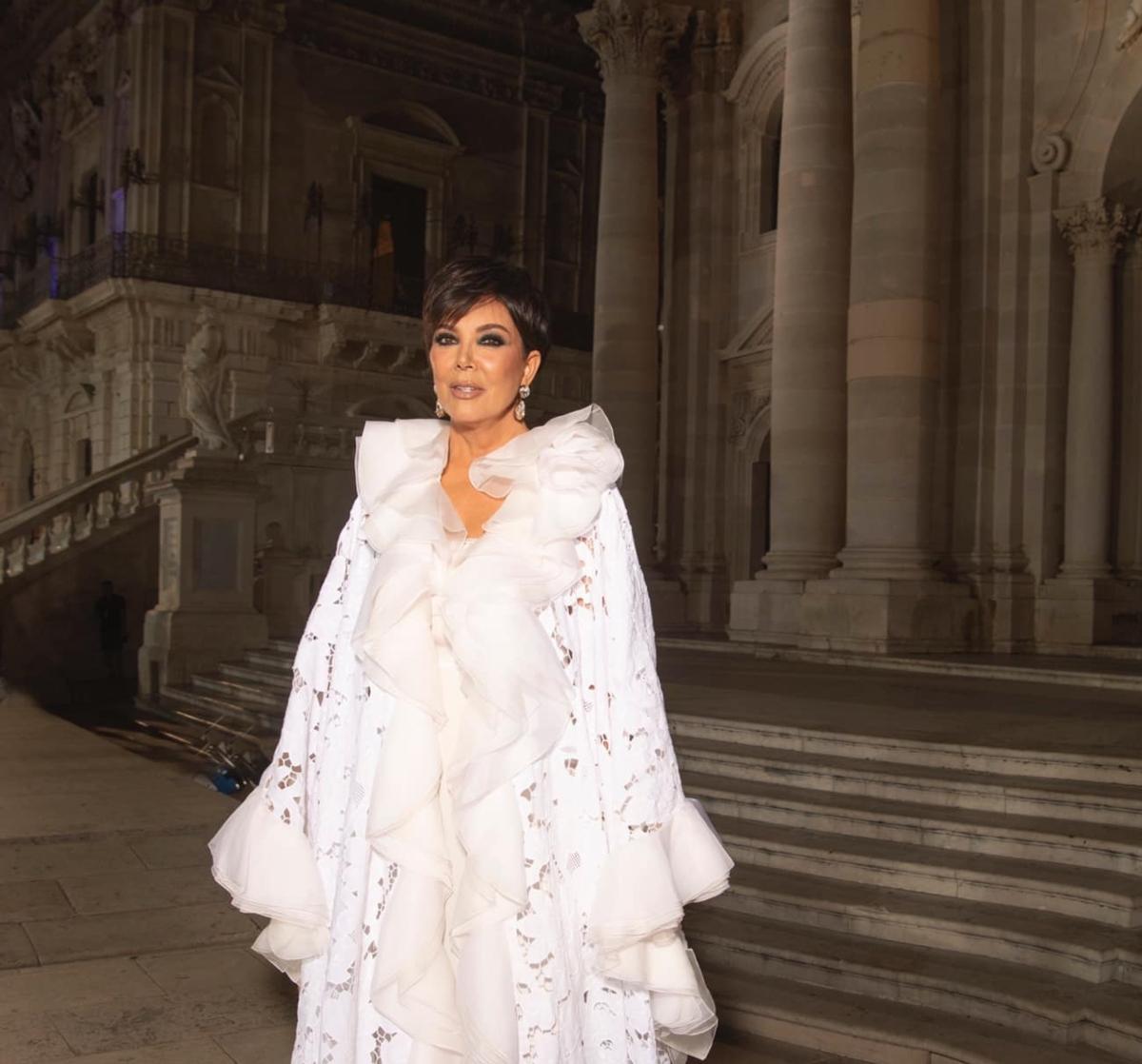 Details on when SKKY will begin fundraising and investing are vague.
So far, neither Sammons nor Kardashian had firm details on when they would begin raising funds or how much they expected to raise in their first round. However, the pair plan to approach institutional investors soon to raise capital.
Article continues below advertisement
Article continues below advertisement
Kardashian stated that SKKY Partners would likely make its first investment in a company by the end of this year.
Kardashian also recently launched her own skincare line.
In addition to SKKY Partners, Kardashian keeps busy with her shapewear company Skims, and the new skincare line launched this summer, SKKN by Kim. She told the New York Times that she wanted to provide the nine-step skincare regimen she uses herself to the public.
Her full set costs about $630 and Kardashian said it "might seem scary to some." Despite the price tag and lengthy requirements, she said, "I wanted to just stay true to exactly what I use, even if everyone was saying this is overwhelming."