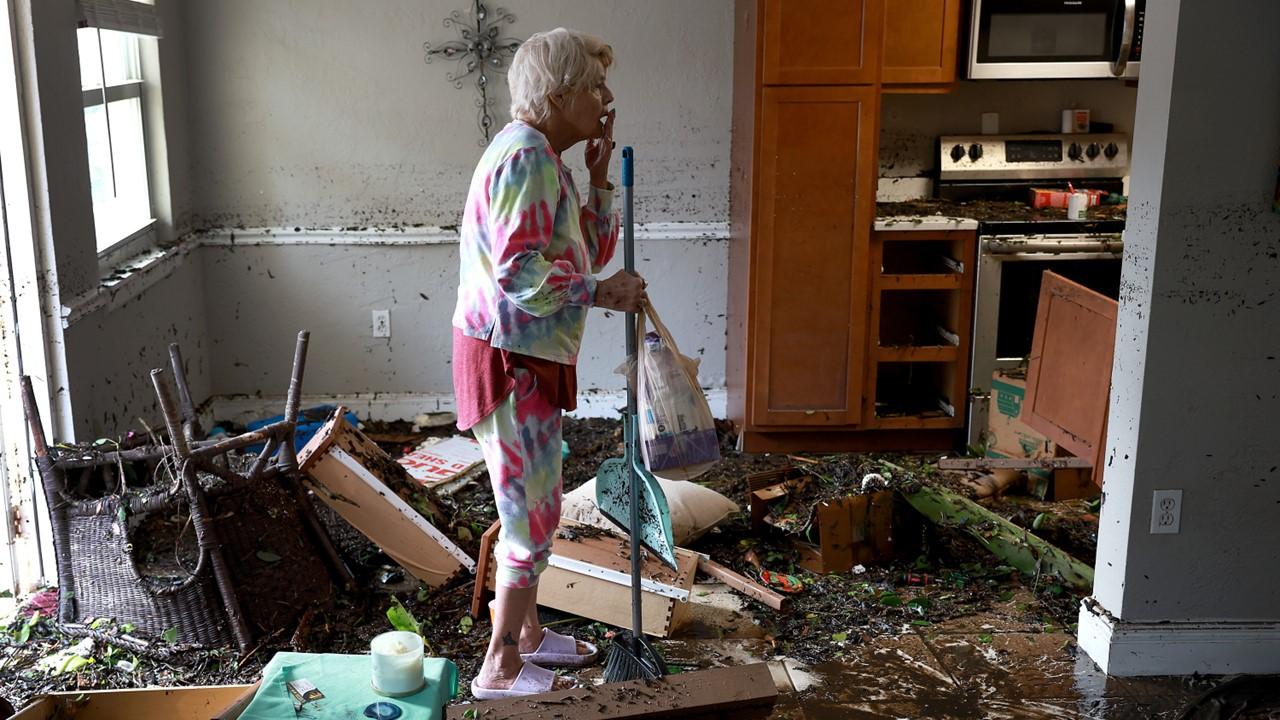 Own Property in Florida? You'll Need to Know How Flood Insurance Works
With Florida serving as one of the primary targets of hurricanes and large storms, it's important for homeowners to protect their property, both physically and financially. Purchasing a homeowner insurance policy is one way they can do this, though we should mention it doesn't include flood insurance.
Article continues below advertisement
While the standard Florida homeowner's insurance policy will cover things like structural damage caused by a hurricane, fire, or even hail, coverage typically won't extend to damage caused by flooding.
To ensure your home is protected from flooding, you'll need to purchase a flood insurance policy by itself. Keep reading for details on how flood insurance works in Florida and what it will cover.
Some property owners are required to carry flood insurance while others aren't.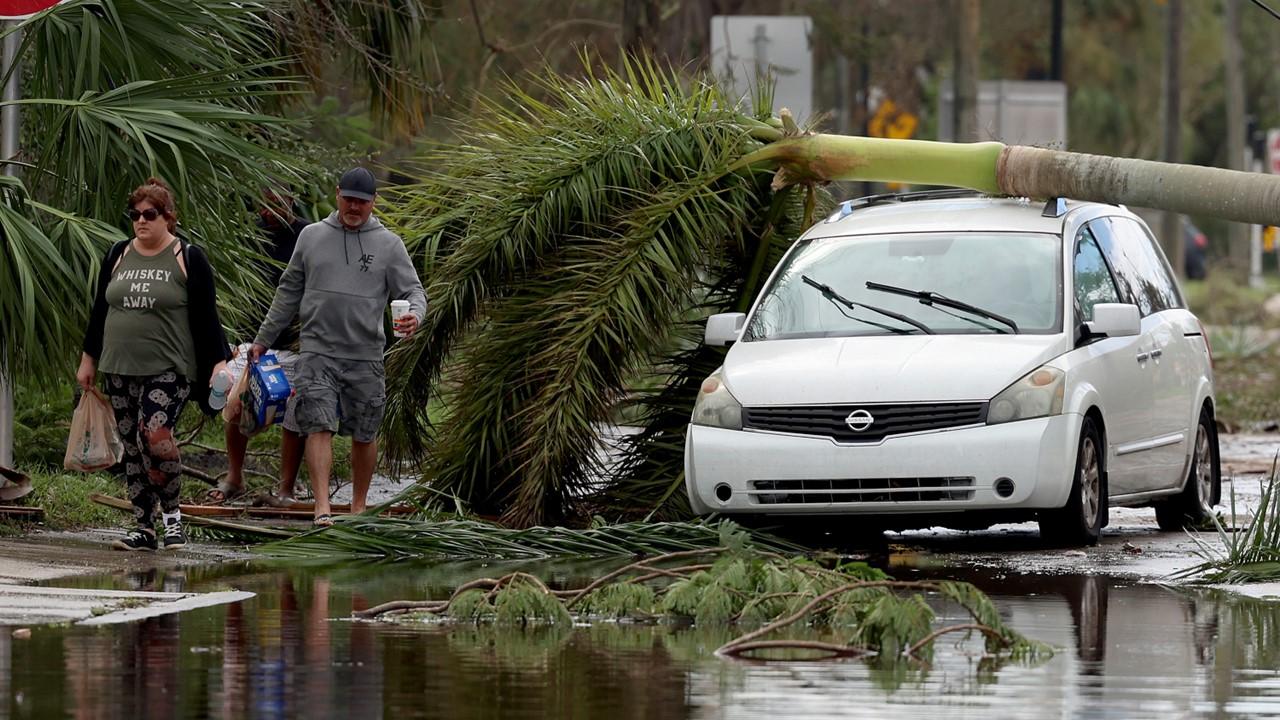 If your home or business is located in a high-risk flood area in Florida and your mortgage is backed by a government lender, you're required to carry flood insurance. For all others, it's an option that should be carefully considered.
Article continues below advertisement
Because a home insurance policy generally doesn't cover damage caused by flooding, you'll need to purchase a stand-alone flood insurance policy, either from your current insurance carrier or through the National Flood Insurance Program (NFIP). The NFIP, which can be reached at (877) 336-2627, is managed by the Federal Emergency Management Agency (FEMA) and is contracted with more than 50 insurance companies.
If your home sustains flood damage, you'll need to file a claim with your insurance provider if you want it repaired.
After successfully purchasing a flood insurance policy, you'll likely need to wait 30 days before coverage takes effect. After that, if your property becomes flooded and requires repairs, you'll need to file a property damage claim with your flood insurance provider. Depending on the circumstances and cause of damage, some insurers will provide claimants advance payments to help them get a head-start on their repairs.
Article continues below advertisement
In 2019, FEMA announced some homeowners received up to $5,000 in advance payments without having an adjuster come out to their property. Advance payments jumped to as much as $20,000 if the property owner provided photos and/or videos of the damage, receipts, or an estimate from a contractor.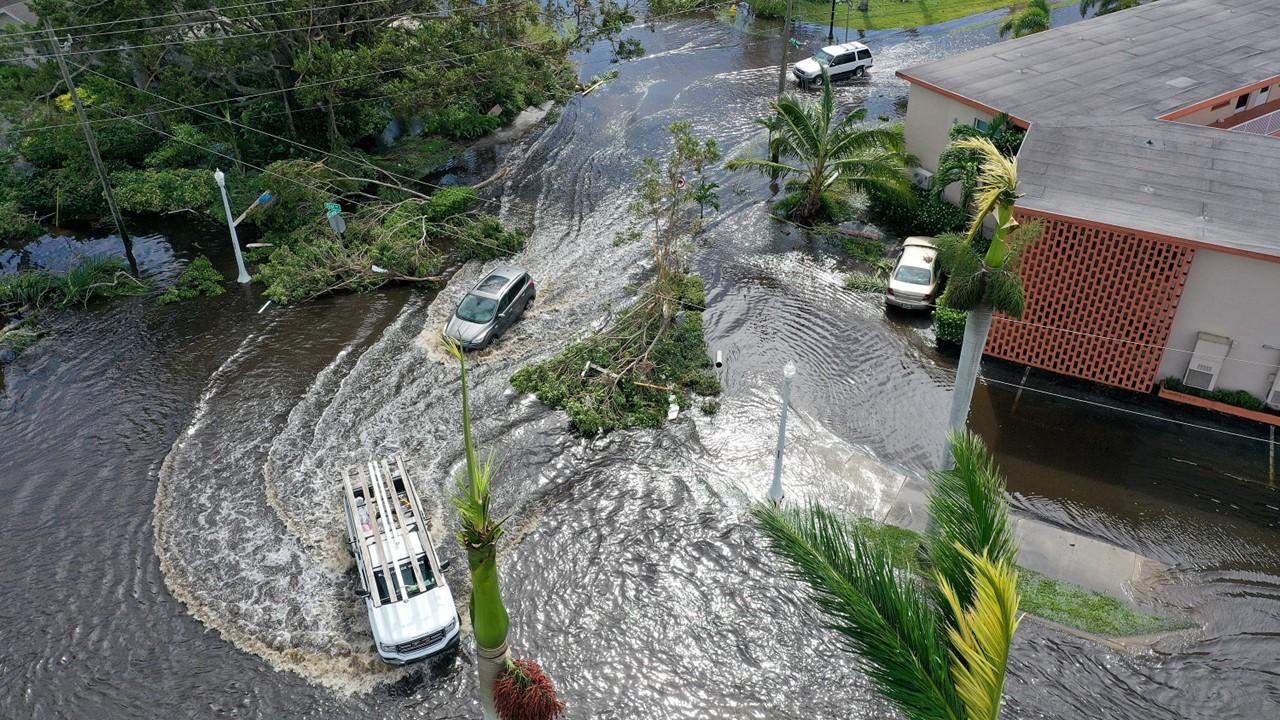 Article continues below advertisement
After your claim is filed and processed, your insurer should pay to have your property repaired or replaced, though the amount will vary based on your policy's terms and conditions.
What does FEMA's flood insurance cover?
Flood insurance will cover most damage that's directly caused by flooding. For instance, if a sewer backs up into your home as a result of flooding, then the damage would be covered, according to FEMA. However, if the sewer backup wasn't a direct result of flooding, then your insurer likely will deny you coverage under your flood insurance policy.
Article continues below advertisement
Now, it's worth noting that flood insurance is broken up in two ways — building coverage and content coverage. If you purchase both, FEMA says damage to any of the following will likely be repaired or the item will be replaced:
Furnaces
Water heaters
Electrical/plumbing systems
Permanently installed carpeting, cabinets, paneling, and bookcases
Window blinds
Detached garages
Foundation walls
Anchorage systems
Staircases
Refrigerators, stoves, and other built-in appliances
Fuel tanks
Well water tanks and pumps
Solar energy equipment
Article continues below advertisement
How much does flood insurance cost in Florida?
If you live in an area that's considered a moderate to low risk for flood damage, you could pay around $325 or higher a year for flood insurance, according to FEMA.
However, if you live in a high-risk area or have opted to purchase the maximum amount of coverage, you'll be paying a much higher premium. Still, the costs may outweigh the loss if your home suffers flood damage and you don't have the proper insurance.
Without flood insurance, FEMA says you could incur as much as $25,000 worth of damage with just one inch of water. That figure climbs dramatically when more water has entered your home.
Whether you're a new homeowner or are simply looking to protect your property from all types of perils, including flooding, flood insurance is certainly something to look into.