Supply Chain Disruptions Have Led to an Epidural Shortage
Supply chain disruptions have caused a shortage in IV contrast, epidural medication, and catheters, which could impact the availability of epidural infusions.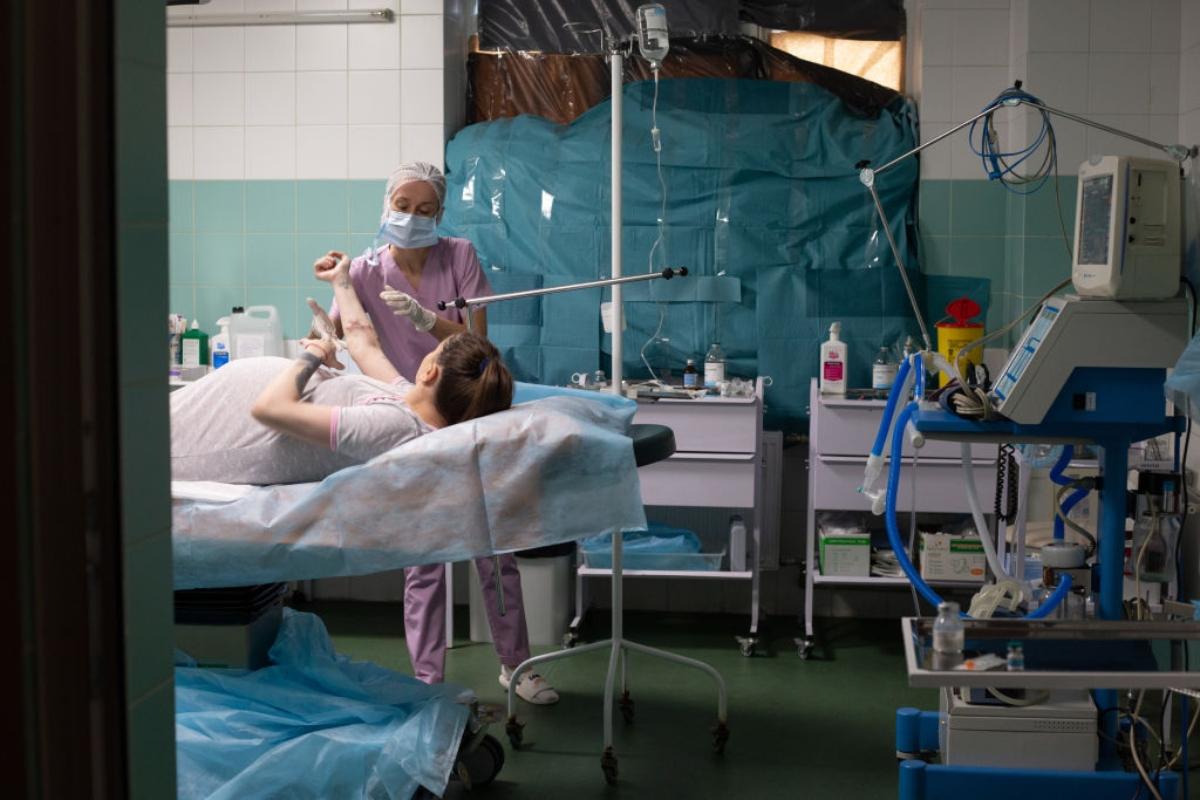 Among the many products that have become unavailable over the past year due to supply chain disruptions, add epidurals for childbirth or pain management to the list. The epidural shortage stems from a lack of both the IV contrast and the catheters used to properly administer an epidural. Thanks to the IV contrast shortage and a catheter shortage, epidurals may be harder to come by.
Article continues below advertisement
Article continues below advertisement
In some cases, there are alternatives for pain management, but some modifications can't be used in epidural situations due to the risk of injury. How bad is the epidural shortage, and will it be over soon?
Several factors are contributing to the epidural shortage.
The epidural shortage exists in several aspects of the pain management system. Not only is there a shortage of catheters used to administer the medicine, but also a shortage of IV contrast needed to properly place the catheter.
Article continues below advertisement
The Canadian Anesthesiologists' Society and Alberta Health Services warned this month of a global shortage of epidural catheters. Some medical professionals have been saying their facilities are down to just a two-day or three-day supply, due to supply chain issues like those that have plagued nearly every industry since the pandemic began.
The temporary closure of a manufacturing facility in China that makes iodinated contrast media has caused issues with diagnostic tools like CT scans and X-rays. Dr. David Dickerson, the chair of the American Society of Anesthesiologists Committee on Pain Medicine, says the IV contrast shortage is an issue for pain medicine, reported Health Leaders Media.
Article continues below advertisement
Article continues below advertisement
Dickerson says that in one form of epidural procedure, IV contrast is required in order to accurately place the injection needle in the best place to administer the medicine. However, two other forms of epidurals can be effective without using contrast, which could help ease the shortage.
Article continues below advertisement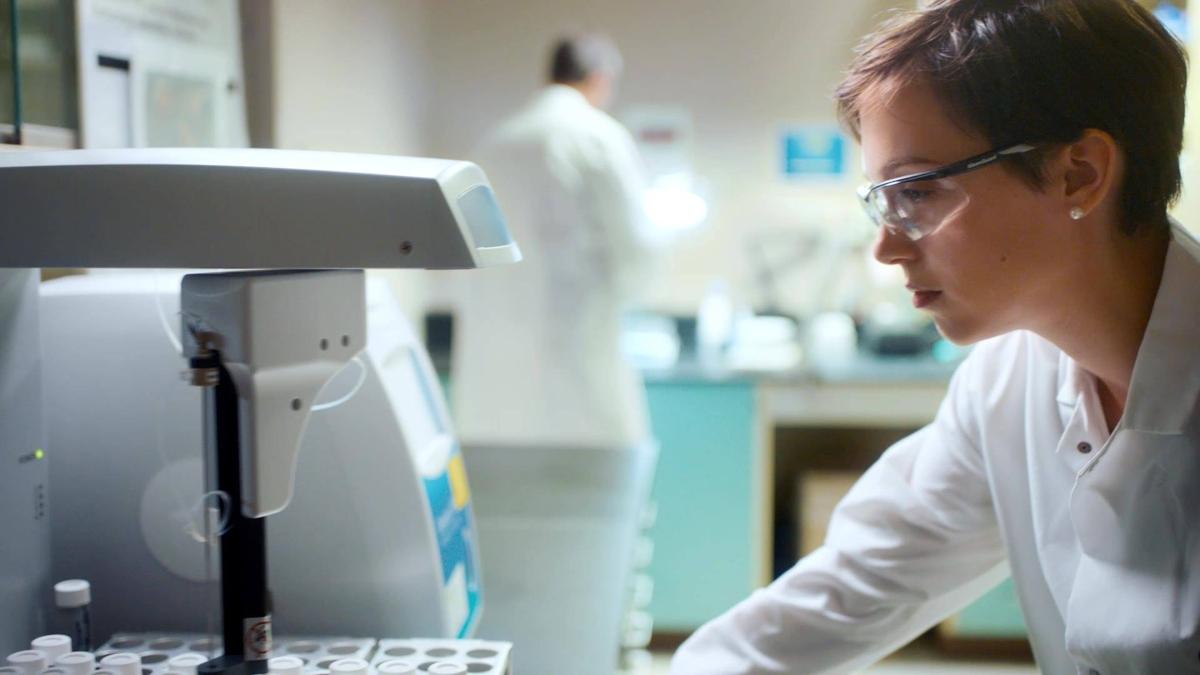 Article continues below advertisement
The epidural shortage could end soon.
As of May, Dickerson stated that they had been told the Shanghai facility was again operational, and "by the end of June, we should have restoration of the supply chain." He urged that steps be taken to diversify the supply chain to prevent risks of these shortages from recurring.
Article continues below advertisement
Dickerson noted the issue with the Chinese facility having shut down: "The companies that import iodinated contrast are exclusively bringing in the contrast from one facility in China. We could end up with geopolitical issues that affect that supply chain with very little room for flexibility or adapting outside of rationing."
Alberta Health Services said that it was working on alternatives to provide pain management. "AHS is considering safe alterations of practice to ensure patients receive an appropriate alternative and will support the continued availability of supply where no clinically appropriate alternative can be used."
AHS was also working with vendors to help increase the supply of these catheters and tubing for epidural infusions. Dr. Dolores McKeen, an obstetrical anesthesiologist, said "We are telling our members that they have to be prepared and have alternative strategies in place."