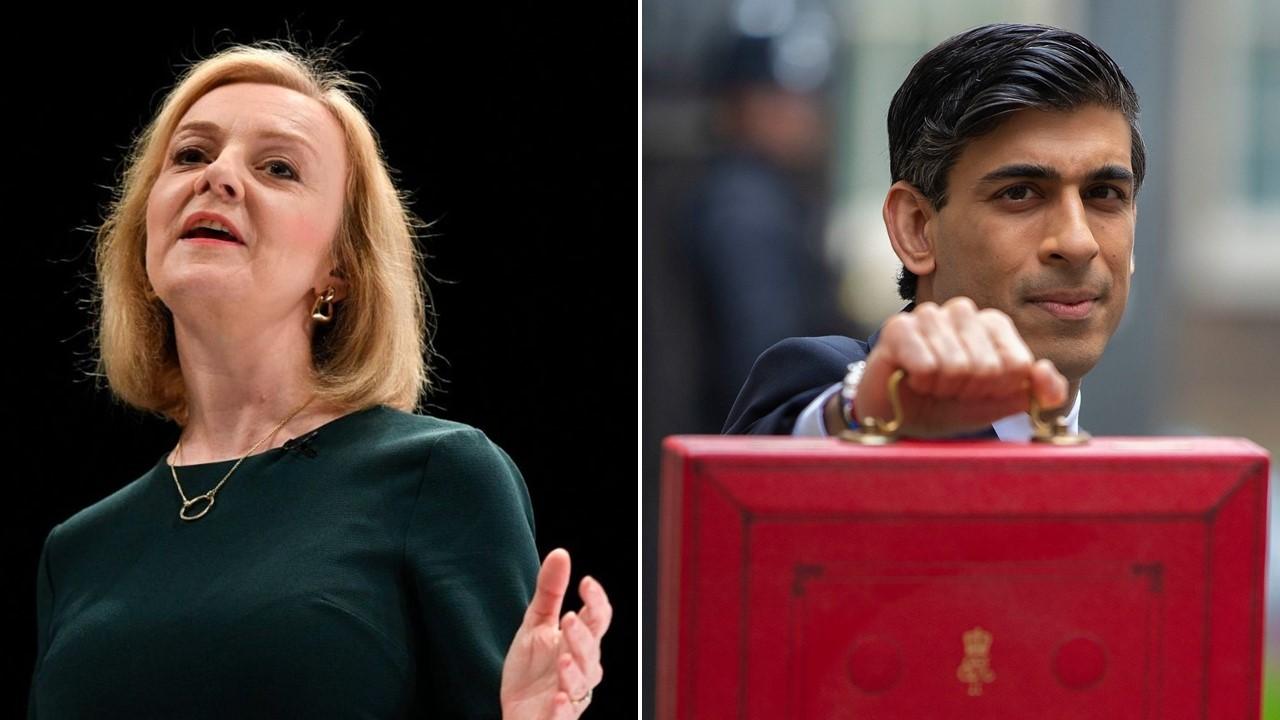 When Will Parliament Vote on the New Prime Minister?
The final two candidates have campaigned to take over the role of U.K. Prime Minister from Boris Johnson, and citizens will soon know the result of this election. As CNBC reported, the first round of voting took place on July 12, with candidates being removed from the race until only two remained. When will Parliament vote on the new Prime Minister?
Article continues below advertisement
Voting in Parliament has already occurred, and now approximately 200,000 Conservative Party members will decide the outcome of the election. The final results are expected to be announced no later than Sept. 5, according to CNBC. After that point, Johnson will leave his position as caretaker prime minister.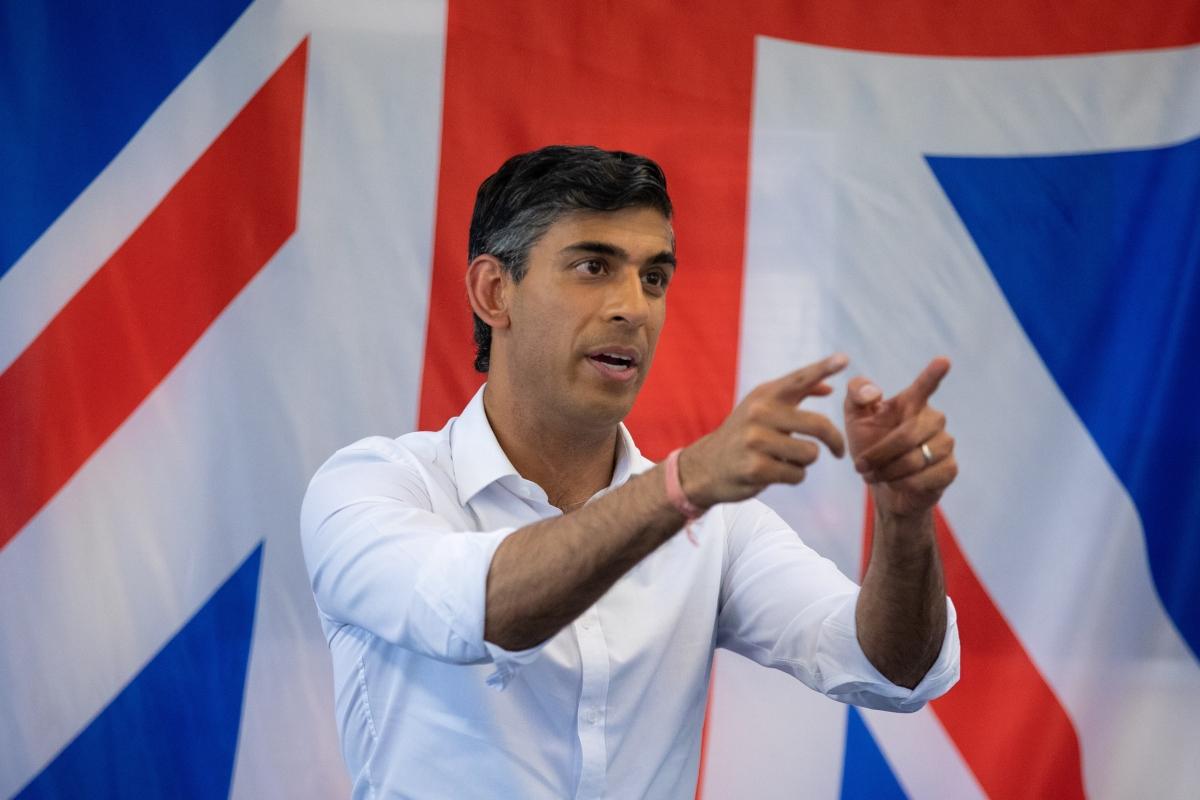 Article continues below advertisement
Liz Truss and Rishi Sunak are the final candidates for Prime Minister.
The two remaining candidates to become Prime Minister are Rishi Sunak, the former finance minister, and Liz Truss, the current foreign minister. They emerged victorious in the fifth round of voting, which eliminated Penny Mordaunt. In that vote, Sunak led with 137 votes, while Truss had 113 votes.
Truss was one of the first potential replacements mentioned when Johnson resigned amid numerous scandals. Truss, as NPR noted, has been more supportive of Johnson and has more support from legislators of the "right wing" of the Conservative Party. One of her campaign promises is to cut taxes for Great Britain.
Article continues below advertisement
Sunak was the U.K.'s finance minister and resigned very close to the time of Johnson's resignation. He has been a Member of Parliament (MP) since 2015. He was chief Secretary of the Treasury from 2019–2020 and Chancellor of the Exchequer from 2020–2022.
Article continues below advertisement
Much of what citizens know of Sunak relates to his handling of the coronavirus pandemic since the Treasury Department made decisions that provided financial support. However, he has been criticized over tax issues of his wife's overseas income, since she owns valuable shares in tech company Infosys.
Sunak has also remained firm in his opposition to cutting taxes, unlike his opponent. He has argued that the goal of bringing down U.K.'s inflation levels is more important than other objectives for the nation.
Article continues below advertisement
The final election will be decided by 200,000 Conservative Party members.
On Sept. 5, the Prime Minister election is set to conclude. The results will be determined by the votes of approximately 200,000 members of the Conservative Party, a number that is less than 1 percent of the country's population.
Article continues below advertisement
Sunak and Truss have been campaigning at events called "hustings" in which Conservative members questioned them on their policies.
BBC.com reported that ballot voting would close at 5 p.m. BST today, Sept. 2nd. Eligible voters had to be registered with the party by June 3, 2022. Initially, members would have been able to vote twice, with only the second vote counting. Votes could be cast either online or by mail.
After a warning of cyber threats, members would only be allowed to vote once. Sir Graham Brady will announce the winner on Sept. 5. Johnson is expected to fully resign the next day.