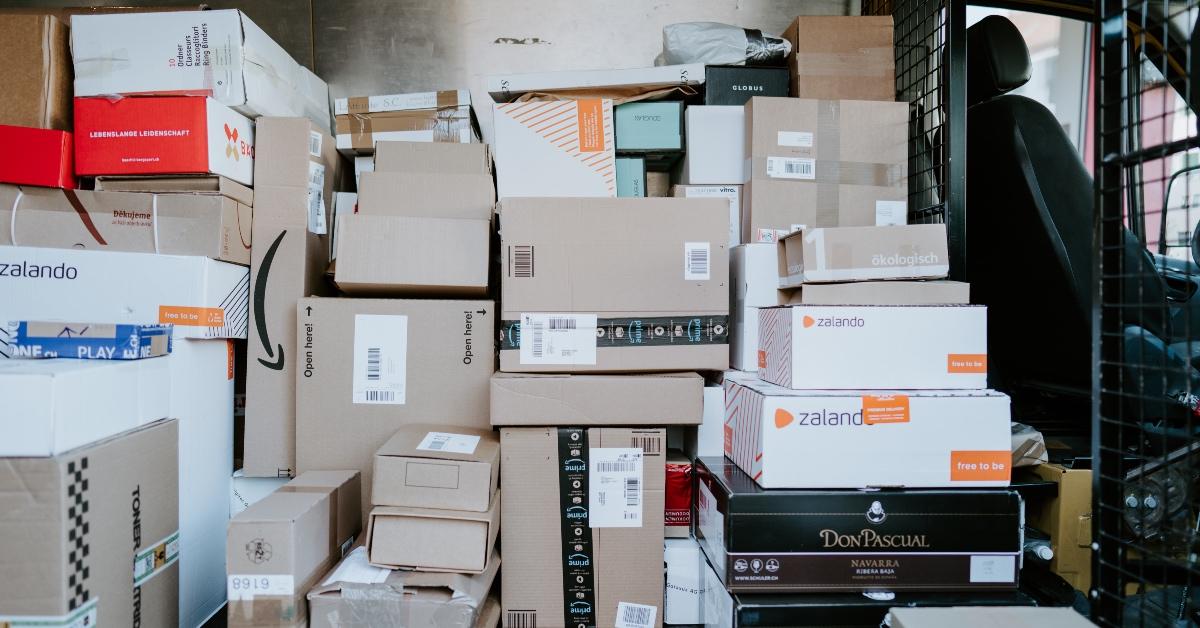 Oddly Enough, You Can Buy Unclaimed Mail and Large Packages — Here's How
If you ever wondered what happened to those packages that got lost in the mail, never to be seen again, we may have uncovered the answer — it is sold.
And not like on the black market or anything. We're talking about being legally sold. If you didn't know, much of the mail that is left unclaimed can be purchased, and by random people at that.
Article continues below advertisement
Although buying unclaimed mail may sound odd and unethical, it happens.
If you're interested in knowing how the process of selling unclaimed mail and packages works, and even how to buy it yourself, keep reading!
Some unclaimed mail is sold via auctions.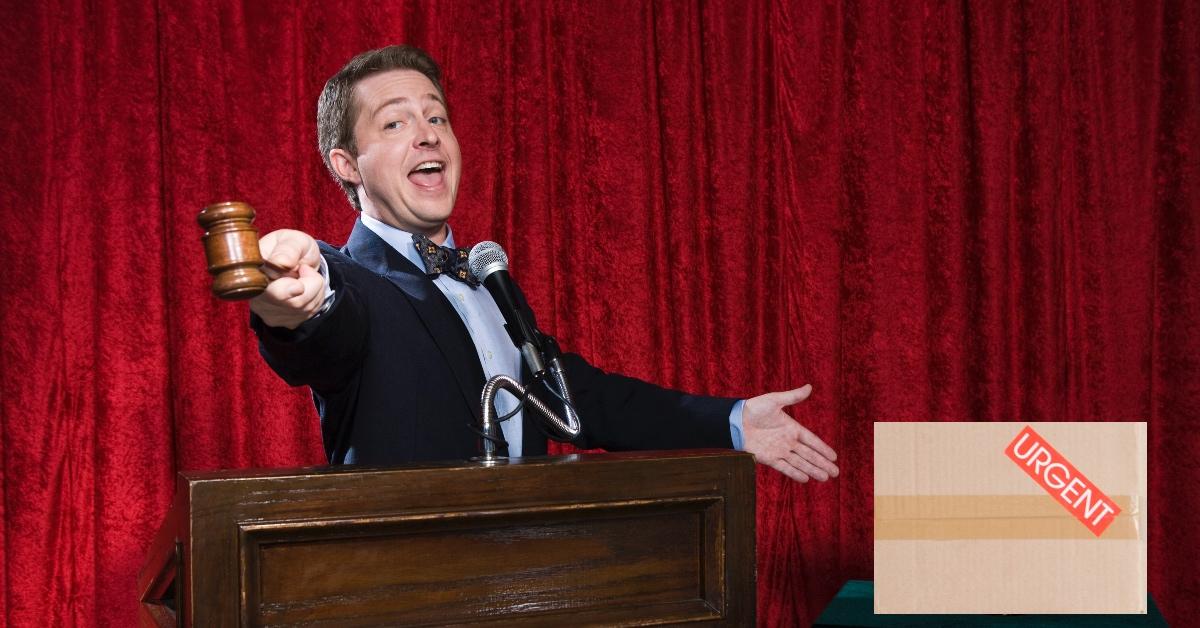 GovDeals is one platform that contracts with government and educational organizations to help offload surplus assets that are left unclaimed or even seized. The company allows different organizations to utilize its centralized marketplace to sell these items via auction.
The company organizes its website by category, allowing you to narrow down what you might be interested in buying.
Article continues below advertisement
For instance, one of the items GovDeals has listed is a 1947 Gold Mexico 50 Pesos Coin, with a starting bid of $20 and a minimum bid of $2,525. The gold coin was listed by the Texas Comptroller of Public Accounts Unclaimed Property Division and is scheduled to end on Oct. 19, 2022.
Another listing appears to be a lot of designer sneakers that were seized by the Jacksonville Sheriff's Office.
It's worth noting that many of the items put up for sale require that the buyer arrange to have them picked up. Sellers also don't guarantee authenticity for the items they put up for auction.
Article continues below advertisement
Unclaimed mail can also be purchased at swap meets or from online vendors.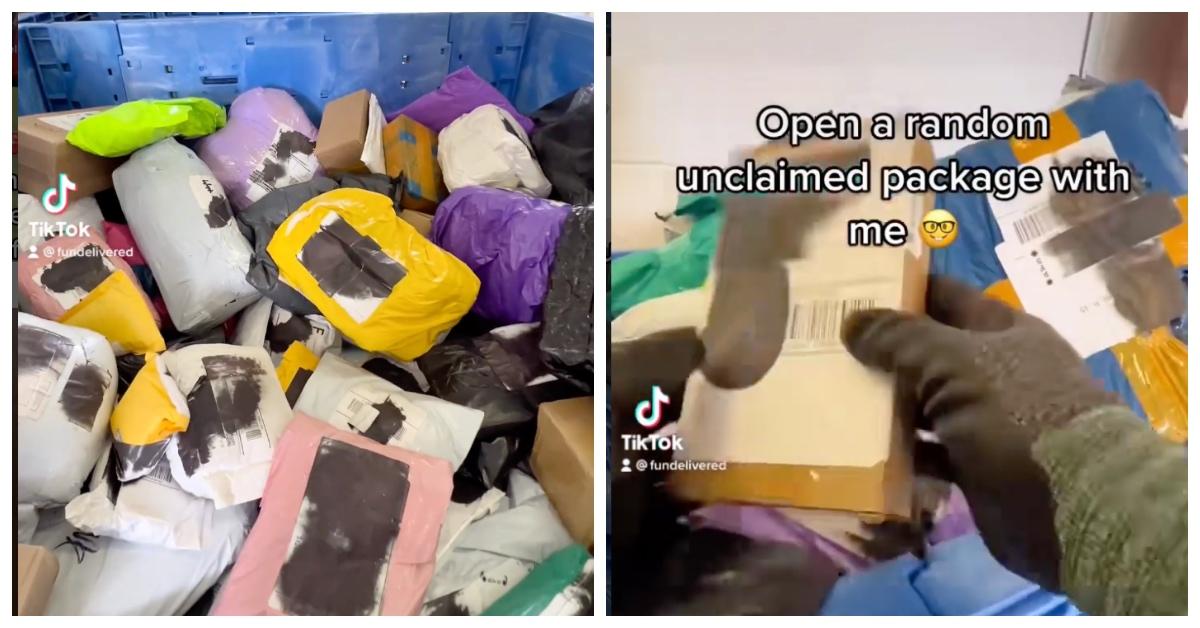 The United States Postal Service (USPS) will hold mail for up to 60 days if the mailpiece is barcoded or 30 days if it is not. We suspect that after that if the mail cannot be returned or it remains unclaimed, it is sold off or auctioned.
While some of the mail might end up on GovDeals, others pieces may find their way into the hands of multiple vendors. One way to find these vendors is by using websites like Swap Madness. Swap Madness will help you locate vendors in your area that host swap meets, which are typically held at flea markets.
Article continues below advertisement
Another online source that lets you buy unclaimed mail is Fun Delivered. The company restocks its inventory every Friday and only ships within the U.S. While many of the packages the company sells are unopened, leaving what's inside an exciting mystery, the shipper and the recipient's information appear to be blacked out on the parcels.
Article continues below advertisement
Fun Delivered is active on various social media platforms including TikTok (386.2k followers) and Instagram (14.4k followers), giving customers an inside look at how the company buys and sells unclaimed mail.
*As a reminder, always use caution when searching for other websites that connect you with vendors that sell unclaimed mail as not all are legitimate.
Buying unclaimed mail not only appears to be a thrilling experience as you never know what you'll get but also a profitable one. Depending on how much you spend and what you receive, you could potentially snag an item worth much more than what you paid for it.