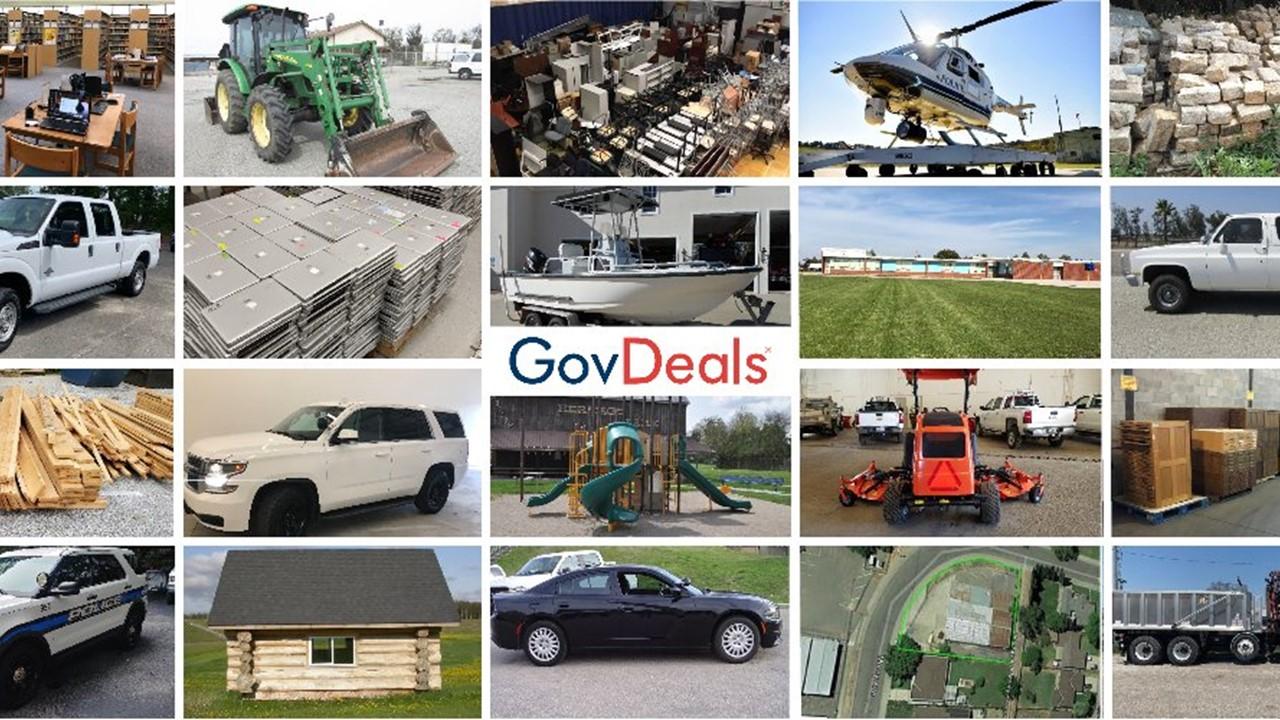 GovDeals.com Has Some Great Items and Prices But Is the Marketplace Legit?
Are you looking to buy a fire truck, police cruiser, or set of 51 different law journals? These are just some items you'll find on GovDeals.com, a liquidation marketplace for government and educational agencies.
Article continues below advertisement
GovDeals.com has a wide variety of items listed at liquidation prices. Is the marketplace legit? Who's allowed to list items for sale and bid on them? Keep reading to find out.
Is GovDeals.com legit?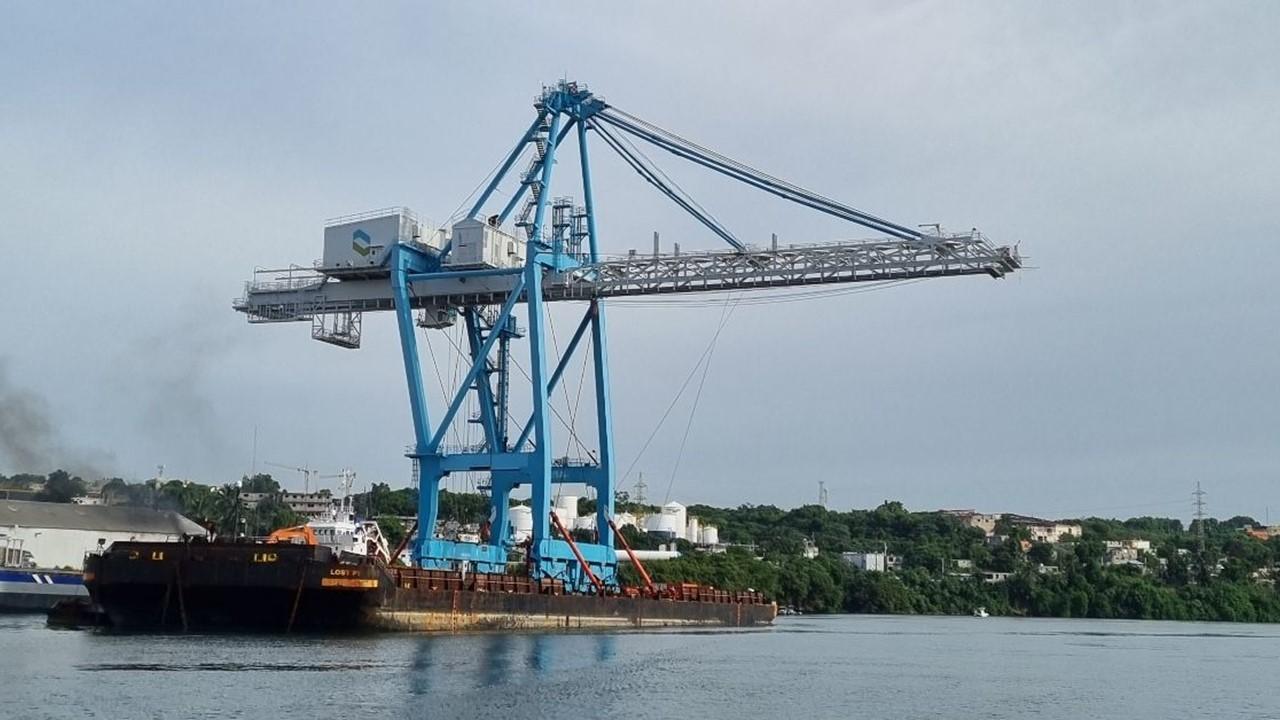 Yes, GovDeals.com is legit. The site is one of several eBay-type marketplaces that government agencies use to unload their surplus. In July, the Virginia Port Authority sold three of its ZPMC ship-to-shore cranes for $50,000 each, reports Hellenic Shipping News.
Article continues below advertisement
The site is also a good resource for companies and other government agencies to buy used equipment if they can't afford new equipment. The Virginia cranes were purchased by a port company in the Dominican Republic. The transaction benefited both parties because the buyer got the cranes at a significant discount, and the Virginia Port Authority also saved thousands in what they'd have to spend on removal costs.
"With the assistance of GovDeals, the port has been able to steadily continue its growth and expansion plan without interruption," said Al Collado, director of terminal services for the port's operating subsidiary, Virginia International Terminals, LLC (VIT), in a statement.
Article continues below advertisement
But GovDeals doesn't only have retired government equipment for sale. The website has everything from ambulances and school buses to clothing, furniture, and collectibles. One current auction is for a Kobe Bryant jersey and t-shirt that were in the Denver City and County lost and found.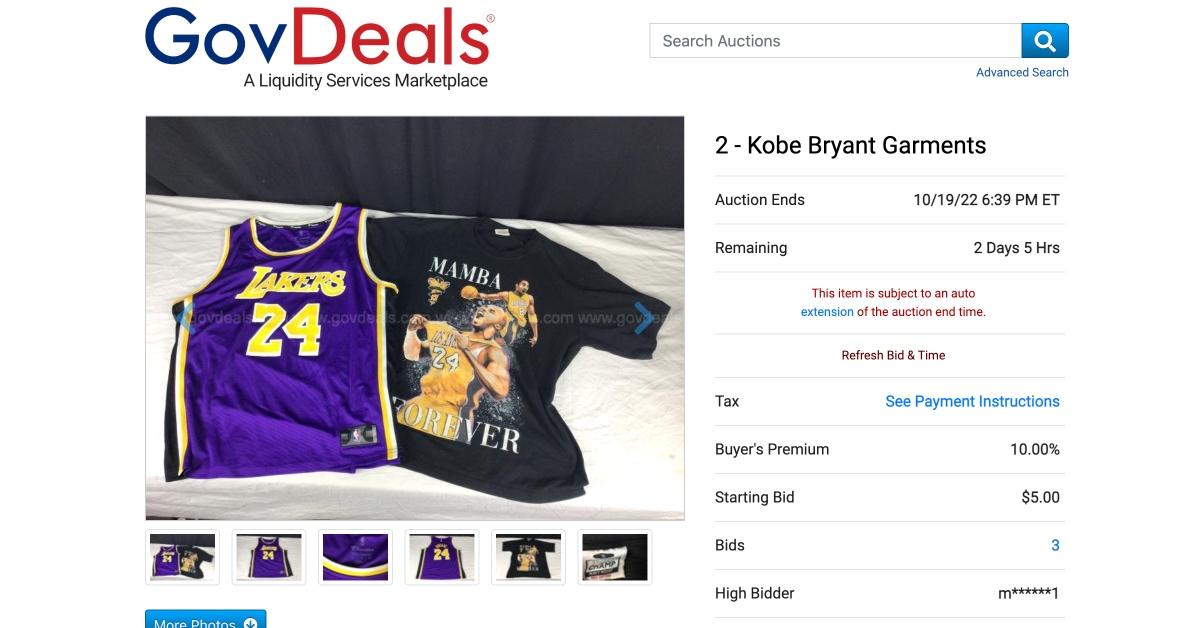 Article continues below advertisement
Is GovDeals owned by the government?
The government doesn't own GovDeals. It's part of the publicly traded company Liquidity Services (LQDT), which also owns other e-commerce marketplaces such as Liquidation.com, Network International, GoIndustry DoveBid, IronDirect, Machinio, and Secondipity.com.
According to the GovDeals website, the marketplace has been around for over 20 years and has facilitated over $2.6 billion in sales.
Article continues below advertisement
How does GovDeals work?
Not just anyone can sell items on GovDeals. The site exclusively works with government agencies like school districts, city and county offices, police departments, and fire departments to enable them to sell their surplus inventory.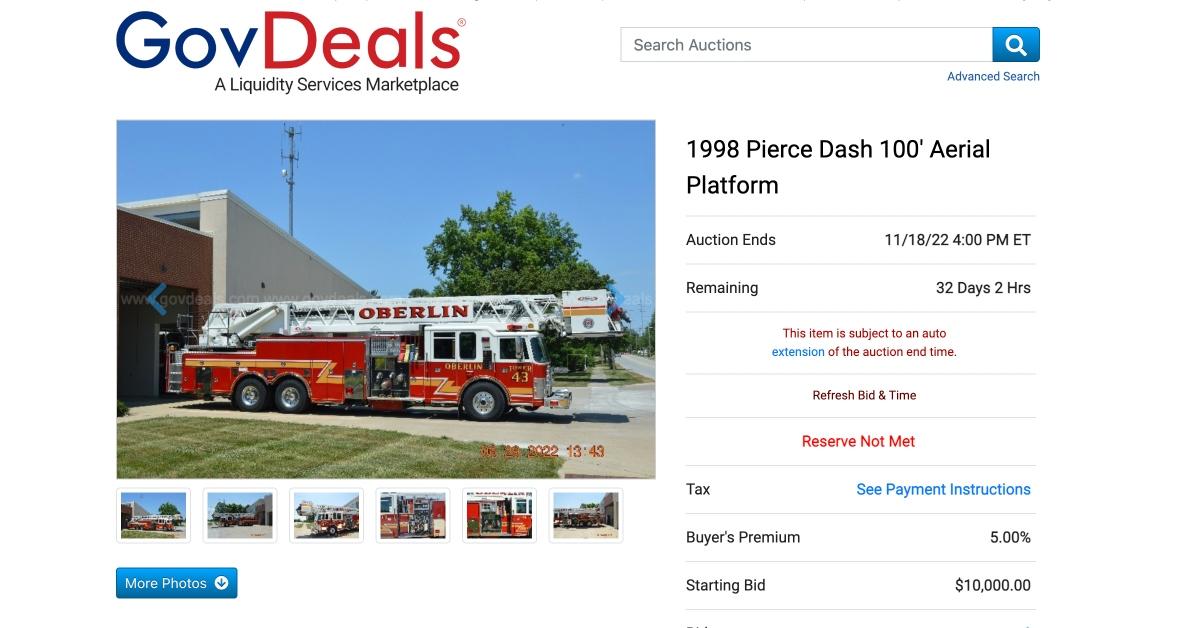 Article continues below advertisement
However, anyone can bid on the items for sale on GovDeals. Buyers must first register on the site if they want to bid on items in the marketplace. During the registration process, you are asked to indicate if you are a reseller/dealer or an end user.
New buyers start on probation.
As a new buyer on the site, you start on "probation," which lasts for about three months. There are three levels of probation, each about 30 days long, within which you must complete three auctions. You may not be able to bid on certain items during the probationary period.
Article continues below advertisement
Buyers can also subscribe for email alerts when certain items are listed for auction. For example, if you are looking to buy a car through the site, you can make sure you get notified every time a vehicle is listed on the site.
Although most auctions are open to the public, the site does have some auctions that are marked "restricted." Restricted auctions are usually for fire departments, law enforcement agencies, gun dealers, and a few other businesses.