Got a Comic Book Collection? Find Out If They're Worth Anything
If you love superheroes and heroines, and you've got a stellar collection of comic books, you may wonder if your comic books are worth anything.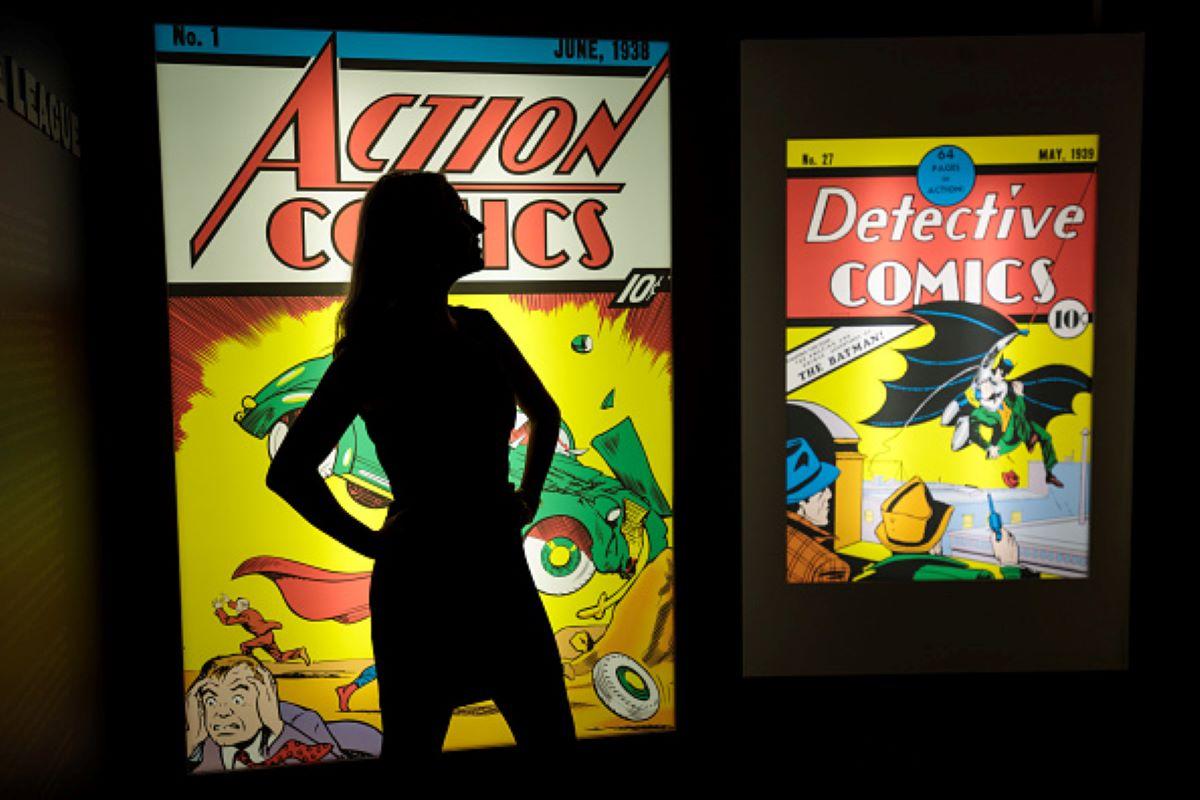 Everyone likes to escape from reality, and comic books offer readers a chance to follow the exciting lives of their favorite superheroes and heroines. And while your love of comic books might have started as a child, today you may collect them as a hobby.
Article continues below advertisement
Article continues below advertisement
So, if you've got hundreds of comic books lying around your home and you aren't sure of their value, you may be asking yourself, are comic books worth anything?
Let's find out what determines the value of comics and what comics are worth selling.
Are comic books worth anything?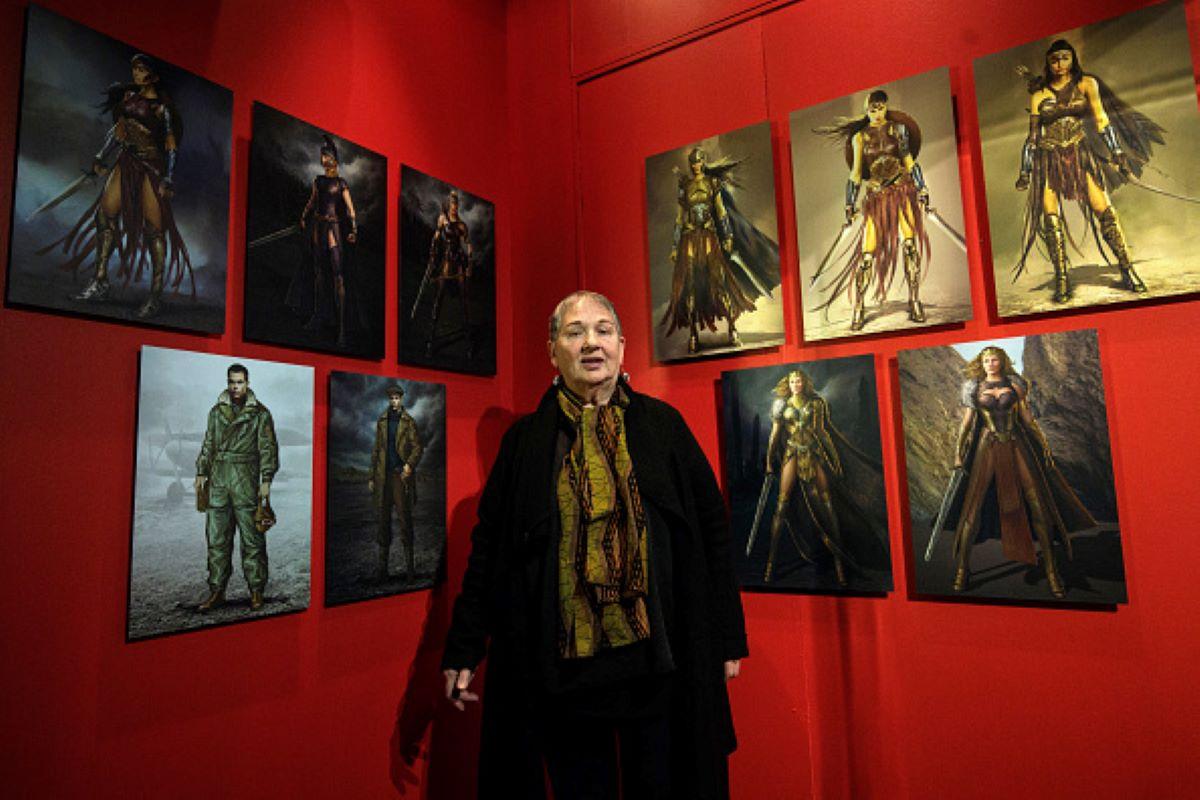 If you've been collecting comic books for years, you may have a gold mine on your hands and you don't even know it! Comic books can be worth a significant amount of money depending on factors like the age, condition, rarity, and demand among collectors.
Let's find out how you'd know if a comic book is worth money.
Article continues below advertisement
Condition: A well-preserved comic book in near-mint or mint condition is worth a lot more than a very used and damaged one. Professional grading services, like the Certified Guaranty Company (CGC), can assess and grade a comic book's condition to help determine the value.
Historical significance: Comic books that mark important events include the first appearance of an iconic character, significant events in their life, or books by a certain illustrator, creator, or writer.
Rarity: Whether it's limited edition, first issue, first appearance of a popular character or very rare, they're valuable because fewer copies exist and that makes them highly sought-after by collectors.
Age: Older comic books, like those from the Golden Age (1938–1956) and Silver Age (1956–1970) are more valuable due to historical significance and rarity. However, some modern comics can also be worth a substantial amount if they are rare, in high demand, or feature key events or characters.
Article continues below advertisement
Article continues below advertisement
Demand and popularity: Comic books featuring well-known characters like Superman, Batman, or Spider-Man can be worth more than those featuring lesser-known characters. Additionally, if a character becomes more popular due to movies or TV shows, the demand for related comic books may increase and drive up the value.
Here's how to preserve your comics and maintain their condition.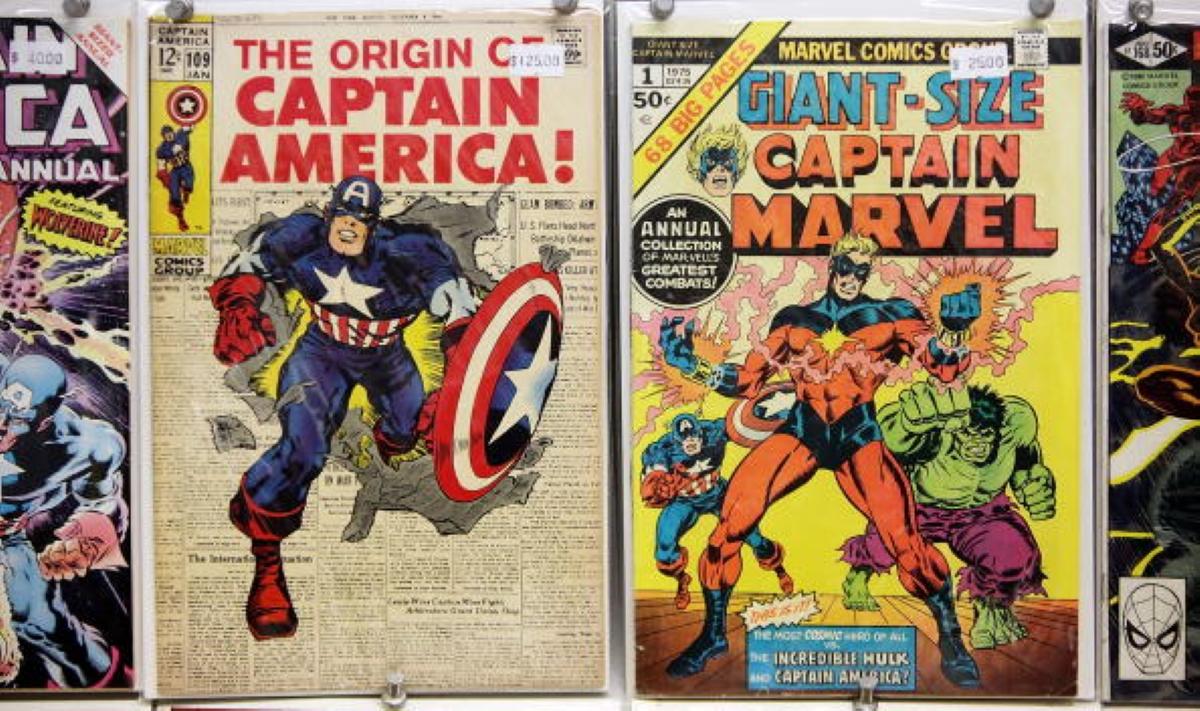 It's important your comics remain in good condition so they can maintain their value if you decide to sell them. Here are some ways to preserve and maintain your comic books.
Storage: Store your comics in a cool, dry, and dark place to protect them from humidity, temperature fluctuations, and direct sunlight. Avoid basements, attics, or garages and invest in a dehumidifier or humidifier to regulate humidity levels and keep your storage area temperature consistent.
Article continues below advertisement
Handle with care: Handle your comics with clean hands and be careful when you turn the pages to avoid tears and creases.
Bag it: Use bags and cardboard designed for comic book storage. Place each comic in a bag with the cardboard behind it for support and to maintain its shape, and then seal it closed.
Article continues below advertisement
Organize: Use dividers or labels to separate different series or publishers, and arrange them alphabetically or by issue number.
Box it: Use comic book storage boxes and store comics vertically to prevent bending or warping.
Insure your collection: If you have a valuable comic book collection, you should insure it against theft, fire, or other types of damage. Keep an inventory list with estimated values and photographs of your comics.
Article continues below advertisement
Follow these tips on how to sell your comics.
If you're looking to sell your comic books, here are a few things to consider:
Know your collection: Familiarize yourself with your comic books, including the titles, issue numbers, publication dates, and any significant storylines or first appearances.
Grade your comics: Assess the condition of your comic books using industry grading scales like Overstreet Grading Guide or Certified Guaranty Company scale.
Know the value: Look up recent sales of similar comics in like condition to get a sense of their market value, and also check online auction sites and comic bookstores.
Use high-quality photography: Take pics of your comic books front and back covers and highlight any damage or tears.
Decide where to sell: You can sell your comic books in many places like local comic bookstores, comic book conventions, social media, auction houses, online marketplaces and more.
Be transparent: Discuss and photograph any flaws or damage.
Set fair prices: Create prices based on your research. Depending on the platform you choose, you can set a fixed price or create an auction.