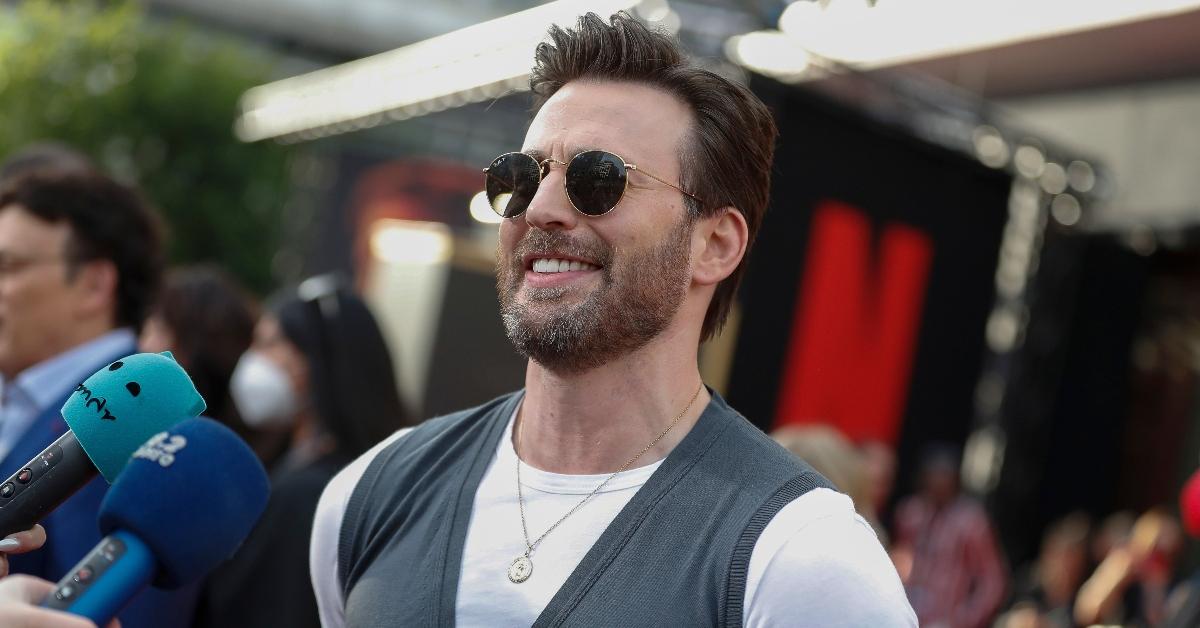 Chris Evans: People's 2022 Sexiest Man Alive Is Worth Millions
Actor Chris Evans, Captain America in the Marvel movies, is People magazine's 2022 Sexiest Man Alive. The celebrity magazine bestows the Sexiest Man title every year. Last year's recipient was Paul Rudd, and others include Michael B. Jordan, Blake Shelton, and Chris Hemsworth.
Article continues below advertisement
"My mom will be so happy," Evans said in a taped interview with People. "She's proud of everything I do, but this is something she can really brag about."
So, what's Evans' net worth? Keep reading to find out.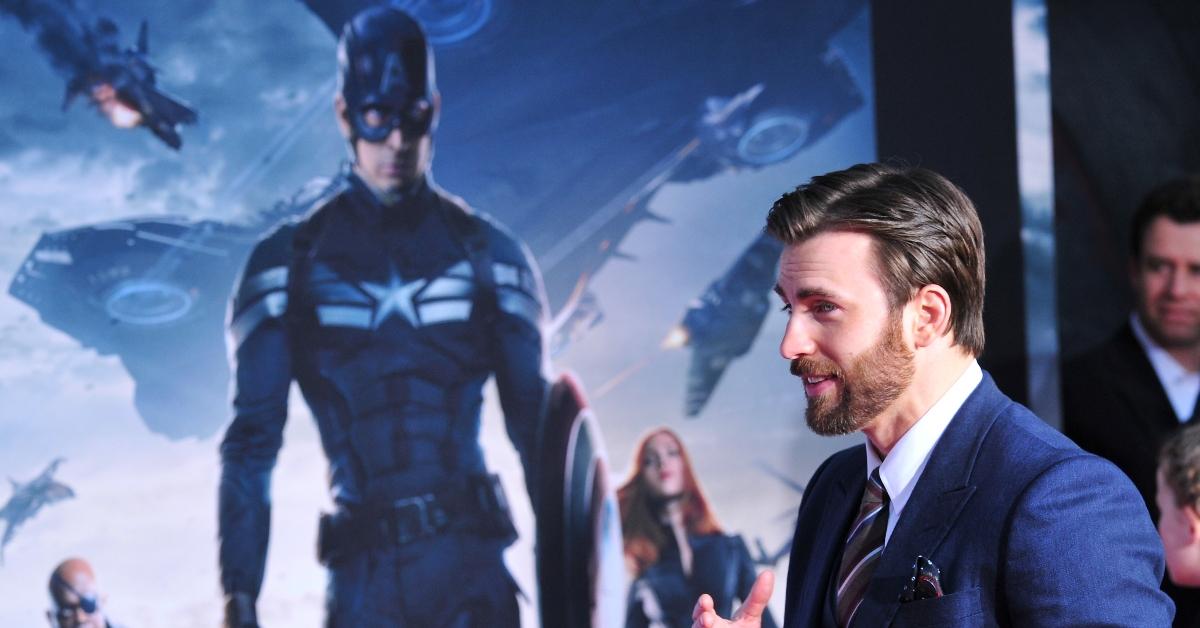 Article continues below advertisement