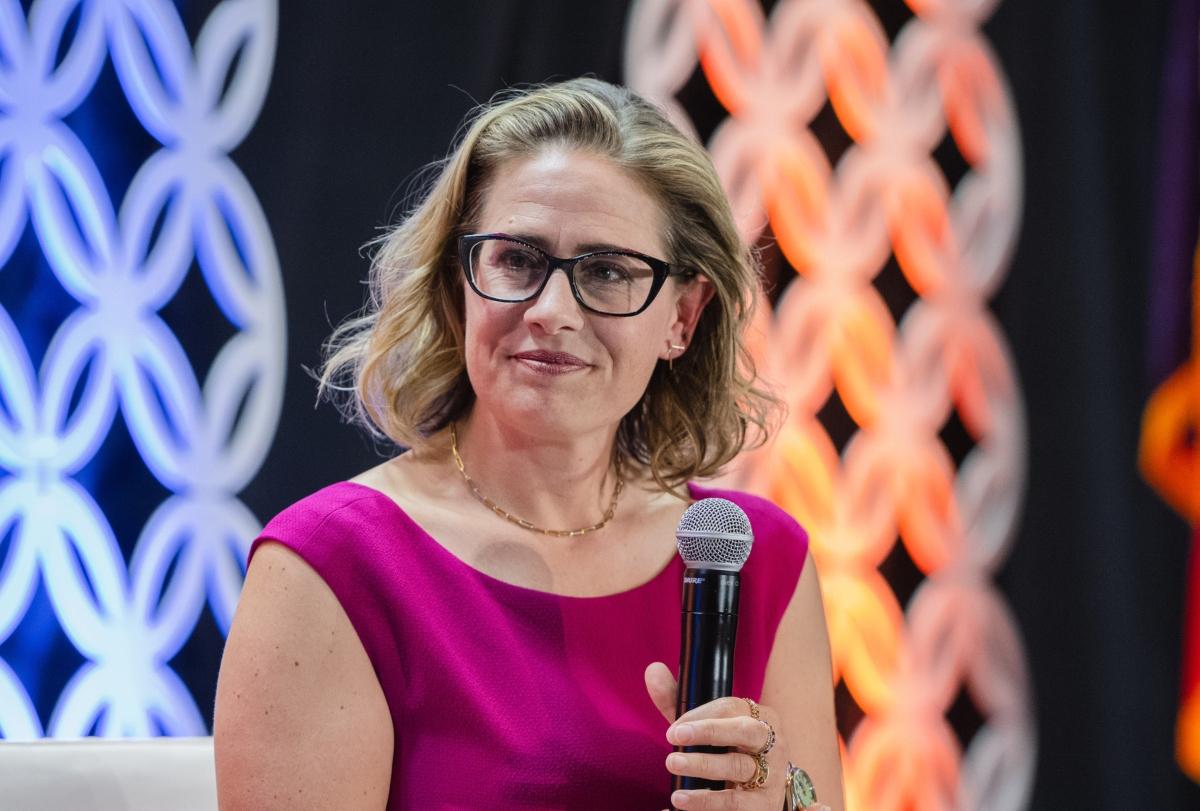 Will Senator Krysten Sinema Vote For the Inflation Reduction Act?
The Inflation Reduction Act, on which Senators Joe Manchin and Chuck Schumer have finally reached an agreement, still faces an uphill battle in the Senate. Senator Krysten Sinema, a Democrat from Arizona, remains a holdout on the bill. Will Krysten Sinema vote for the Inflation Reduction Act?
Article continues below advertisement
The bill provides $369 billion in spending for clean energy and other climate-related initiatives. Republicans are harsh on the bill, saying it will raise taxes and inflation for Americans. However, Manchin spoke to CNN, insisting the bill reduces debt and puts no "burden on any taxpayers whatsoever."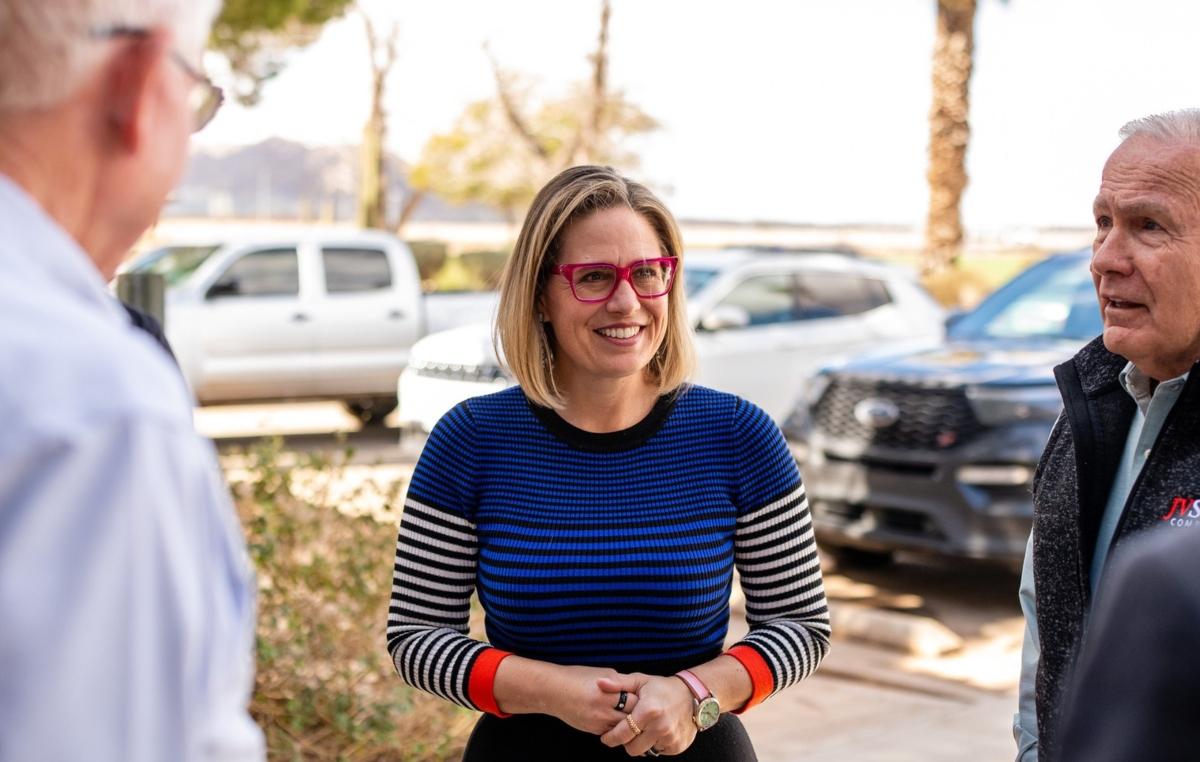 Article continues below advertisement
Krysten Sinema disapproves of closing the "carried-interest loophole" in the bill
Although Sinema has indicated she approves of most of the bill's contents, one provision appears to be holding her back from a firm "yes" vote. As NBC News reports, Sinema let Democrats know she opposed closing the carried-interest loophole, which offers tax breaks that benefit investment managers.
The carried-interest loophole enables investment managers at hedge funds to pay a preferable maximum 20 percent capital gains tax rate on carried interest, rather than the 37 percent top rate on income tax. Some wealthy people, like Warren Buffett, have also urged to end such tax breaks.
Article continues below advertisement
Sinema is against closing that break for investment fund managers, while Manchin supports ending it, so it was added to the new bill he agreed on with Schumer. The bill as drafted currently would narrow this tax loophole, extending the time from a three-year to a five-year minimum of holding those investments to benefit from the lower tax rate.
NBC reported that Sinema's representative stated, "She's reviewing text and will need to see what comes out of the parliamentarian process." That process refers to an official review of the bill to determine if it passes strict budget rules for the Senate.
Article continues below advertisement
Democrats need Sinema's vote to pass the Inflation Reduction Act
Senator Sinema's vote carries heavy weight, as Senate Democrats will need unanimous participation with a "yes" vote to pass the legislation. Without Republican support behind the bill, and with the possibility of Democratic senators' absences due to COVID-19 infection, Sinema and other Democrats must vote "yes."
Sinema hasn't stated definitively whether she plans to vote for the Inflation Reduction Act. As a valuable swing voter, Sinema has been the target of ads by Americans for Prosperity, an organization backed by Charles Koch, as CNBC reports.
Article continues below advertisement
The political network aired ads on Facebook, Twitter, and YouTube that urged Sinema and Manchin to oppose the scaled-down version of Build Back Better. They aired in Sinema's home state of Arizona and Manchin's home of West Virginia. "Senator Sinema can stop it. Come on, Kyrsten ... Say NO for Arizona," read the Sinema-focused ad.
The senator is apparently undecided on the closing of the carried-interest loophole, which Manchin supports. The remainder of the bill's provisions fit with the Oct. 2021 White House framework, which Sinema endorsed at that time. It remains to be seen whether Sinema will be swayed by aggressive advertising, other Senators, or other interest groups.