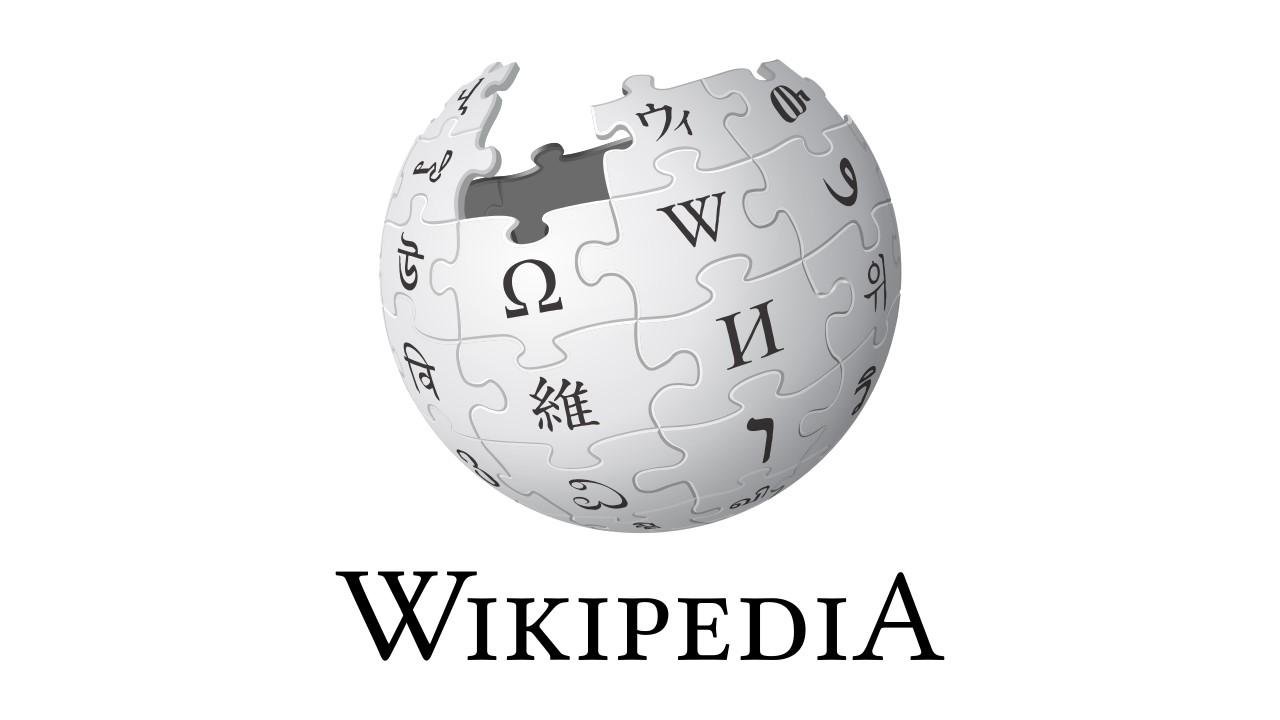 Wikipedia Clamps Down on Changes to "Recession" Definition
What is the true definition of a "recession"? Don't look to Wikipedia for the answers because the definition may not be entirely accurate. The site, which allows almost anyone to edit it, has had so many edits to the "recession" page recently that it has clamped down on how many changes can be made to the Wikipedia recession definition.
Article continues below advertisement
Starting on Aug. 3, Wikipedia's "recession" definition page will be semi-protected, which means edits to the page by unregistered users or new accounts will need to be reviewed and edited before they're visible on the page, Bloomberg reports.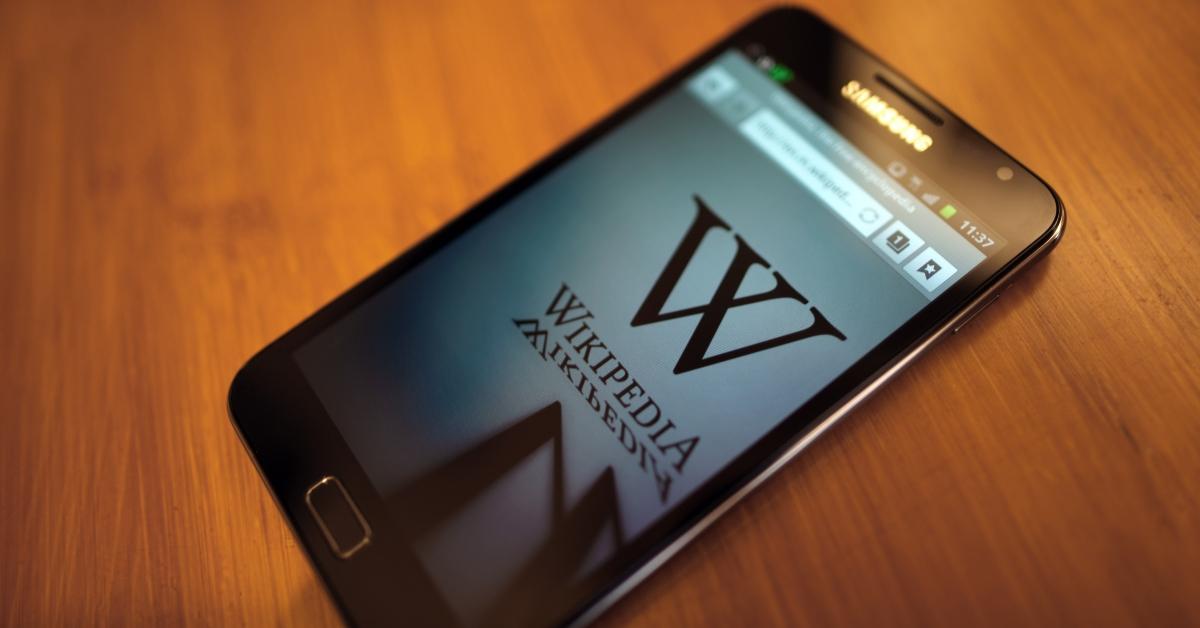 Article continues below advertisement
"Semi-protected articles can only be edited by logged-in users whose accounts are at least 4 days old and have made at least 10 edits," writes Wikimedia, the foundation that runs Wikipedia, in a statement to Bloomberg. "Volunteer editors use these and other tools on a regular basis to help ensure that Wikipedia content is neutral and well-sourced."
Wikipedia's "recession" definition changed 20 times in one day.
A dispute over the "recession" definition on Wikipedia started on July 30 when the site temporarily blocked the page after over 20 changes were made to the definition within 24 hours. At issue is the wording which defines a recession as when the country's economy experiences two or more consecutive quarters of decline in the real GDP.
Article continues below advertisement
The U.S. economy just posted two straight quarters of declining GDP in 2022, but economists aren't ready to make the call that the country is in recession. President Joe Biden and other government officials are also hesitant to say the U.S. is in recession.
"This is not an economy that's in recession, but we're in a period of transition in which growth is slowing," Treasury Secretary Janet Yellen told NBC's Meet the Press on July 24. "A recession is a broad-based contraction that affects many sectors of the economy. We just don't have that."
Article continues below advertisement
Who decides if the country is in a recession?
The ultimate decision on whether the U.S. is in a recession or not is the job of eight members of the Business Cycle Dating Committee (BCDC) of the National Bureau of Economic Research.
Historically, the BCDC usually makes the call on a recession after the fact. The last time the BCDC declared a recession in the U.S. was in early 2020 at the beginning of the COVID-19 pandemic because of a "subsequent drop" in economic activity. However, that downturn didn't last two consecutive quarters like some definitions of a recession state.
Article continues below advertisement
Elon Musk and the Wikipedia co-founder got in a tiff over recession definition.
The whole recession definition debate has stirred up an argument between Tesla billionaire Elon Musk and Wikipedia co-founder Jimmy Wales. On July 29, Musk tweeted, "Wikipedia is losing its objectivity" and tagged Wales in response to a tweet by San Francisco Mayor Mike Solana.
Wales responded to Musk's tweet by tweeting, "Reading too much Twitter nonsense is making you stupid. Call me next week if you want a real discussion."