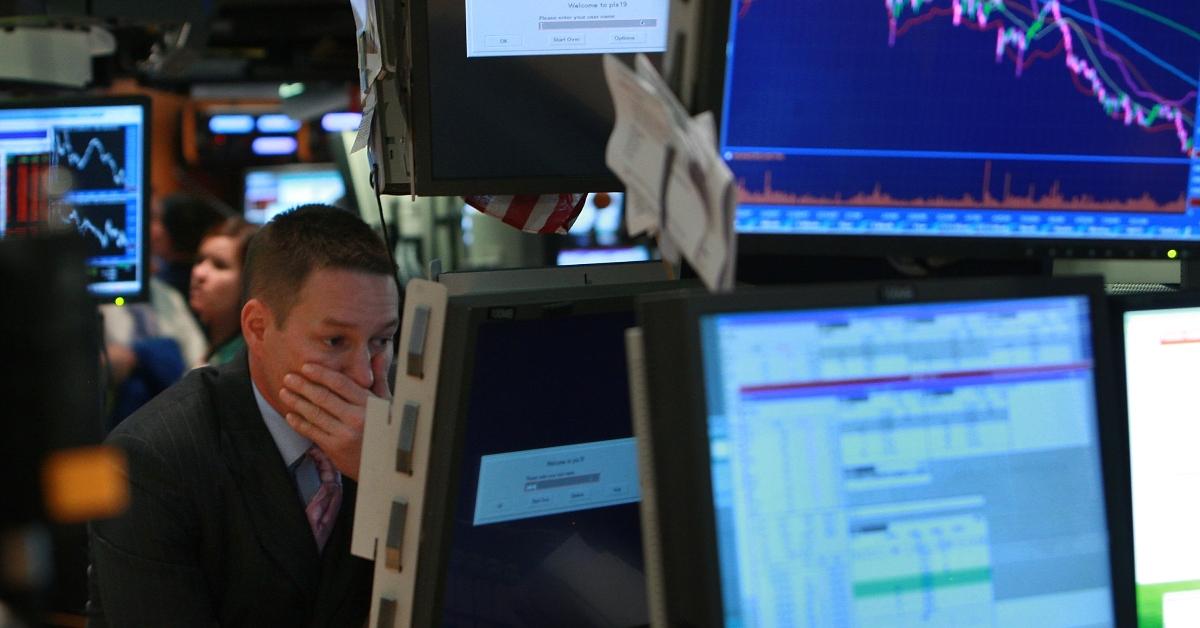 Is The U.S. Officially In A Recession? Economists Say No
Article continues below advertisement
No, not yet, economists say. A recession is defined by the National Bureau of Economic Research as "a significant decline in economic activity that is spread across the economy and that lasts more than a few months."
According to the Bureau of Economic Analysis, the gross domestic product (GDP) decreased in the second quarter of 2022 by an annual rate of 0.9 percent. The GDP already decreased by 1.6 percent in the first quarter of this year. Usually, such a decline over two quarters signals a recession.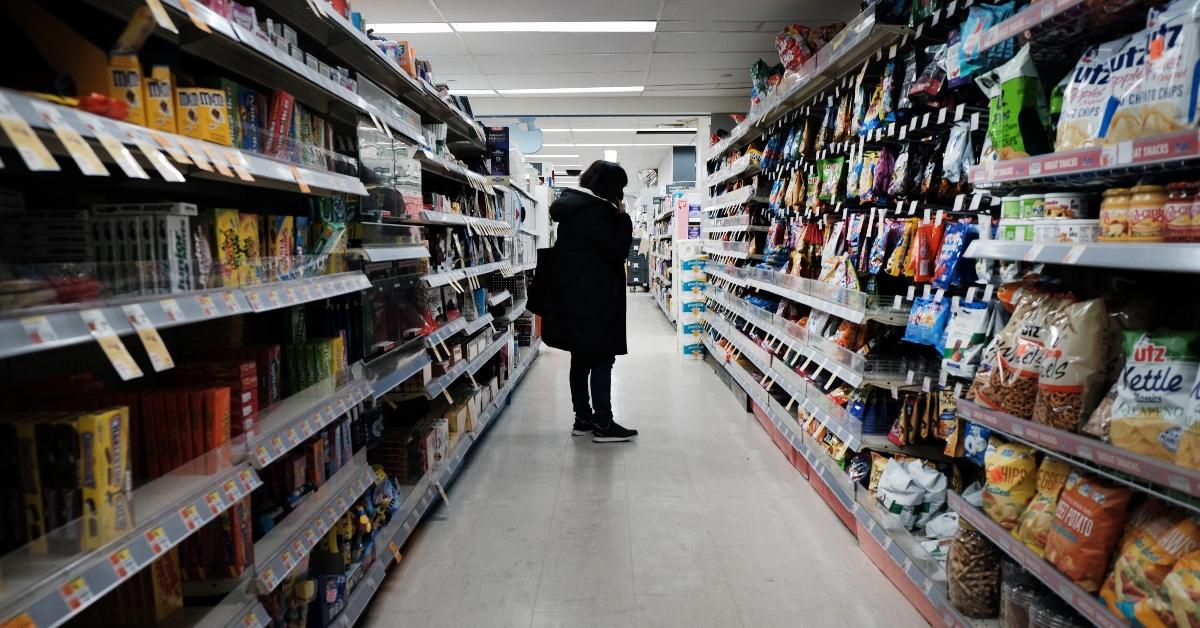 Article continues below advertisement
However, although the country's economic output has fallen in the first two quarters of this year, low unemployment and steady consumer spending are helping keep the recession at bay.
"Consumers still have a lot of cash, they still have jobs, they're still enjoying pretty good wage growth — the only reason things felt so much worse in the first half of the year was inflation," Aneta Markowska, chief financial economist for the investment bank Jefferies, told the New York Times.
Article continues below advertisement
The risk of a recession still looms.
The U.S. may not technically be in a recession, but there is still a risk, economists say.
"Are we in a recession? We don't think so yet. Are we going to be in one? It's a high risk," Joel Prakken, chief U.S. economist for S&P Global Market Intelligence, told the Times.
The tipping point is unemployment. Recession periods usually come with high unemployment. That's not a problem yet. Some employers are still struggling to fill job openings. According to the Bureau of Labor Statistics, the unemployment rate in June 2022 was 3.6 percent. That rate has been steady since March and is the lowest since February 2020, right before the COVID-19 pandemic shutdown.
Article continues below advertisement
Who determines if the U.S. is in a recession?
Eight members of the Business Cycle Dating Committee (BCDC) of the National Bureau of Economic Research make the call on whether the U.S. is in recession or not. However, by the time the BCDC determines a recession, it's usually already ended.
Article continues below advertisement
When was the last recession?
At the start of the pandemic, the BCDC declared the U.S. was in a recession due to the "subsequent drop" in economic activity. But the downturn didn't last long enough to fit the actual definition of recession.
The Great Recession between December 2007 and June 2009 was the last recession in the U.S. and across the globe. It was the most prolonged recession since World War II. During the Great Recession, the GDP fell a total of 4.3 percent, and the unemployment rate jumped from 5 percent at the start of the recession to 10 percent in October 2009.