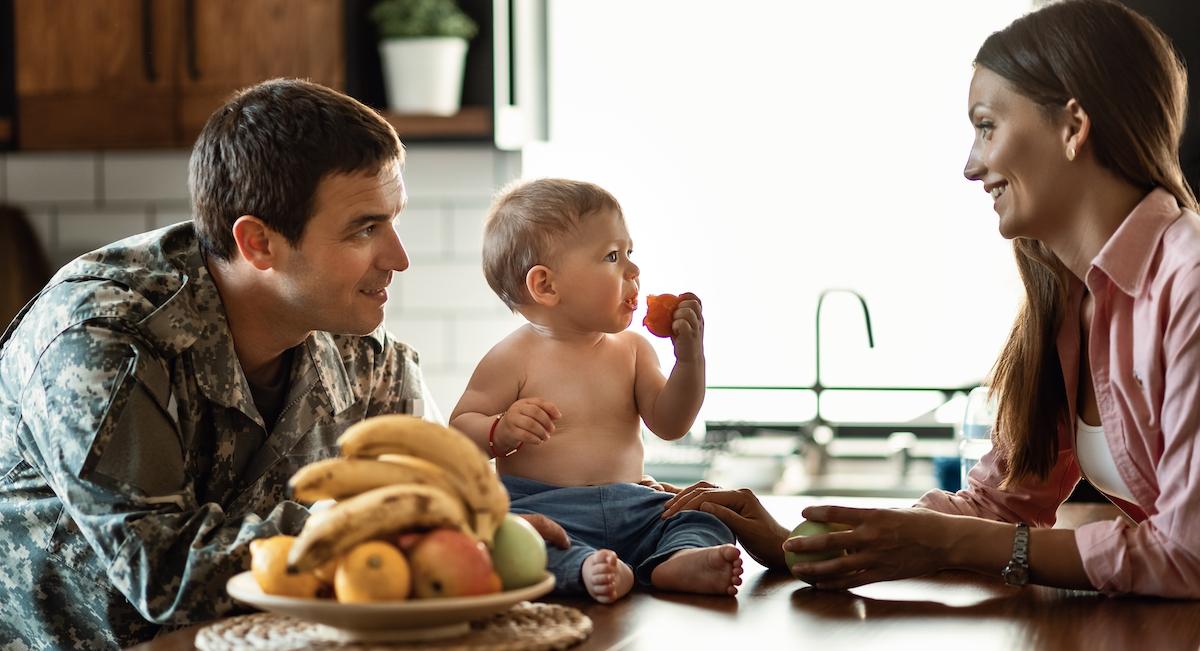 These Military Housing Areas Are Getting Long Overdue Allowance Increases
The Department of Defense announced that it will increase the Basic Allowance for Housing (BAH) for some active duty service members.
A press release from the DoD and Secretary of Defense Lloyd J. Austin said that the increase will "strengthen the economic security and stability" of military members.
Article continues below advertisement
According to the press release, Defense Secretary Austin is authorizing four changes to assist service members and their families with housing as well as other well-being initiatives.
First, the DoD is reviewing basic housing tables for 2023 and implementing automatic increases in allowances in 28 military housing areas.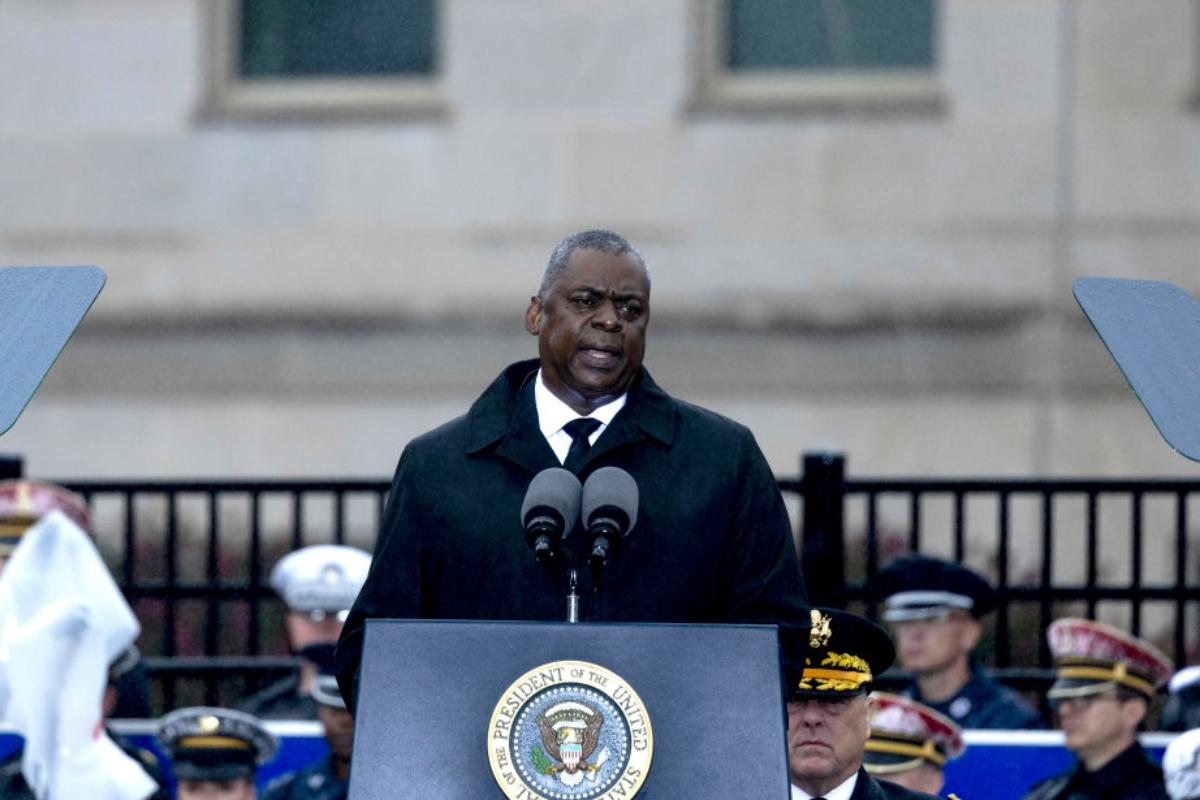 Article continues below advertisement
So, how much will the military housing allowance increase and who qualifies?
The new measures will take effect in October 2022. Currently, 28 Military Housing Areas (MHAs) have been identified due to having experienced an over 20 percent increase in rental housing costs over the BAH rates.
These areas are:
Vandenberg AFB, Calif.
Twenty Nine Palms MCB, Calif.
San Diego, Calif.
Dover AFB/ Rehoboth, Del.
Patrick AFB, Fla.
Miami/Fort Lauderdale, Fla.
Orlando, Fla.
West Palm Beach, Fla.
Volusia County, Fla.
Fort Myers Beach, Fla.
Article continues below advertisement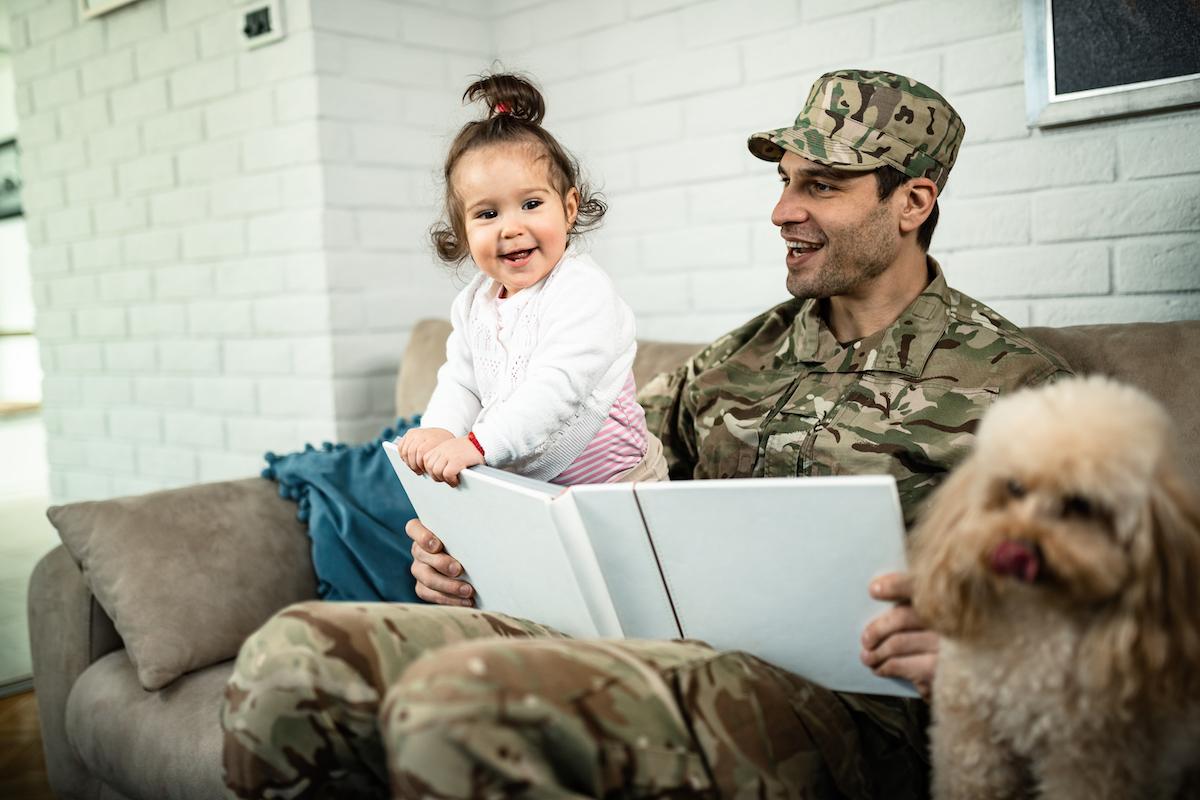 Kings Bay/Brunswick, Ga.
Maui County, Hawaii
Chicago, Ill.
Boston, Mass.
Cape Cod – Plymouth, Mass.
Martha's Vineyard, Mass.
Brunswick, Maine
Coastal Maine, Maine
Fort Leonard Wood, Mo.
Helena, Mont.
Wilmington, N.C.
Northern New Jersey, N.J.
Newport, R.I.
Providence, R.I.
Beaufort/Parris Island, S.C.
Knoxville, Tenn.
Houston, Tex.
Quantico/Woodbridge, Va.
Article continues below advertisement
The DoD didn't specify the amount of the housing allowance increase, but only stated that the 2023 BAH tables would "reflect the unusually dynamic fluctuations in the housing market."
According to Military Times, the housing market and its high prices have led some service members to live in RVs, and other service members have had to find housing far from the base or in unsafe areas.
Article continues below advertisement
There will also be more improvements for military service members.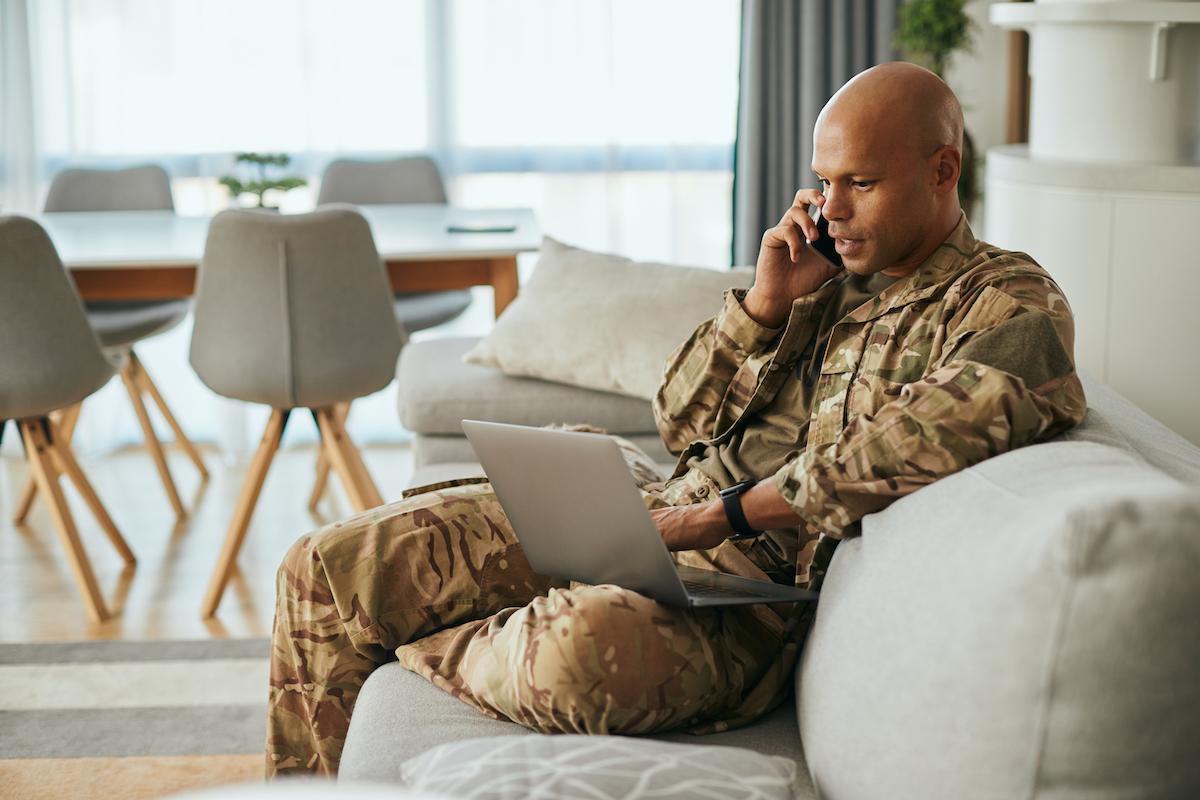 The DoD has other plans to ease budget woes for service members stretched too thin. Increased funding will be provided to offset the cost of moving to another military base.
The DoD will "fully fund" commissaries with the goal of making prices on groceries at least 25 percent cheaper on base than in the general local market.
The government will pay eligible service members the Basic Needs Allowance (BNA) beginning in January 2023. That's a supplemental allowance for service members with dependents who qualify, based on their household income.
Article continues below advertisement
Article continues below advertisement
According to Roll Call, the allowance ensures that military members make no less than 130 percent of the poverty level income for their region. However, the site notes that this program was already required by the fiscal 2022 defense authorization law and the Pentagon has resisted it.
A 4.6 percent pay increase will be implemented for all service members starting in January 2023.
The Senate recommended even more assistance to military members.
Roll Call noted that the Senate recommendation was to increase the BNA to 150 percent of the poverty line for 2023.
Defense Secretary Austin also made no mention of an increase in pay due to inflation, which would be as a bonus to members earning $45,000 or less per year.