10 of the Best 4/20 Deals on April 20 to Help Satisfy Your Munchies
Many restaurants are offering 4/20 deals to help you celebrate April 20. Here's where you can satisfy your munchies!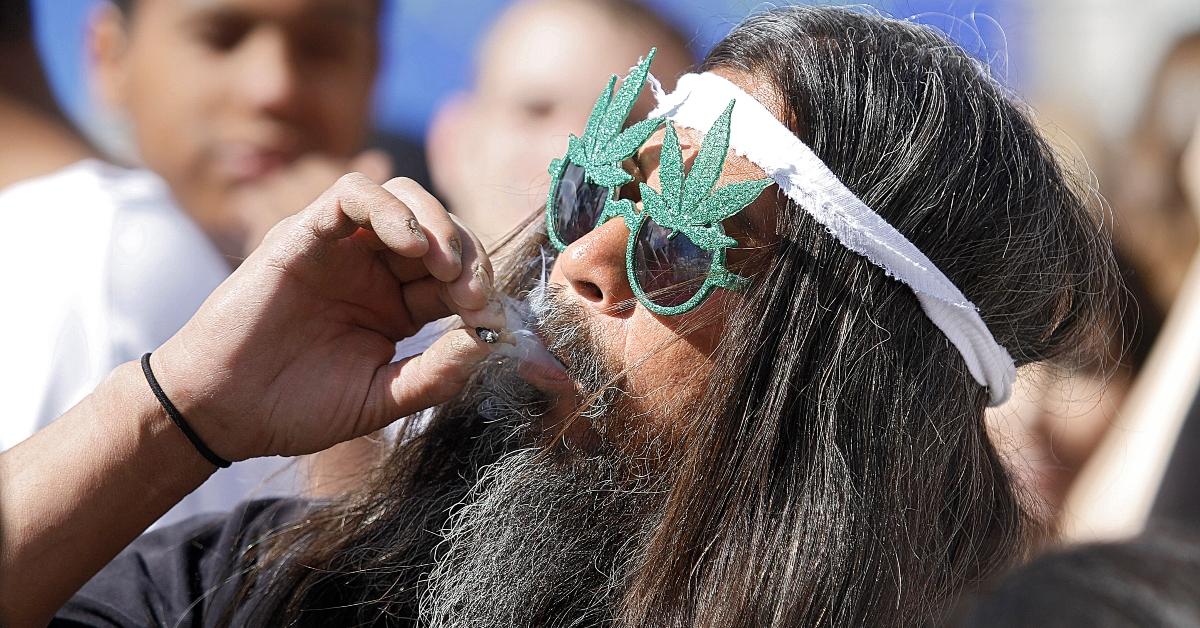 You're among the few if you live in a state that hasn't legalized marijuana yet. Several states have taken the first steps toward marijuana legalization by approving the drug for medical use.
Article continues below advertisement
Article continues below advertisement
In celebration of the beloved herb many restaurant chains are helping those who partake in Mary Jane with special 4/20 deals and discounts. Here are 10 places that can satisfy your munch cravings.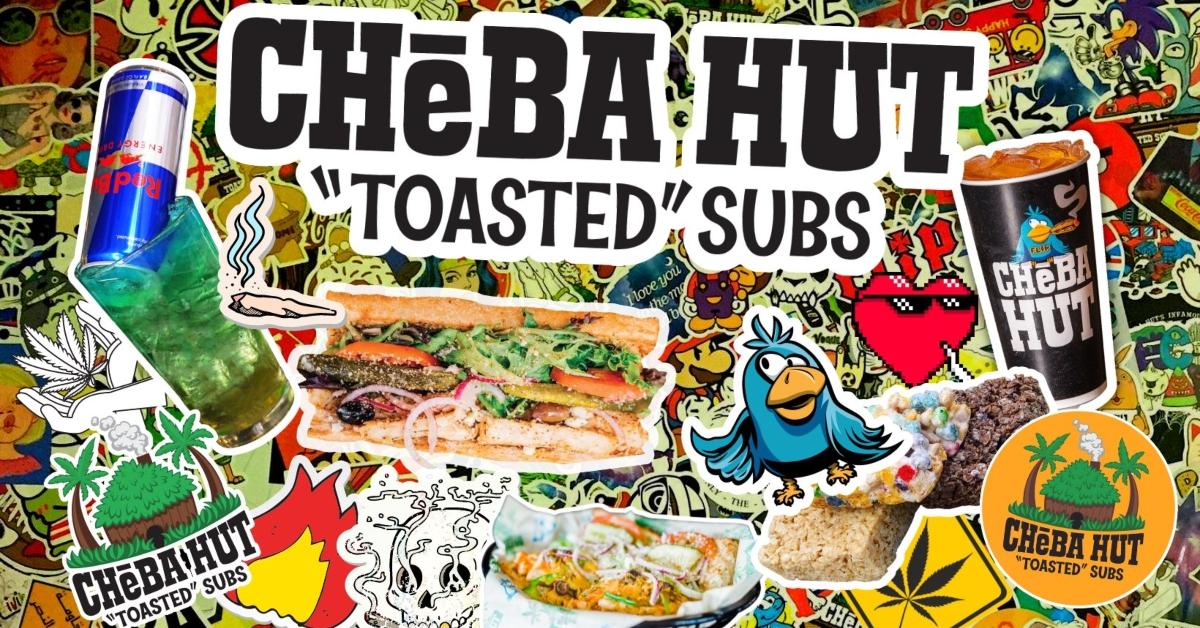 Article continues below advertisement
1. Cheba Hut
Where better to celebrate the unofficial weed holiday than at the sandwich shop inspired by the bud? At Cheba Hut, the sandwich sizes are named for different size joints. You can order a Nug, Pinner, or Blunt. On April 20, Cheba Hut's 43 locations are each giving free leaf grinders to their first 100 guests. With the Cheba Hut Rewards program, you'll earn $4.20 for every $100 you spend. And, if you're high, no worries. Cheba Hut will deliver.
2. GrubHub
Again, if you are too high to drive to get food, GrubHub will give you $4.20 off your order from select restaurants. Participating restaurants include White Castle, Jack in the Box, Popeyes, Stoner's Pizza Joint, and more.
Article continues below advertisement
Article continues below advertisement
3. Insomnia Cookies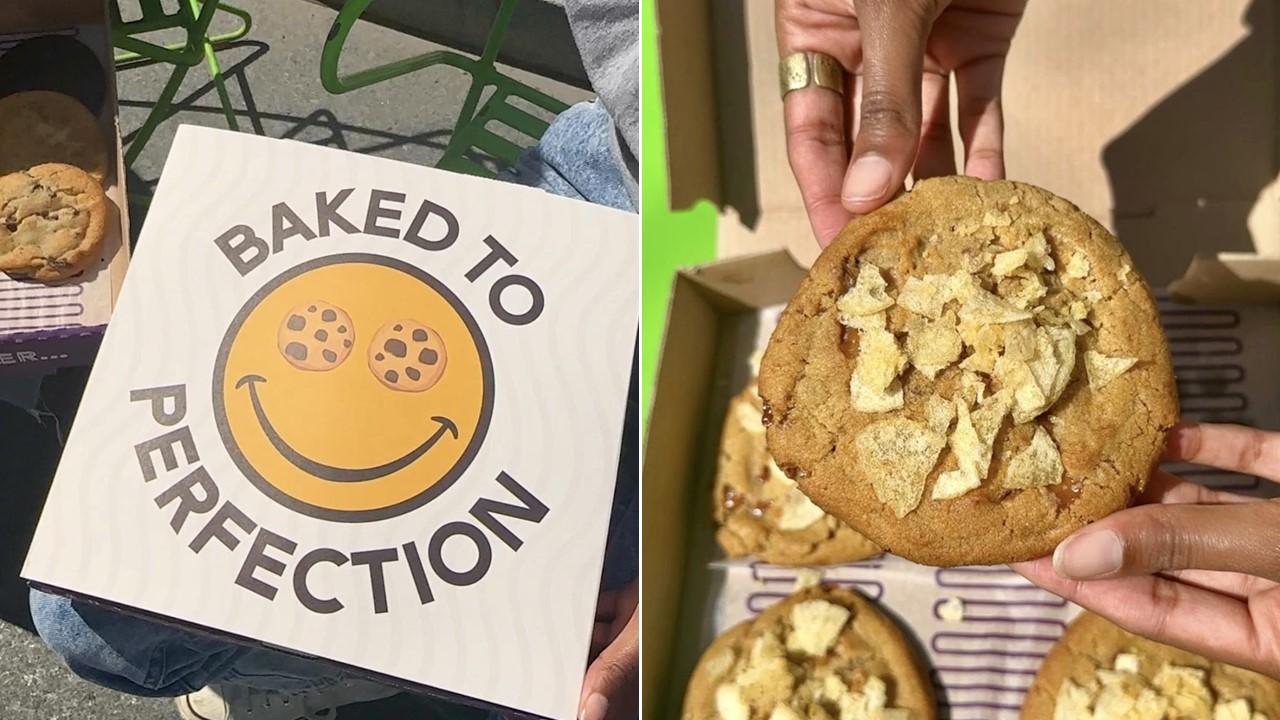 Are you jonesing for a cookie? On April 20, Insomnia Cookies is giving away a free classic cookie with any order, in-store or delivery. You can even order a limited edition "Baked" to Perfection 12-pack.
4. Toppers Pizza
Apparently, April 20 is also Worldwide Topperstix Day at Toppers Pizza. To celebrate, the pizza chain is offering 50 percent off all triple orders of Topperstix made after 4:20 p.m. If you're unfamiliar with the Topperstix, they are cheesy breadsticks, some with more fixings than just cheese and garlic.
Article continues below advertisement
5. Mellow Mushroom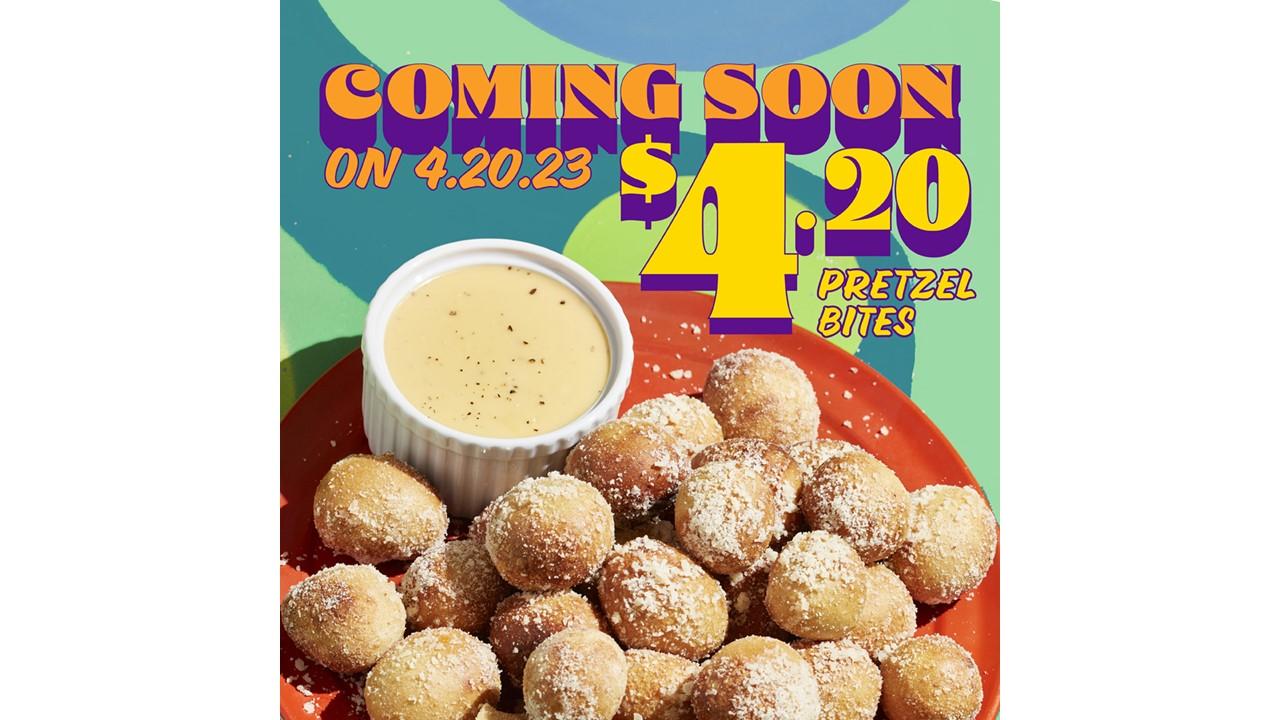 If you're lucky enough to have a Mellow Mushroom pizza near you, on April 20, you can get Pretzel Bites served with Pabst Blue Ribbon Beer Cheese for just $4.20. On the company's retail site, Yellow Room, you can also score an ashtray for $4.20.
Article continues below advertisement
6. Wingstop
Wingstop has created a new wing flavor specifically for April 20. Its Blazed & Glazed wings are made with hemp seeds and terpenes, which is what gives marijuana its skunky smell. They are "designed to taste like 420" without giving you an actual high. The new wings are available now through April 22.
Article continues below advertisement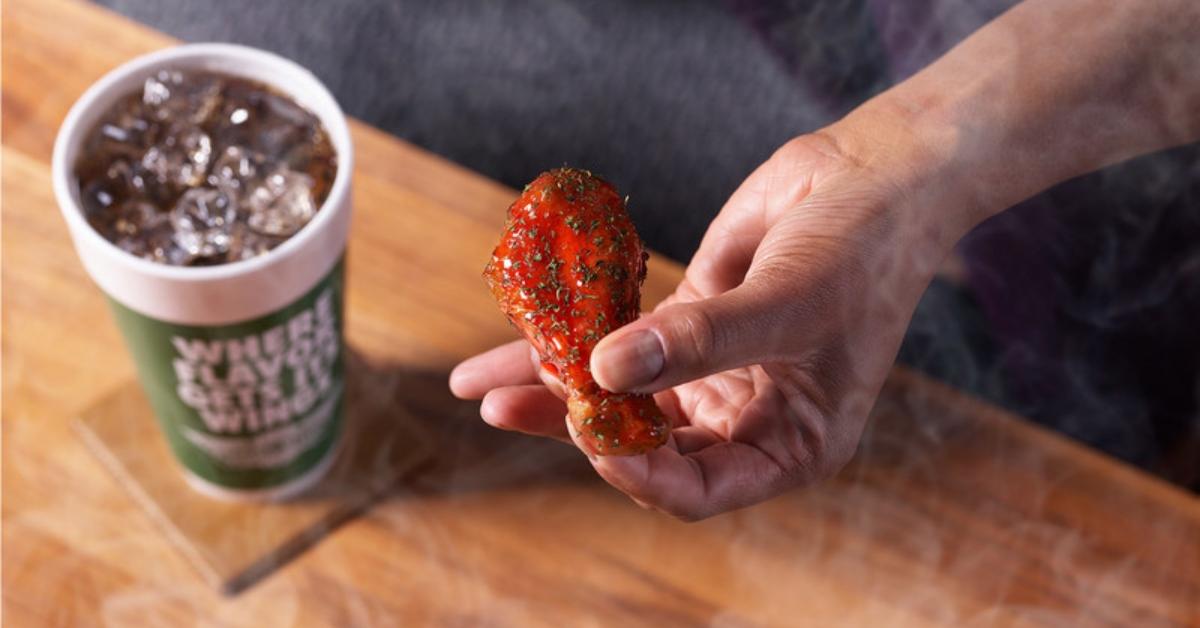 7. Jimmy Johns
On April 20, Jimmy Johns is giving discounts based on how high you are … in elevation. You can get up to 20 percent off your April 20 order depending on if your location has an elevation that is "Not So High," "Kinda High," or the "Highest." The deal bodes well for the residents of Leadville, Colo., the self-proclaimed highest city in the country.
Article continues below advertisement
Article continues below advertisement
8. Smashburger
Burger chain Smashburger invites you to "smash those munchies' on April 20 with its 4/20 Bundle — four classic Smashburgers for $20. The classic Smashburger consists of two smashed beef patties, with or without cheese, and trademark Smash Sauce.
9. Jack in the Box
Pineapple Express, a cannabis strain (and movie with legendary stoner Seth Rogan), is now a shake available at Jack in the Box. The Pineapple Express Shake is a vanilla shake blended with pineapple flavor with whipped cream and a cherry on top. You can get the shake throughout April, but on April 20, it'll cost just $4.20.
Article continues below advertisement
10. Carl's Jr.
From now until April 24, you can skip the Funyuns and head to Carl's Jr. for a $4.20 Snack Sack that includes six-piece Jalapeno Poppers, onion rings, and small fries.