3AC Founders Go Missing as Officials Try to Liquidate Bankrupt Hedge Fund
Weeks after Three Arrows Capital crypto hedge fund filed for bankruptcy, the founders have gone missing as officials seek to liquidate its assets.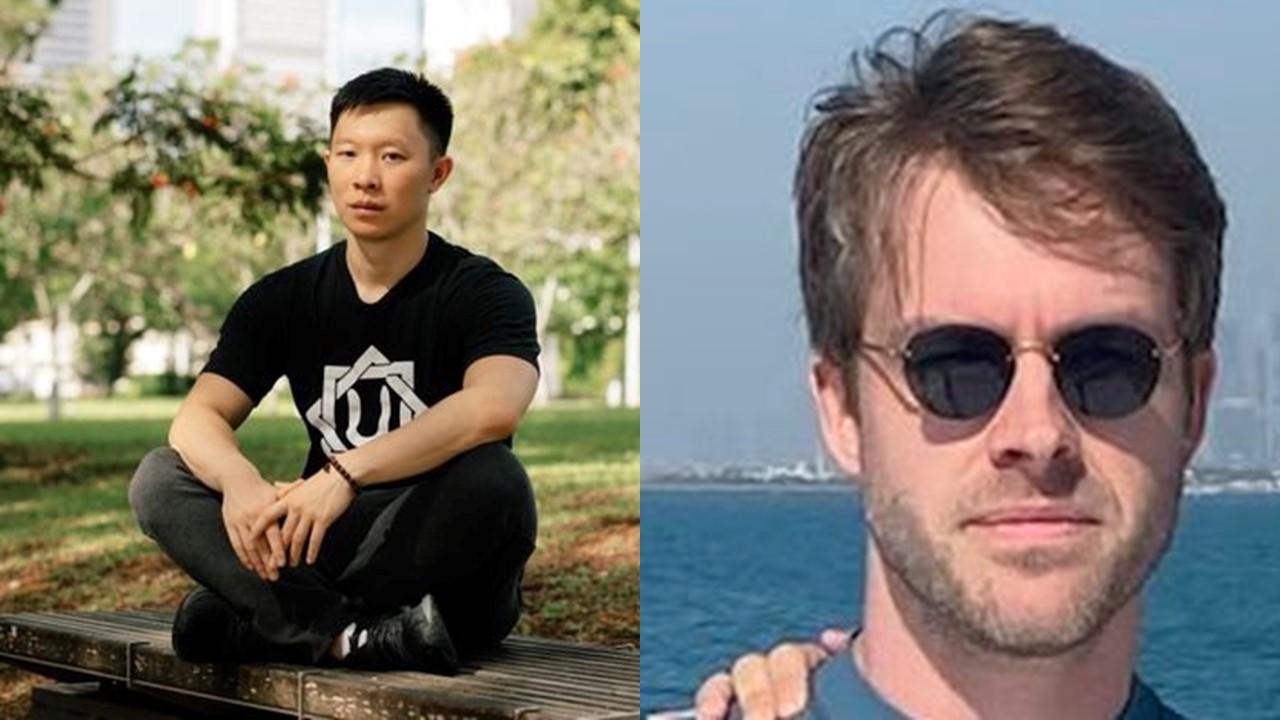 Cryptocurrency hedge fund Three Arrows Capital (3AC) was forced into liquidation about two weeks ago when overseas officials court-ordered the firm to distribute its assets to debtors. Now, the co-founders—Zhu Su and Kyle Davies—are nowhere to be found.
Article continues below advertisement
Article continues below advertisement
Here's an update on the bankruptcy status of 3AC and where the fund's founders could be as they seemingly attempt to escape liquidation responsibilities.
Three Arrows Capital founders nowhere to be found
According to recently released court documents from July 8, creditors have been trying to get a hold of Su and Davies to liquidate the assets from 3AC. However, their physical location is "currently unknown."
Article continues below advertisement
The co-founders were due in court on July 12 to move forward in the liquidation process. Lawyers of the creditors have also noted Su and Davies haven't cooperated with them "in any meaningful manner."
Bankruptcy update on 3AC
A British Virgin Islands court first ordered 3AC to liquidate, after which the Singapore-based company filed for Chapter 15 bankruptcy in the U.S. to protect it from creditors. Chapter 15 bankruptcy works to "provide effective mechanisms for dealing with insolvency cases involving debtors, assets, claimants, and other parties of interest involving more than one country," according to the U.S. Courts.
Article continues below advertisement
Article continues below advertisement
3AC went from having about $10 million in assets under management in March to being practically worthless. The fund backed now-collapsed assets such as stablecoin TerraUSD (UST).
3AC's bankruptcy is having tangible ripple effects. One of its creditors, crypto brokerage Voyager Digital, has already filed for Chapter 11 bankruptcy as a direct result of 3AC going bust.
Article continues below advertisement
Where in the world are Zhu Su and Kyle Davies?
Su and Davies met when they were traders at Credit Suisse. The two joined a Zoom call last week to discuss how to proceed with bankruptcy and liquidation, but both founders had their cameras turned off and microphones muted. According to liquidators, the fund's Singapore offices "appeared vacant except for a number of inactive computer screens."
Article continues below advertisement
If Su and Davies aren't found, the hedge fund's remaining assets may disappear and creditors will be out of luck. According to Russell Crumpler of Teneo, who's helping to facilitate the bankruptcy process, "That risk is heightened because a substantial portion of the debtor's assets are comprised of cash and digital assets, such as cryptocurrencies and non-fungible tokens, that are readily [transferable]."
Article continues below advertisement
Already, 3AC has transferred a non-fungible token (NFT) that it owns to a different crypto wallet, suggesting the founders are working to redistribute the remaining assets to avoid liquidation responsibilities. Right now, no one knows where they are. However, Su has been active on Twitter. He tweeted on July 12, "Sadly, our good faith to cooperate with the liquidators was met with baiting."
Su, it seems, was fed up, but his creditors are even more infuriated. The founders may have to hide well if they want to avoid responsibility or, even worse, criminal prosecution.