A Global Food Shortage Is Possible — What You Can Do to Prepare
A global shortage of a number of staple food items may be coming in 2022 and 2023. Gradually stocking up on nonperishable foods may be a good idea.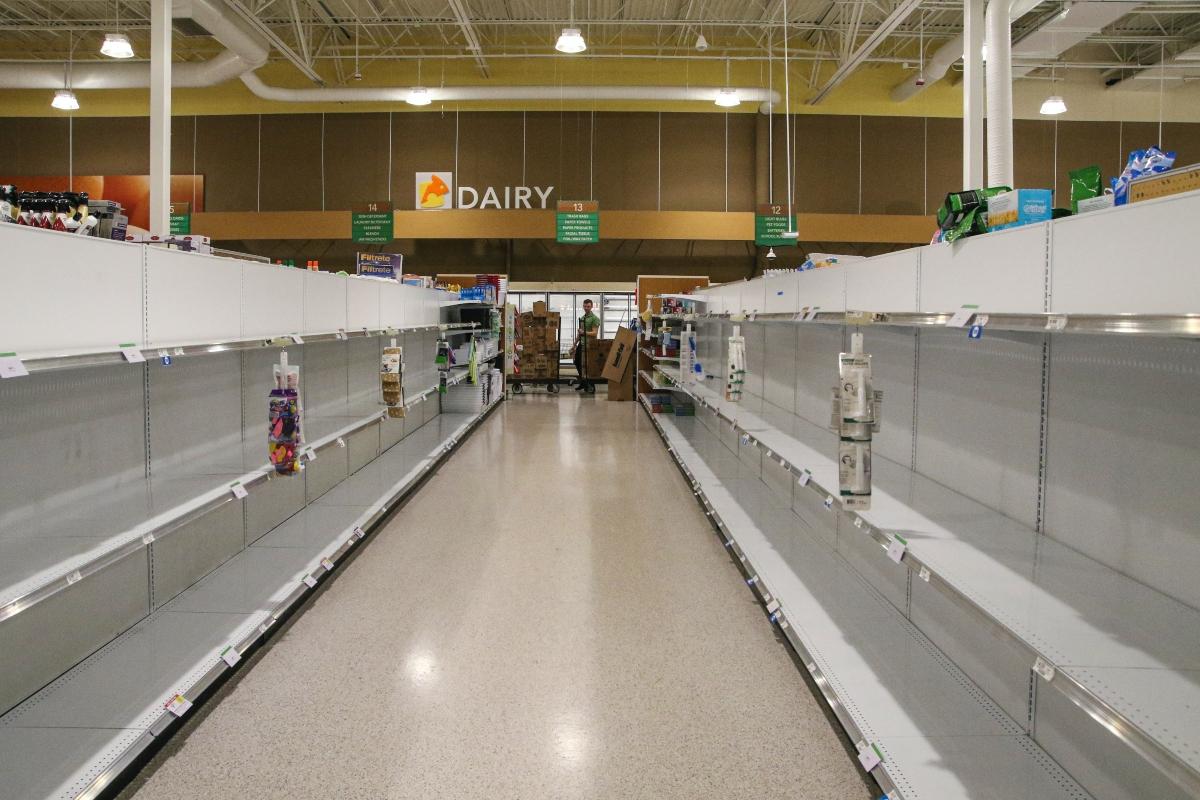 The world has grown somewhat accustomed to shortages of certain food items and other products since the COVID-19 pandemic began. Supply chain shortages and delays, along with a host of other issues, have reduced the global supply of common items many people rely on. Amid the possibility of a global food shortage in 2023, how can you prepare?
Article continues below advertisement
Article continues below advertisement
The World Health Organization (WHO) recently issued a warning that food shortages are coming towards the end of 2022 and into 2023, WIBX950 reported. Although some experts claim the U.S. will be largely unaffected, others have warned that the lack of food products could extend to the U.S. as well as the rest of the world.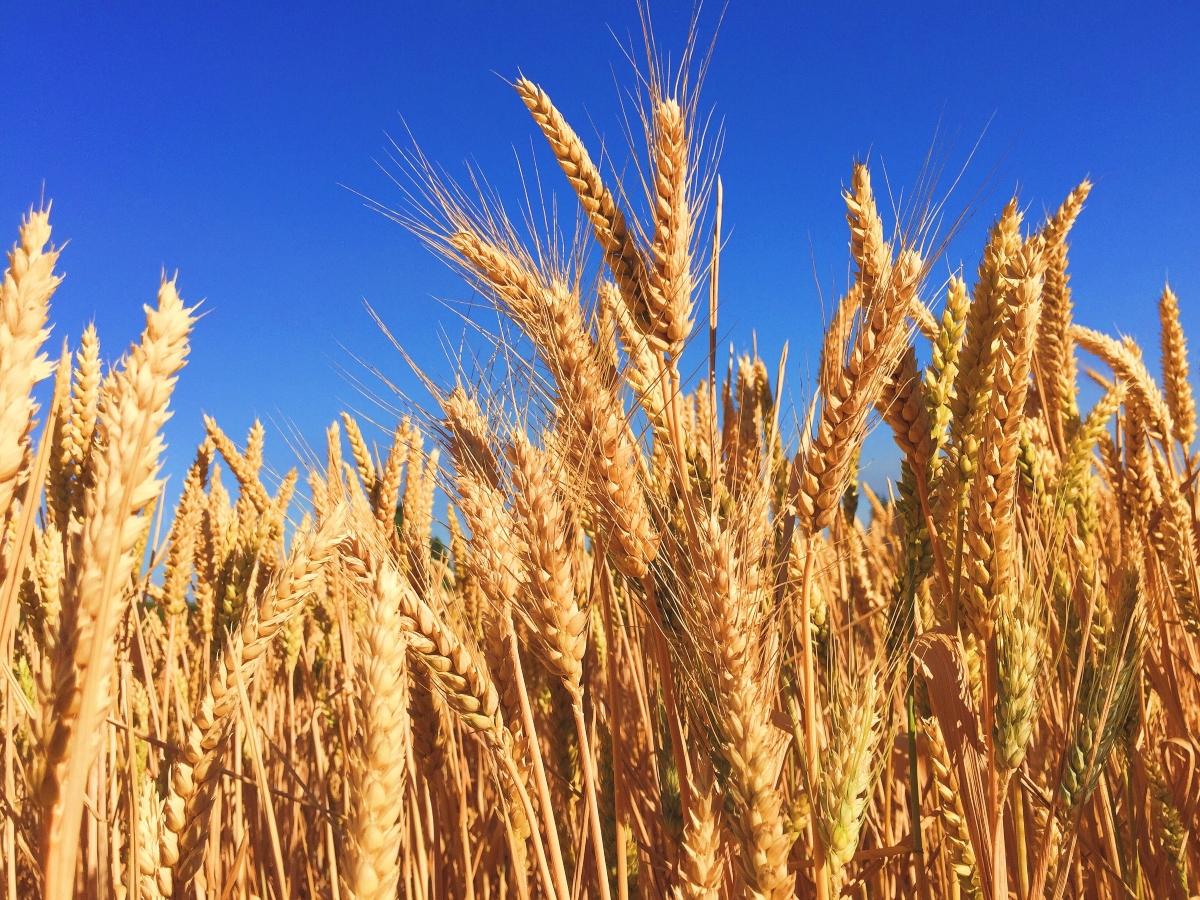 Article continues below advertisement
WHO and the United Nations have warned about food shortages.
WHO and the U.N. said that food shortages will be coming soon. In the summer of 2022, a report by WHO said that Ukraine and Russia, as two of the main producers of "staple cereals, oilseeds, and fertilizer," would impact supply chains and drive up many products' prices.
The U.N.'s World Food Programme also spoke recently about record-setting global hunger rates, according to Yahoo Finance. WPF Chief Economist Arif Husain said that the number of people facing acute food insecurity had doubled since the pandemic from 135 million to 276 million.
Article continues below advertisement
Article continues below advertisement
"It's the story that keeps getting from bad to worse," said Husain. He also said that at least 50 million people's hunger was due to the war in Ukraine since about 30 percent of globally traded wheat and 20 percent of corn come from Ukraine and Russia. Climate change is another major factor impacting worldwide hunger and food shortages.
According to WIBX, many common foods like eggs and dairy, flour, grains and corn, fruits and vegetables, and imported foods will likely be impacted by shortages.
Article continues below advertisement
You can buy extra food supplies, but don't panic and hoard products.
One way to prepare for potential shortages of food items you've grown to depend on is to buy a little extra now in case the items aren't available later on. However, given the warning about the toilet paper shortage during the pandemic, it's important not to panic buy any products to the point that other consumers aren't able to buy the product when needed.
Article continues below advertisement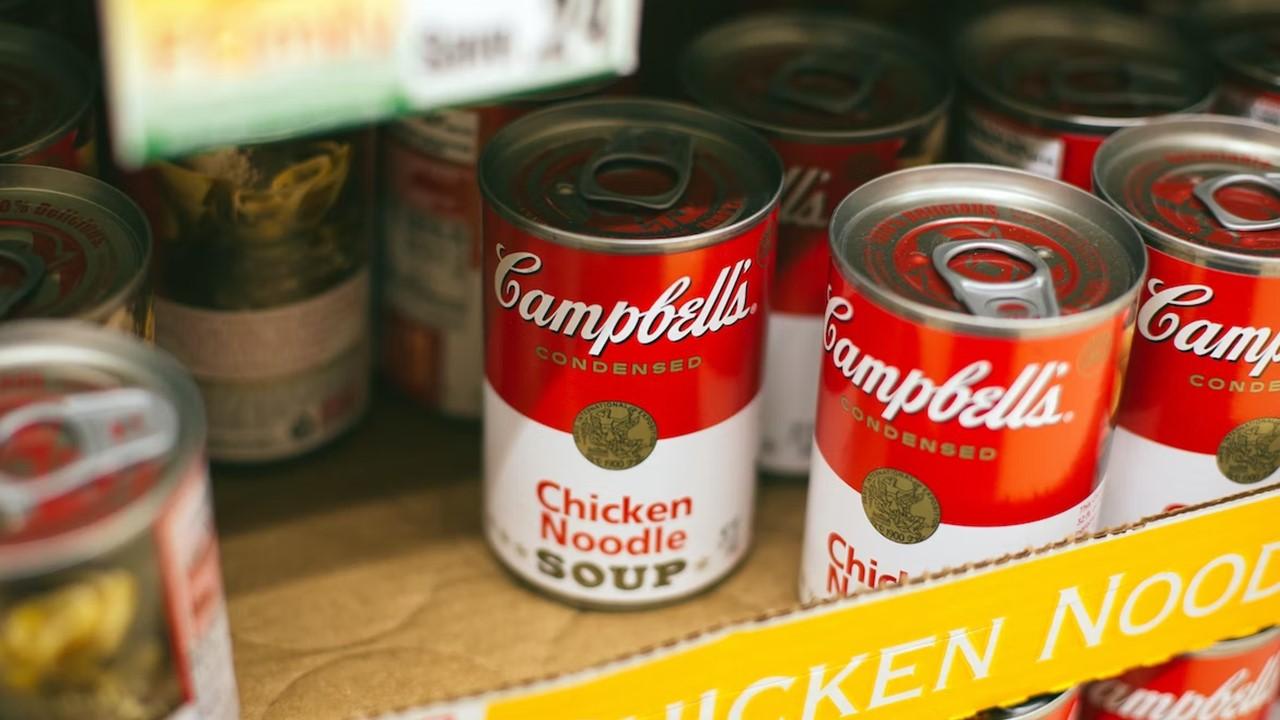 Article continues below advertisement
Eden Green Technology, a vertical-farming company, noted that "stockpiling is not the same as hoarding." Being reasonable in your stocking up means buying small amounts above and beyond your normal grocery shopping. This can help ensure your pantry is packed but you won't prevent others in your community from getting enough food.
It may be wise to buy a few extras of shelf-stable foods that you can turn to if your supermarket shelves are looking bare in 2022 and 2023. Canned fruits and vegetables, peanut butter, beans and lentils, baby formula, pet food, and shelf-stable proteins and milk products are good choices.
Growing your own food and shopping locally can help, too.
If you're able to grow some of your own produce or raise other food products, that's another hedge against shortages. Eden Green suggests shopping locally to help limit dependence on global supply chains.