Frontier Flight Delayed? You Might Be Eligible for a Refund
Frontier Airlines and five foreign carriers must pay fines and issue refunds, as per order of the Department of Transportation. See if you qualify.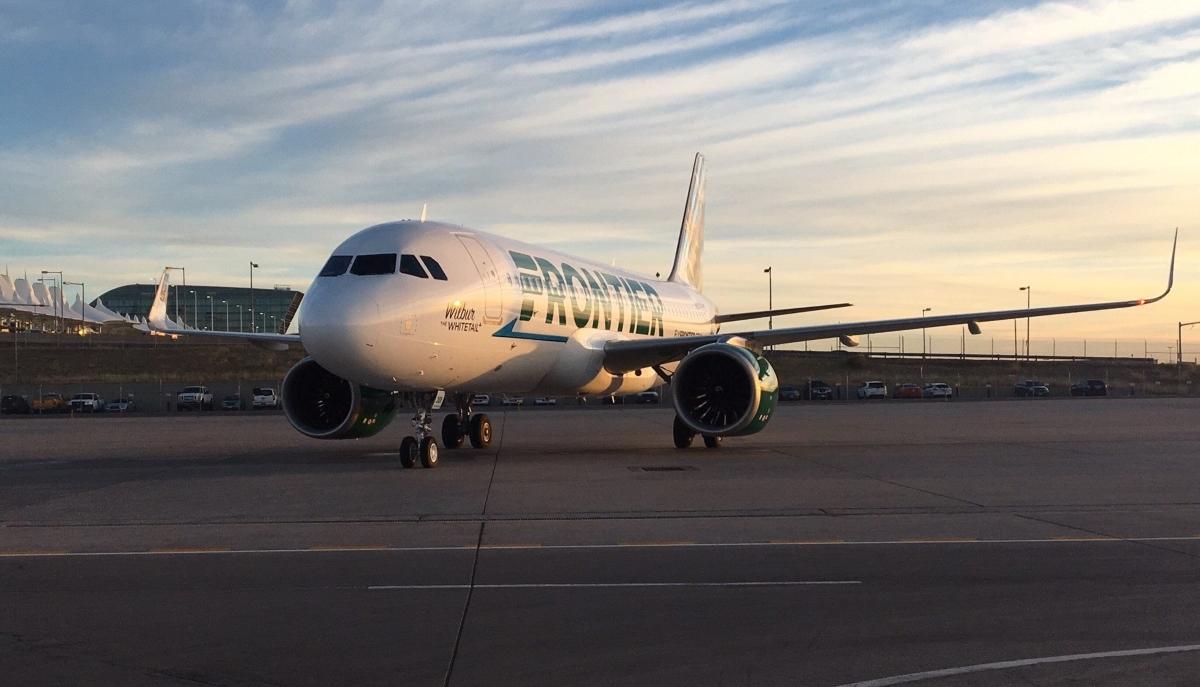 If you recently had a flight scheduled with Frontier Airlines or one of several foreign airlines that was canceled or delayed, you might be eligible for a refund. The U.S. Department of Transportation has issued an order to six carriers that they must refund passengers for canceled or altered flights, NPR reported. Here's what to know about refunds from Frontier Airlines.
Article continues below advertisement
Article continues below advertisement
Frontier Airlines, a budget carrier, has to issue some refunds. Five other foreign airlines are included in the DOT's refund enforcement action. Transportation Secretary Pete Buttigieg has proposed stricter rules to protect customers from airline policies regarding refunds.
How much money will Frontier Airlines have to refund eligible passengers?

On Nov. 14, the DOT said it required Frontier Airlines to pay $222 million in refunds to customers whose flights were delayed or significantly altered, according to CNBC. Plus, the department assessed a fine of $2.2 million to the budget carrier for its delays in paying required refunds.
Article continues below advertisement
Frontier reported a $31 million profit last quarter on $906 million in revenue. The airline enjoyed an uptick in travel demand since COVID-19 pandemic restrictions have been lifted or eased. Recently, Frontier also announced its "GoWild" all-you-can-fly program for 2023.
Other airlines subject to fines and refund requirements include:
Air India must refund $121.5 million, plus pay a $1.4 million fine.

TAP Air Portugal must refund $126.5 million and pay a $1.1 million fine.

Aeromexico must refund $13.6 million and pay a $900,000 fine.

El Al must refund $61.9 million and pay a $900,000 fine.

Avianca must refund $76.8 million and pay a $750,000 fine.
Article continues below advertisement
Article continues below advertisement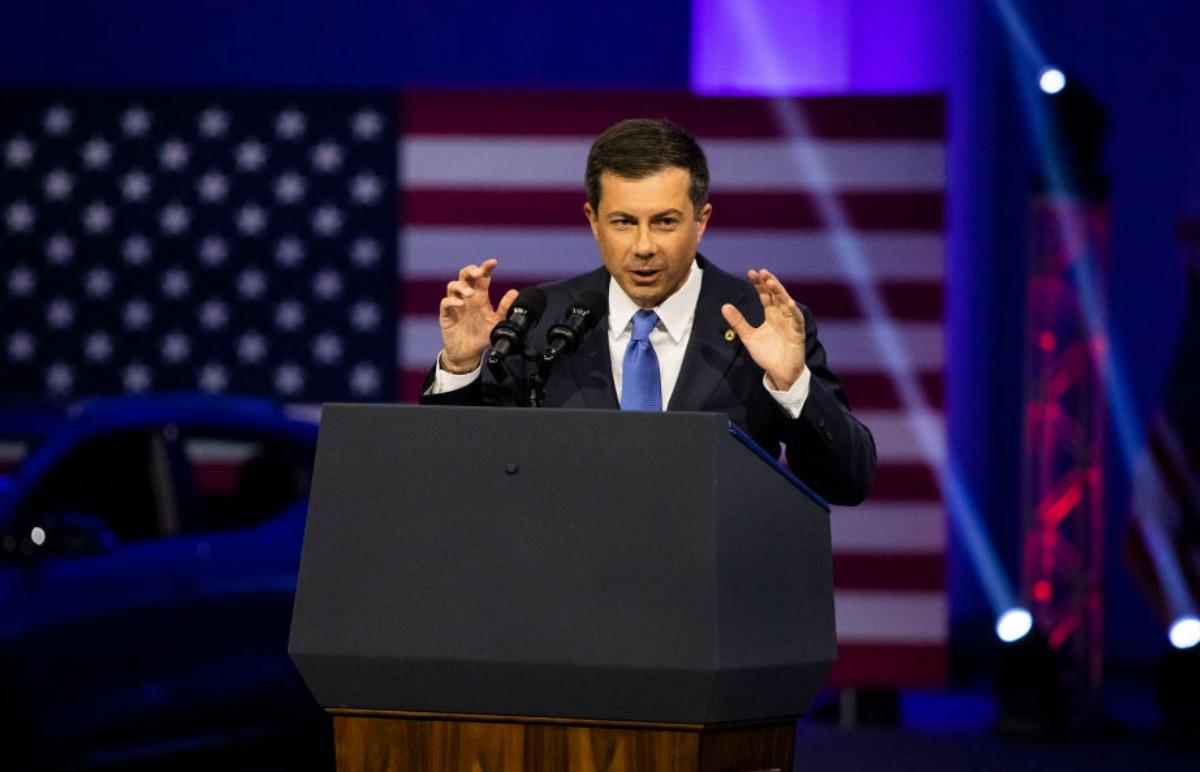 Buttigieg noted, "It shouldn't take an enforcement action from the U.S. Department of Transportation to get airlines to pay refunds that they're required to pay." The most common customer complaints about airlines are refund-related. As CNBC reported, 87 percent of DOT complaints in 2020 were about refunds, while 60 percent of the complaints were about refunds in 2021.
The DOT also fined Air Canada $4.5 million last year, with over half of that to be reimbursed to travelers.
Article continues below advertisement
If your Frontier Airlines flight was canceled, you might get a refund.
Frontier Airlines customers may be getting refunds for both canceled and delayed flights thanks to the DOT order.
Article continues below advertisement
The Washington Post reported that Frontier changed its policy in March 2020 to indicate that as long as the passenger traveled the same calendar day, they wouldn't be considered "significantly delayed" and therefore wouldn't get a refund.
Article continues below advertisement
Frontier said it had already issued $100 million in "goodwill refunds" to customers who weren't legally entitled to a refund. Therefore, the DOT is crediting the airline $1.2 million and it will only pay $1 million of the fine.
Article continues below advertisement
Article continues below advertisement
Customers of larger airlines like United also haven't received refunds.
NPR reported that the total of DOT's latest fines is $7.5 million against six airlines, plus a requirement for those airlines to pay $600 million in refunds that had already been denied to customers. Buttigieg stated, "When a flight gets canceled, passengers seeking refunds should be paid back promptly."
Many airlines have been offering travel vouchers instead of cash refunds for cancellations. Part of the problem in recent years is that customers would cancel their travel plans due to pandemic restrictions, while airlines waited until last-minute to cancel a flight, meaning they were exempted from offering refunds.
Consumer advocate Bill McGee said that while Frontier is "one of the worst offenders," many large airlines haven't yet been fined or forced to provide refunds.
"Airlines that brazenly skirt the rules deserve to be fined, but this latest round of enforcement from the USDOT comes almost three years too late and leaves out the most egregious U.S. offenders," claimed McGee.