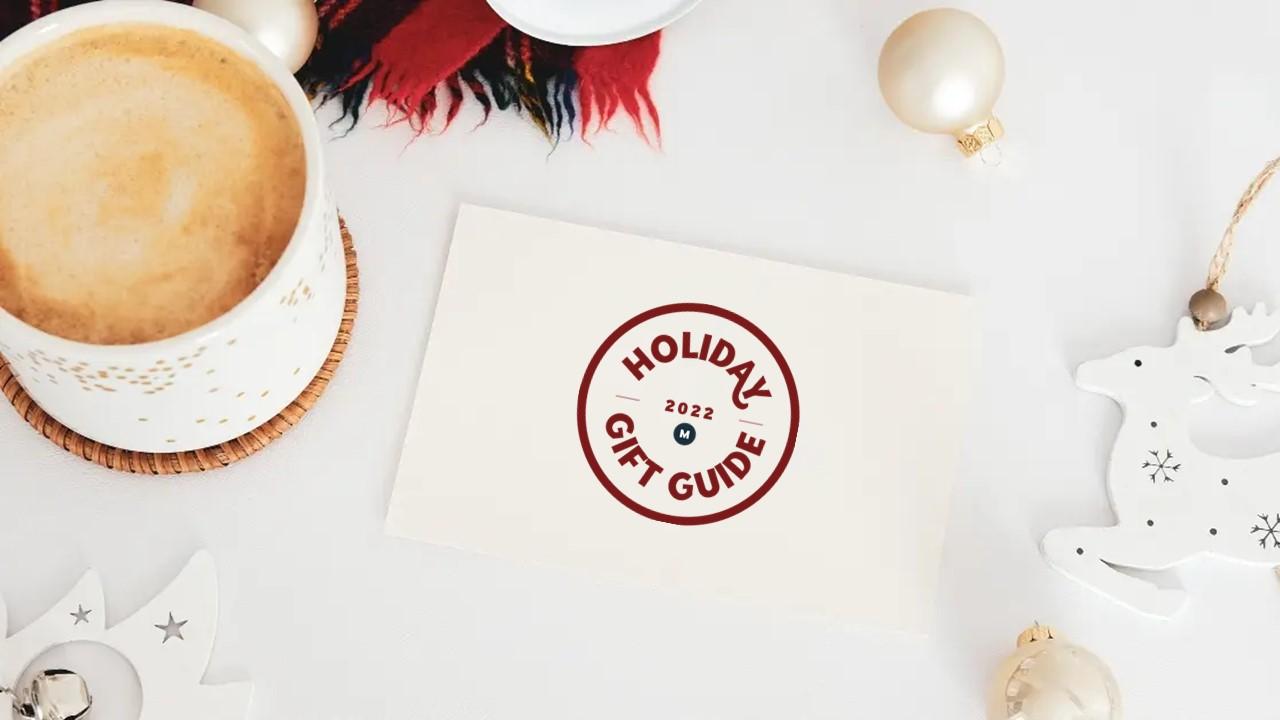 Where to Buy Cheap Christmas Cards in Bulk This Holiday Season
During the holiday season, some people like to send out Christmas cards to their loved ones to summarize what the family has been up to throughout the year. The tradition dates back to the 1800s in the U.K. when a government worker named Sir Henry Cole decided to answer his friends and family with the same seasonal greeting to prevent writing a mountain of individual letters.
Article continues below advertisement
Nowadays, depending on the number of family members you have, sending out Christmas cards every year is an expensive investment, especially with the recent paper shortage. Keep reading for where to buy the best (and cheapest!) Christmas cards in bulk.
1. Walmart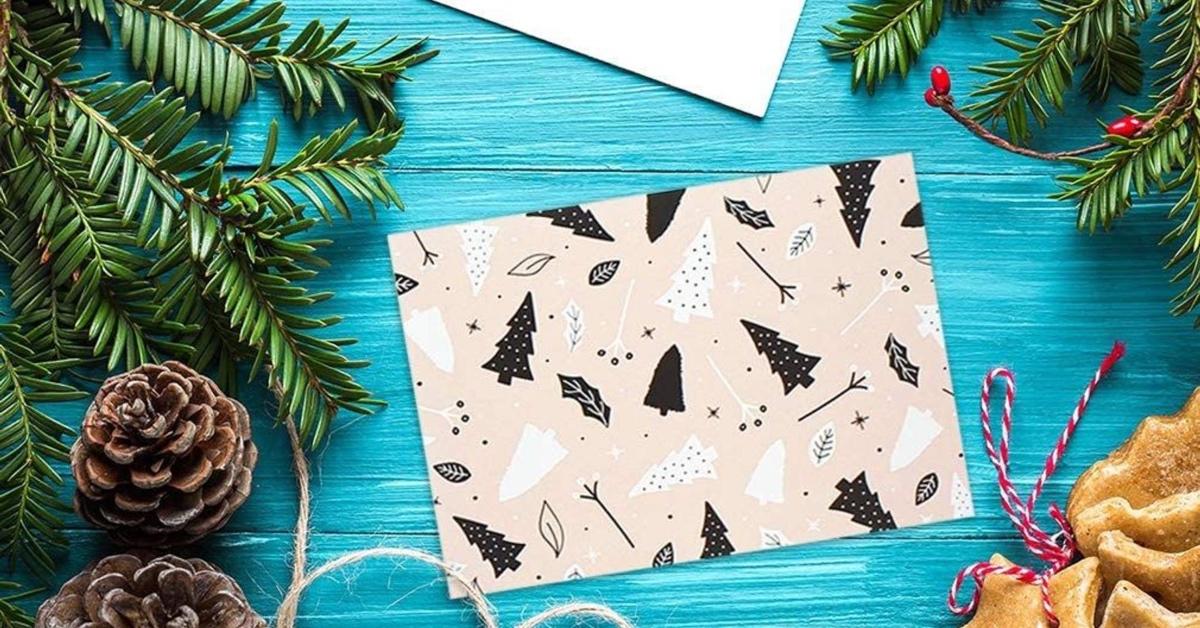 Count on Walmart to have all of your bulk Christmas cards with prices that range from $5 to $23 depending on the amount and type of card you desire. We'd recommend the $17.99 48-count cards or the $15.99 48-count cards for all of your seasonal greeting needs! Some options may only be available exclusively online, so also be sure to check the labels.
Article continues below advertisement
2. Amazon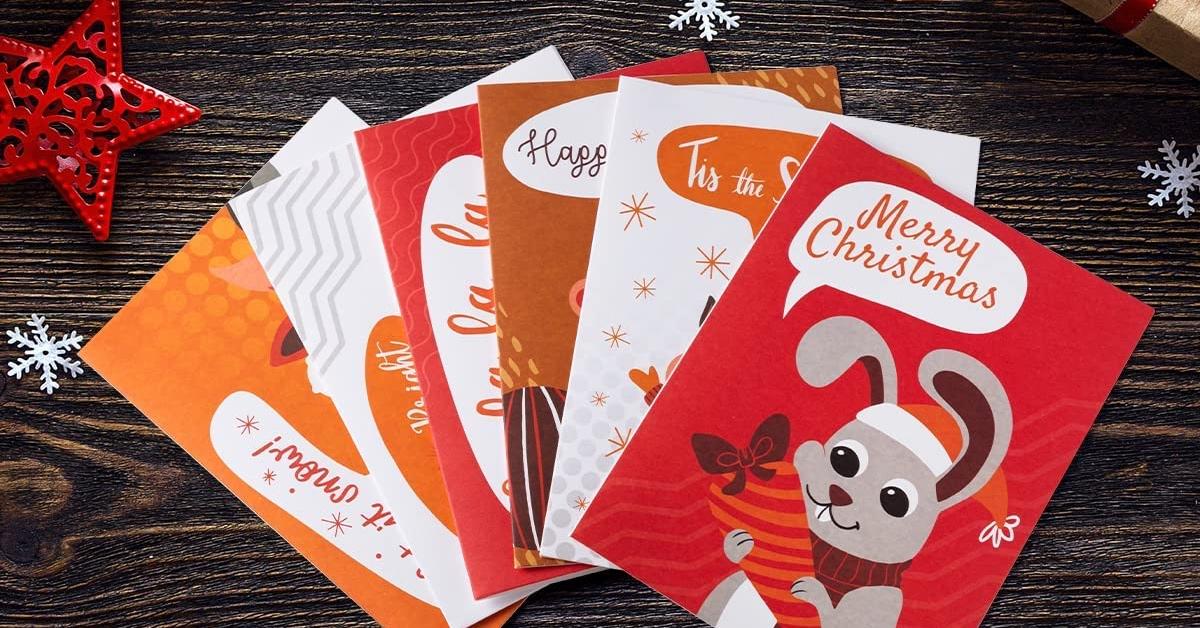 Don't miss out on some truly excellent bulk Christmas card deals via Amazon with brands such as JOYIN, which are currently selling a 72 variety pack of Christmas cards for $9.99. Like the true marketplace it is, Amazon has a wide range of brands and patterns to choose from so you can get the best deal possible this holiday season.
Article continues below advertisement
3. DollarDays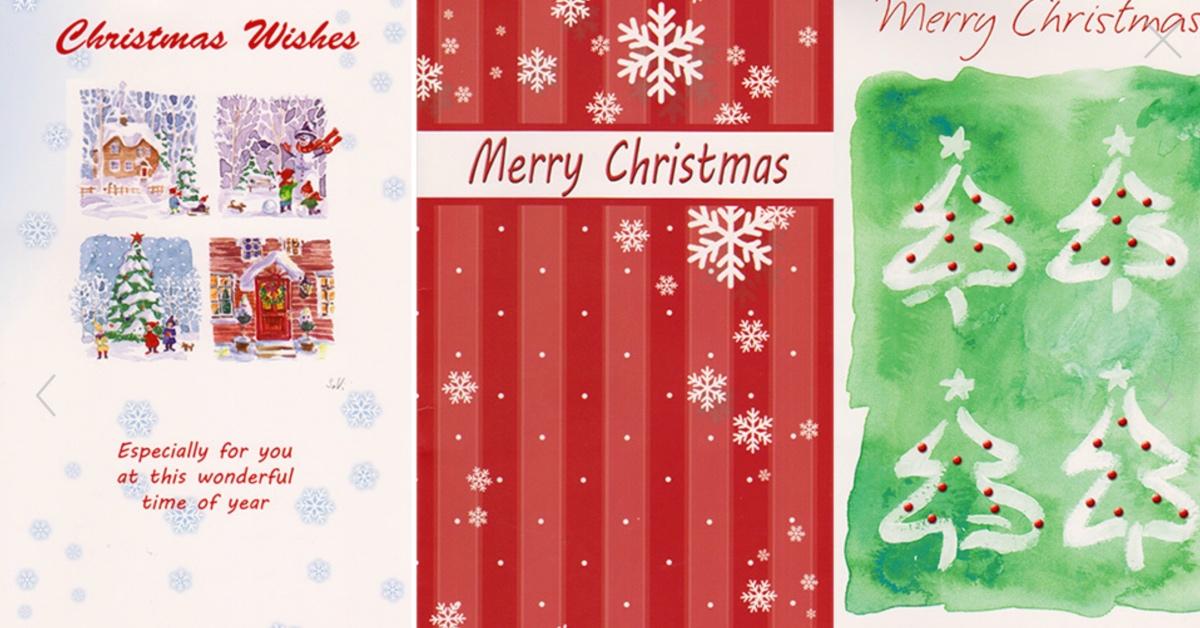 DollarDays is selling Christmas cards per unit, so for $66.24 you can get a case (yes, an entire case of Christmas cards) for as low as $0.46/unit. Your bank account and your relatives will thank you later. DollarDays is known for selling items in bulk, so you might as well get enough cards for next year, too!
Article continues below advertisement
4. Michaels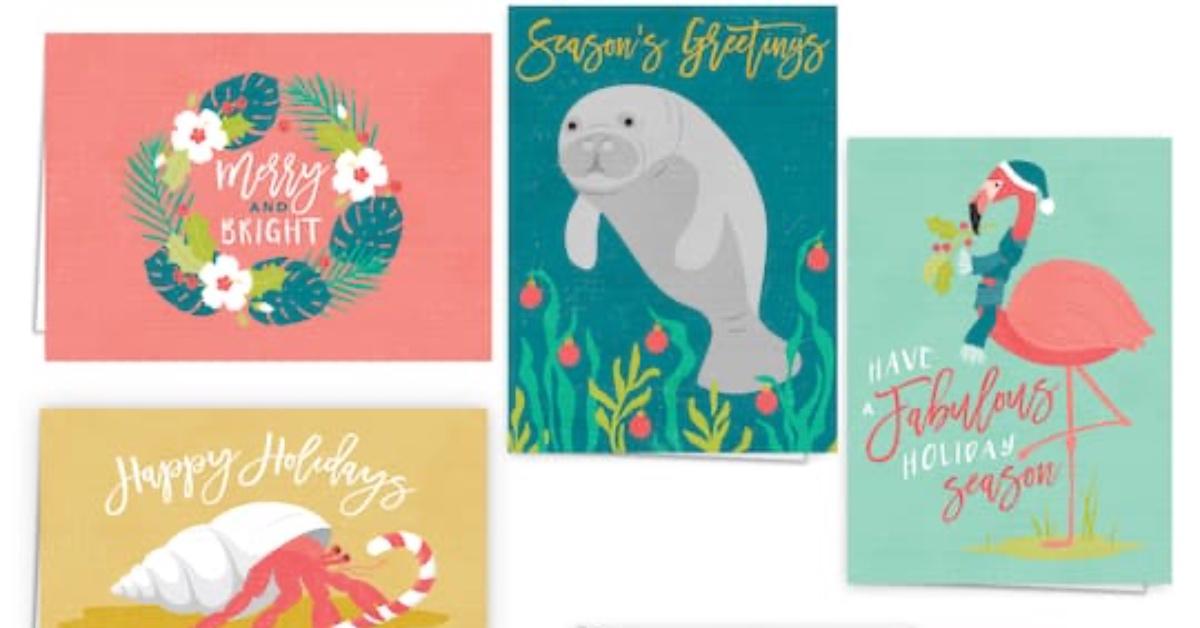 Those familiar with Michaels might recognize the store for its last minute DIY Christmas crafts, but they have Christmas cards as well. While not as inexpensive as some of the others on this list, you'll still find a great selection of cards, including an adorable coastal holiday card set of 24 for $12.59. For those not in a time crunch, they even have kits to make your own Christmas cards.
Article continues below advertisement
5. Target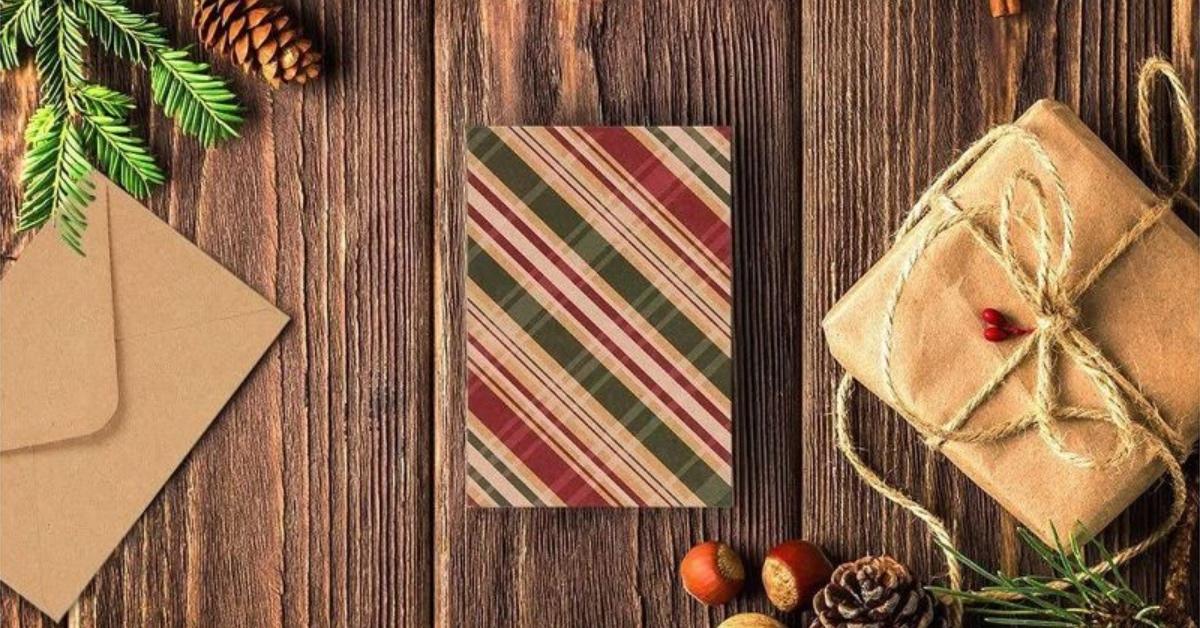 Our last suggestion for cheap Christmas cards in bulk is Target. They have many great holiday deals, including a 36-pack of Christmas cards for $16.99, for example. Target may not be the cheapest bulk card option on the list, but they typically have a wide variety of well-made cards for all your holiday greeting needs.