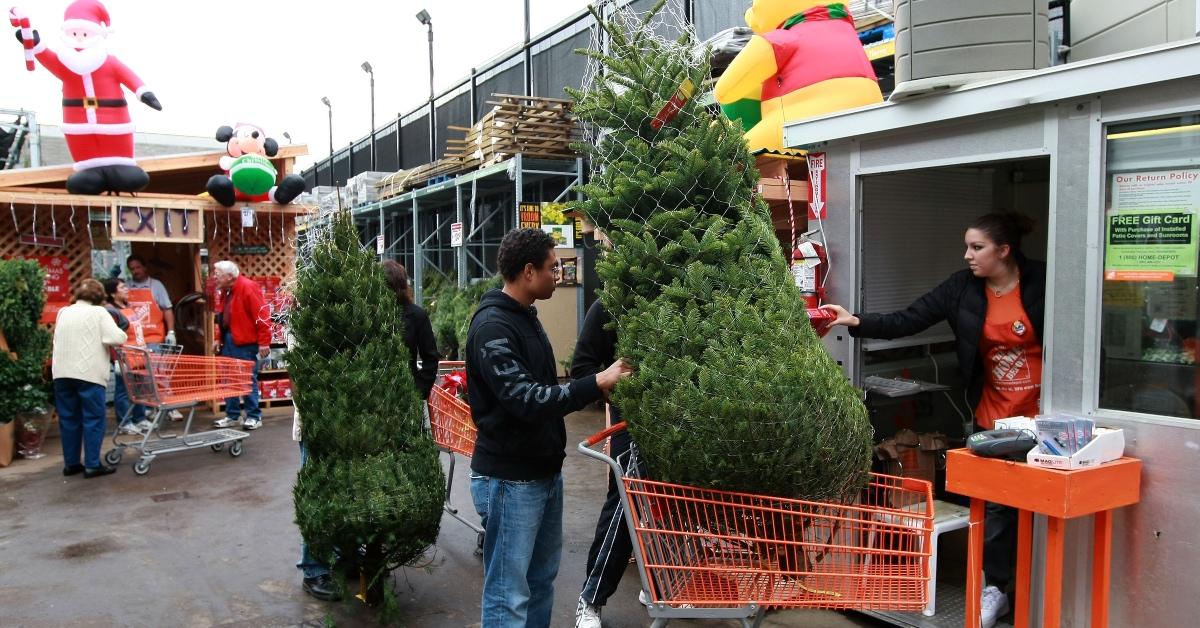 Is There a Christmas Tree Shortage or Are They Just Wildly Overpriced?
As many consumers embark on their search for the perfect Christmas tree this year, they may be in for a big surprise. A smaller selection of trees to choose from? An abundant supply of lush firs? While Christmas tree shopping shouldn't be much different from what it was in 2021, the looming question many are still asking is: will there be a Christmas tree shortage in 2022?
Article continues below advertisement
If there's one thing most people can agree on, it's that 2022 was filled with varied shortages, all of which made shopping much more difficult (and expensive) for consumers. And with Christmas just a few weeks away, consumers are wondering whether they should be preparing for a Christmas tree shortage this year. Here's what we know.
Is there a shortage of fresh Christmas trees?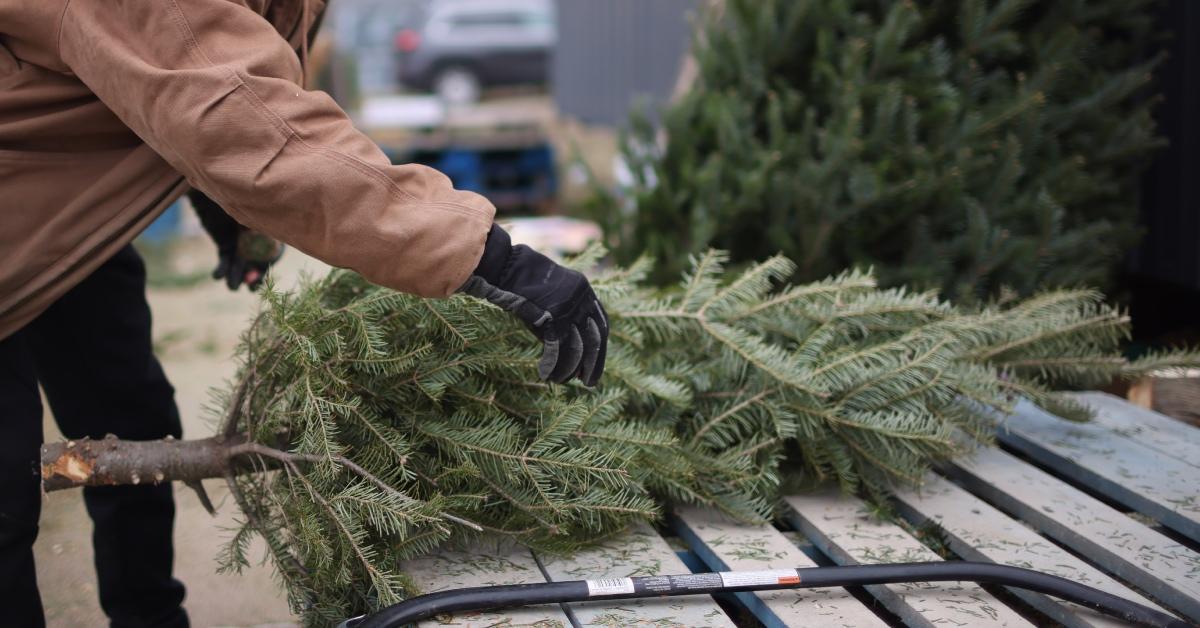 If you're in the market to buy a Christmas tree, the good news is that they aren't in short supply. In fact, the real Christmas tree industry is on track to meet the demand this year, according to Marsha Gray, the Executive Director of the Real Christmas Tree Board.
Article continues below advertisement
In August 2022, the Real Christmas Tree Board surveyed 55 wholesale growers of real Christmas trees in the U.S. These growers currently supply about two-thirds of the country's Christmas tree market. While they were able to confirm that their supply of real Christmas trees wasn't a big concern, they did mention that the prices of fresh Christmas trees would likely increase.
Survey findings revealed that about 71 percent of growers expected their wholesale prices to increase by 5 percent to 15 percent compared to last year. About 11 percent said they would only be increasing their wholesale prices up to 5 percent. The price increases stem from a number of factors including the rise in input costs.
Article continues below advertisement
Growers also cited freight, shipping, logistics, and supply chain slowdowns as their top concerns.
Article continues below advertisement
Why would there be a shortage of Christmas trees?
Although consumers may not need to worry about a struggling supply of real Christmas trees in 2022, Christmas trees could fall in short supply if there is less labor available to grow, cut, and ship the trees to their desired destinations. A disrupted supply chain could also impact the fresh Christmas tree inventory.
How much is a real Christmas tree compared to an artificial tree?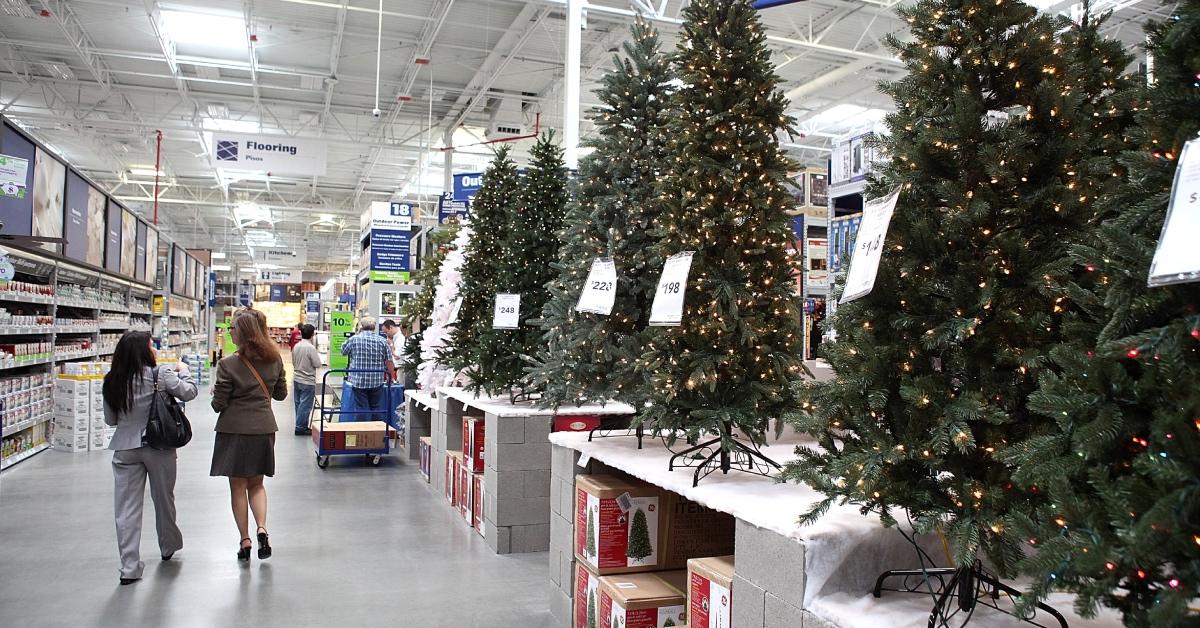 Depending on where you live and the size of the Christmas tree you're looking to buy, you may not incur much of a difference in price should you opt to go with a real Christmas tree over an artificial tree. However, if you decide to take advantage of certain retailers' Black Friday sales, you could snag a faux Christmas tree from Walmart for as low as $49 or an Amazon Christmas tree for $57 and higher.
If you want a freshly cut Christmas tree, smaller sizes start at around $80 at retailers like Home Depot and only increase from there. While you won't need to search far and wide to find the perfect fir this year, you can expect to pay more.