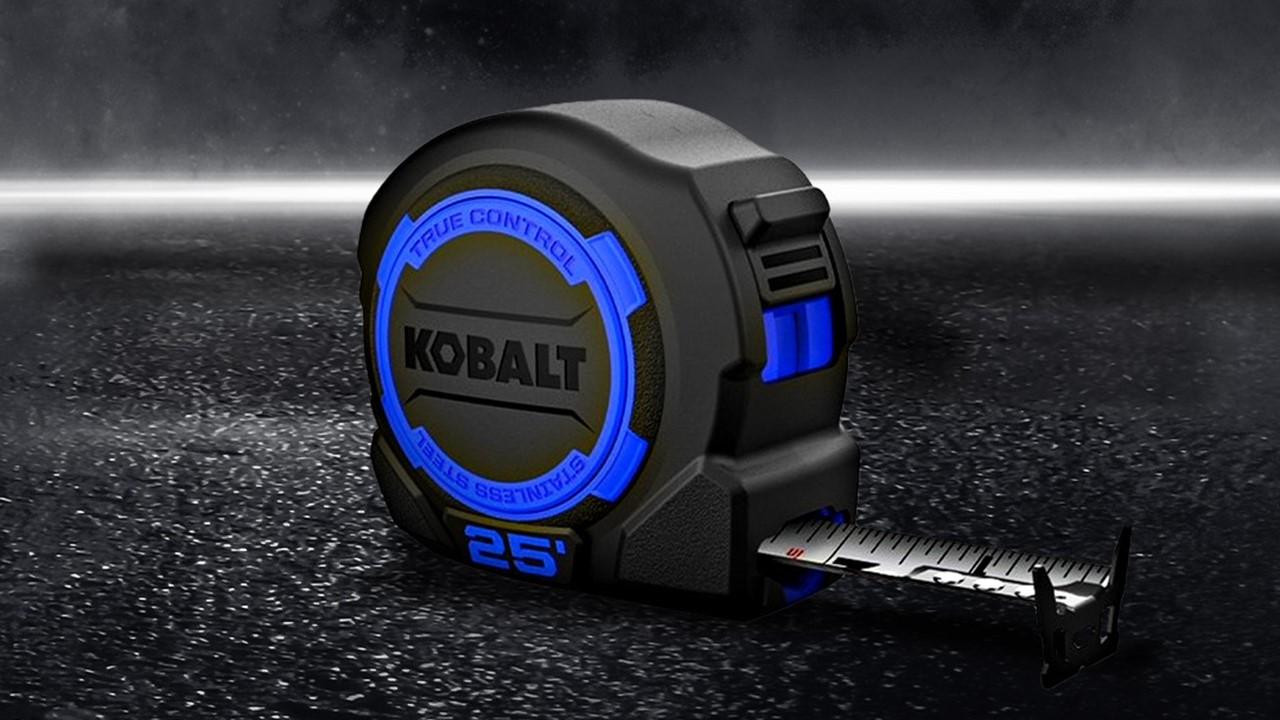 Lowe's Owns and Sells Kobalt Tools, Products Are Made in China
Home Depot and Lowe's have been reliable retailers for home construction needs for decades now. The vast options of tools and equipment they offer can help people take care of small tasks around the home and also help keep industrial companies operating. When it comes to Lowe's, Kobalt is one of the most popular brands for power and hand tools. The brand is very reliable and more affordable than a high-end brand such as Dewalt. Who makes Kobalt tools for Lowe's?
Article continues below advertisement
Kobalt is a house brand of Lowe's, which means that it's owned by Lowe's, rather than being its own brand like Craftsman. House brand items tend to be cheaper than non-house items, which is helpful for handymen who have smaller budgets. Craftsman actually used to be a house brand, as it was owned by Sears. However, with Sears' struggling business and recently filing for bankruptcy, it sold Craftsman to Stanley Black & Decker in 2017.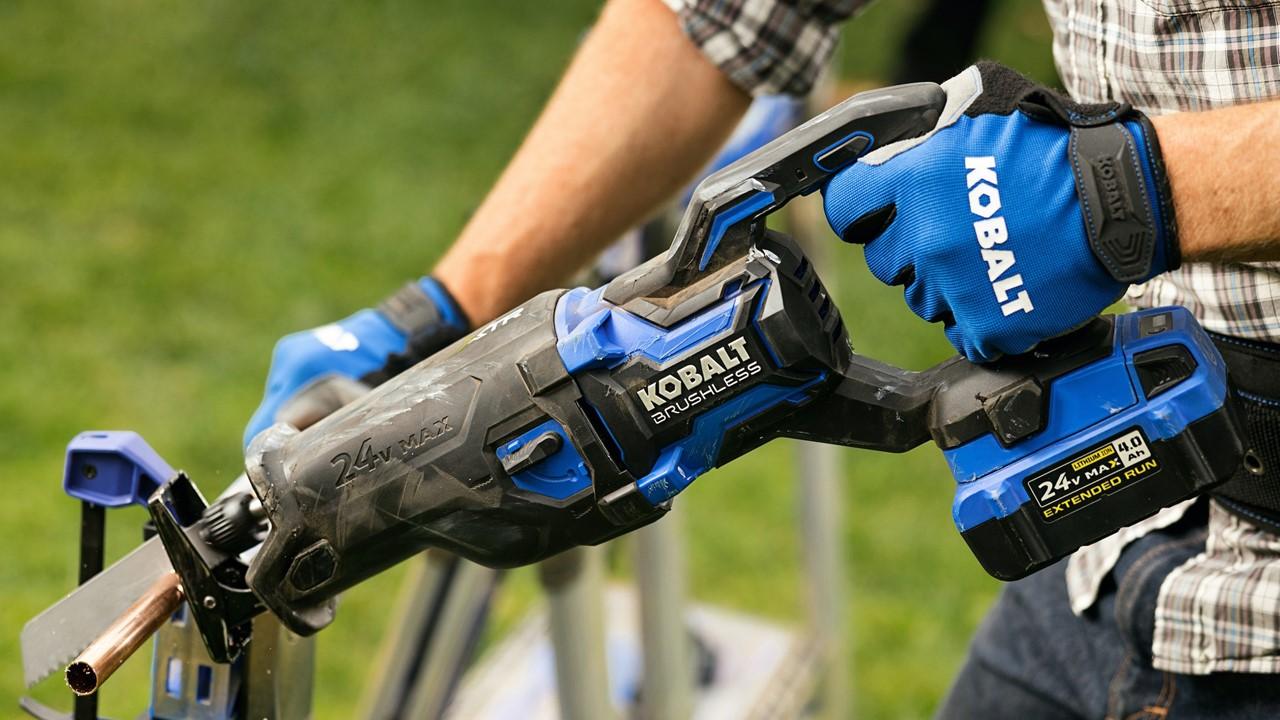 Article continues below advertisement
Who makes Kobalt tools for Lowe's?
Kobalt is owned by Lowe's, but the products are made by Chervon Holdings, a company that owns various power tools and outdoor equipment brands. Not to be confused with Chevron, the oil company based in California, Chervon is a Chinese-based firm that was founded in 1993. The tool company is one of the top 10 manufacturers of power tools in the world. It also owns SKIL, a well-known electric power tools and accessories brand in the U.S. after acquiring it in 2017 from Bosch.
The Chinese tool company has its products in more than 30,000 stores in over 100 countries. It not only makes tools for Lowe's, but for many other retailers such as Sears, Menards, Walmart, and Amazon. There are many power tool brands that are made or owned by Chinese companies. Techtronic Industries Company Limited (TTI) is one company that owns many of the brands we know today. Based in Hong Kong, TTI owns Milwaukee, Hart, Hoover, Dirt Devil, and other home improvement and household brands.
Article continues below advertisement
Is Chervon a publicly traded company?
Chervon went public via an IPO in December 2021. Traded on the Hong Kong Stock Exchange, the power tool firm issued 71.916 million shares globally at a price of HK$43.60 per share, raising HK$2.9 billion in net profit after expenses and commissions. Chervron saw its sales of power tools rise from $347 million in 2020 to $837 million in 2021.
Article continues below advertisement
Who owns Chervon?
Liu Jincheng is the chairman of Chervon Holdings. He's also the Chairman of EVE Energy, a lithium battery supplier. Jincheng and his wife Luo Jinhong both own the power tool manufacturer. He was ranked 46th overall on the 2021 Forbes China Rich List.
The billionaire and his family have a net worth of $9.6 billion, according to Forbes. Jincheng has a strong background in technology and business. He's involved in lithium battery manufacturing and starting various businesses that rely on electric-powered batteries. He holds a doctorate degree from the South China University of Technology.