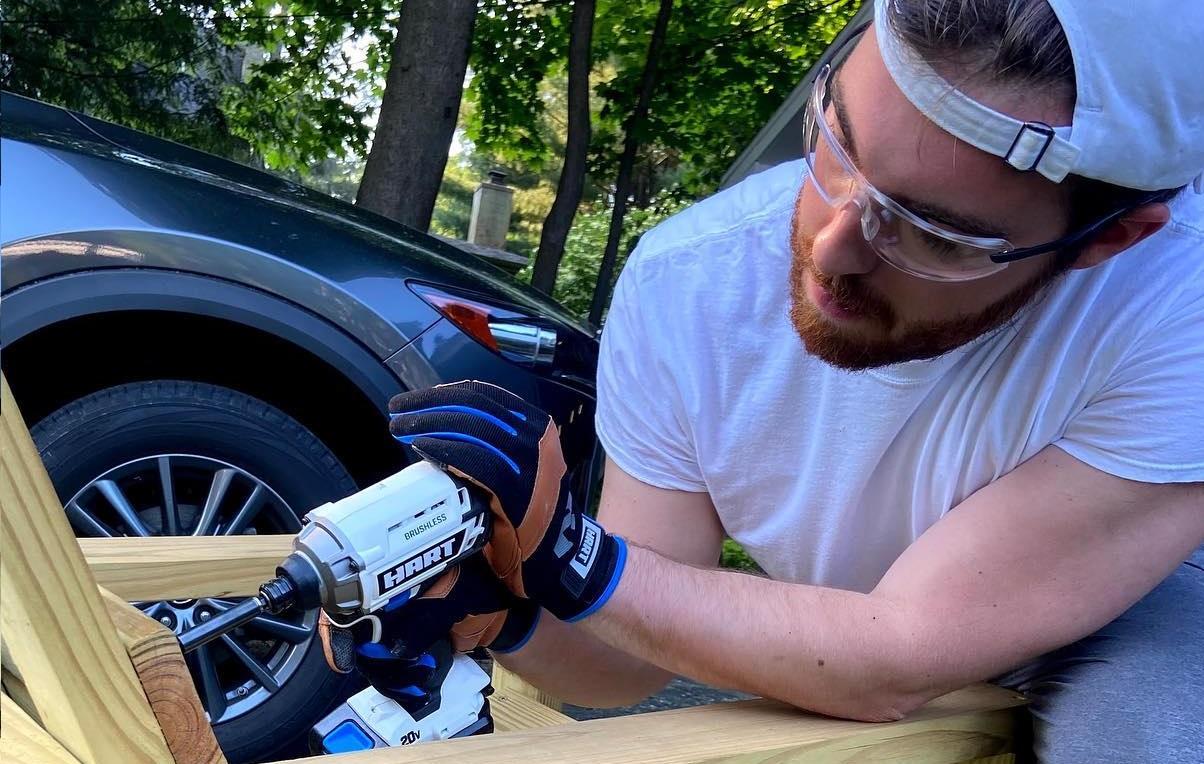 Hart Tools Are Made in China and Designed in the U.S. — Good for DIY Projects
Many home improvement fans might wonder what tools to use for their DIY projects. Hart Tools has been one of the major tool brands in the U.S. for years. Quality is one of the major things people look for in tools. Many people want to know where Hart Tools are manufactured and if they're quality tools. Are Hart Tools made in China?
Article continues below advertisement
Hart was founded in 1983 in Los Angeles. Initially, the company specialized in making framing hammers. Its corporate tagline was "Nothing hits harder." Hart tools consist of a variety of hand cleaning, cutting, drilling, and auto mechanic tools. The company makes corded and cordless tools that are 20-volt and 40-volt.