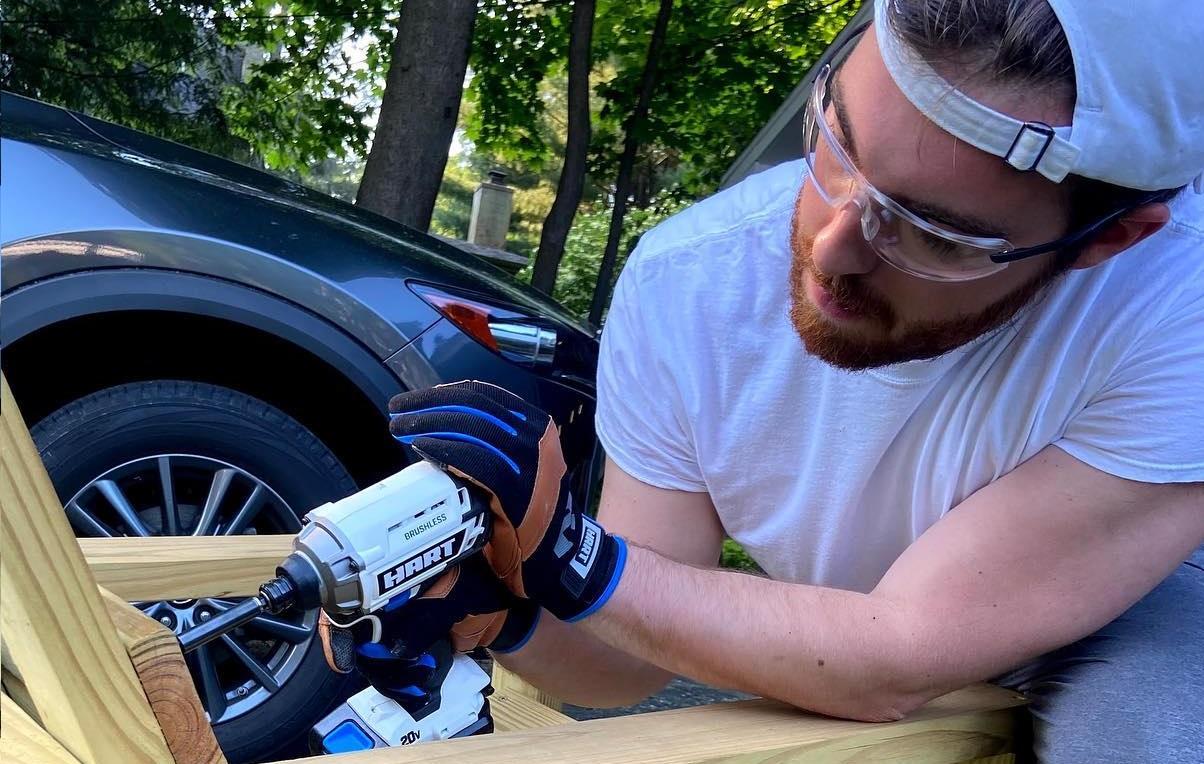 Hart Tools Are Made in China and Designed in the U.S. — Good for DIY Projects
Many home improvement fans might wonder what tools to use for their DIY projects. Hart Tools has been one of the major tool brands in the U.S. for years. Quality is one of the major things people look for in tools. Many people want to know where Hart Tools are manufactured and if they're quality tools. Are Hart Tools made in China?
Article continues below advertisement
Article continues below advertisement
Hart was founded in 1983 in Los Angeles. Initially, the company specialized in making framing hammers. Its corporate tagline was "Nothing hits harder." Hart tools consist of a variety of hand cleaning, cutting, drilling, and auto mechanic tools. The company makes corded and cordless tools that are 20-volt and 40-volt.
TTI took over Hart Tools in 2007.
Since 2007, Hart Tools has been a part of Techtronics Industries Group (TTI). TTI is famous for producing and marketing power tools, hand tools, outdoor power equipment, and floor care appliances. It owns brands such as Milwaukee, Ryobi, Hoover, and Oreck.
Article continues below advertisement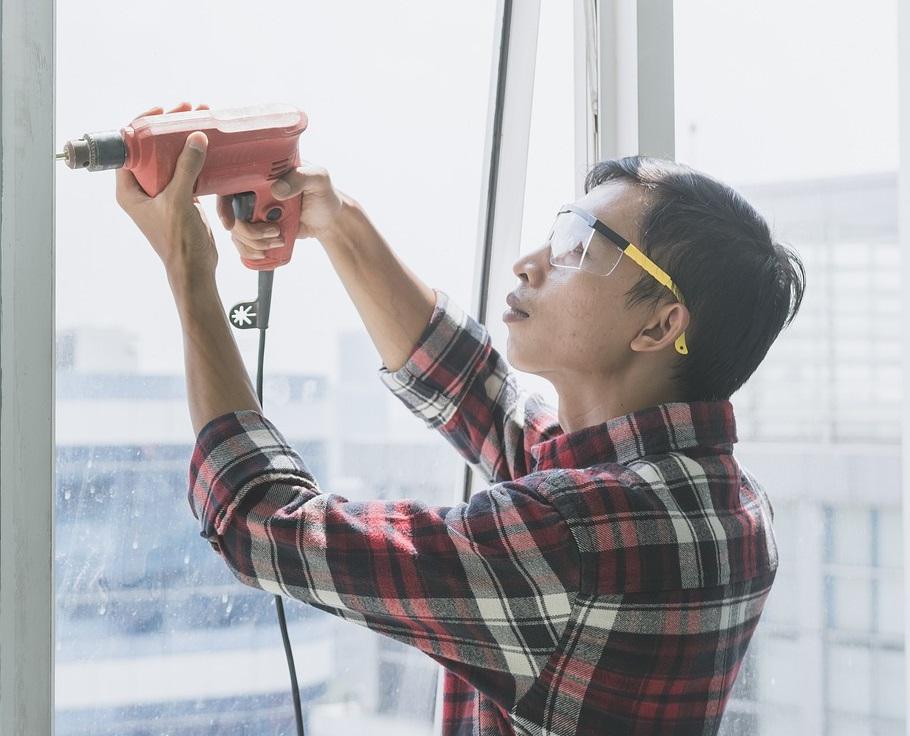 Hart Tools' manufacturing takes place at multiple locations.
TTI's headquarters are in Hong Kong and its manufacturing facilities are mainly located in China. This is where many of its products are made. It also has a small manufacturing footprint in Vietnam, the U.S., Mexico, and Europe. Hart Tool's website also tends to answer this question. Hart Tools says its tools are manufactured "all over the world including the USA! The packaging of each tool will tell where it was made." But arguably, a small portion of the overall tools are made in the U.S., while the tools are still designed in America. Hart Tools also bears a "Born in the USA" slogan.
Article continues below advertisement
Article continues below advertisement
Where can you buy Hart Tools?
Walmart started carrying Hart Tools in 2019 and they're exclusively available through Walmart in-store and online. The store will ship orders anywhere in the U.S., with orders of $35 and above qualifying for free shipping. Walmart offers 2-day and 3–5 day shipping options.
Article continues below advertisement
Does Hart Tools make quality products?
As far as the quality of Hart Tools is concerned, they are mostly good for DIY and home improvement projects rather than professional work. Therefore, they provide value for money as long as you use them for their intended use. They're comparable to competitors' products like Black+Decker but not as good as the professional tools of DeWalt.
In fact, according to many reviews, the quality of a vintage Hart hammer would be better than a hammer that's available from Walmart after 2019. Many Reddit users also think Hart Tools is the lowest quality tier that TTI offers. There are also concerns Hart's warranty compared to its peers. For Hart Tools, the warranty is mostly three years, even on hand tools. This is lower compared to its peers, which offer a lifetime warranty on many of their products. The peers include Harbor Freight, Home Depot's Husky, and Lowe's Kobalt.