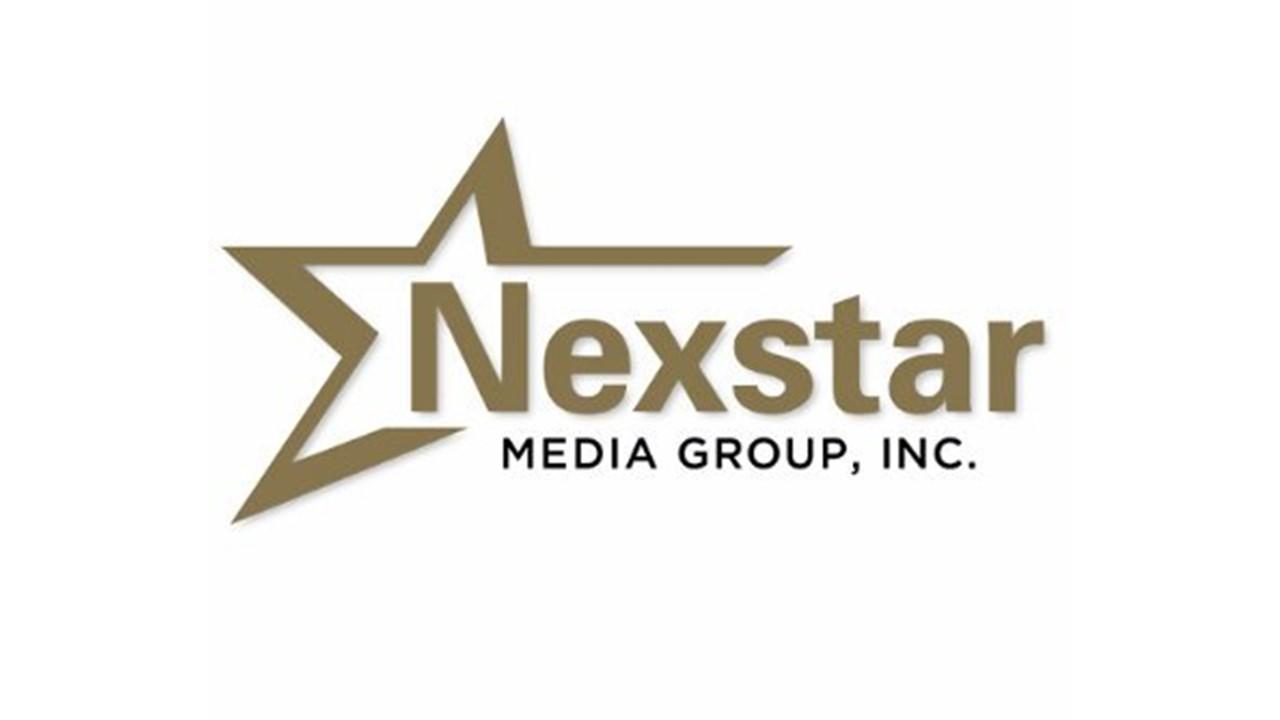 Nexstar Media Group Buys Majority Control of The CW — Details
The CW Network is the home to many superhero and drama television shows, especially DC Comics. But with a list of shows being canceled and the network trying to stay afloat financially, fans wondered if the network would survive. Those doubts can be temporarily put to rest as Nexstar Media Group, the nation's largest local television network broadcasting company, announced on Aug. 15 that it purchased a majority stake in The CW.
Article continues below advertisement
Nexstar has a stronghold of national and local television with ownership of many other networks. It has over 200 owned or partner stations in 116 markets around the U.S., reaching over 70 million homes. Nexstar has also grown its digital and online presence, with ownership of 120 local websites and 239 local news and weather mobile apps.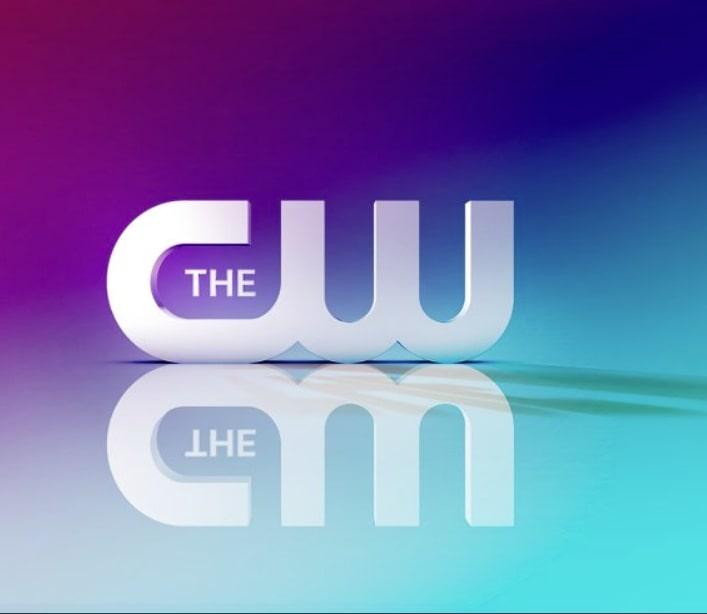 Article continues below advertisement
What are the terms of Nexstar's acquisition of The CW?
The media company will acquire a 75 percent stake in The CW Network from current co-owners Warner Bros. Discovery and Paramount Global. The two companies have co-owned the network since 2006, and will each retain 12.5 percent ownership in the network, along with continuing to produce content for the network. Nexstar is the largest CW affiliate group, having over 37 CW affiliate channels around the U.S. and accounting for 32 percent of the network's national reach.
The acquisition is expected to be completed by the third quarter of 2022. The specific compensation for the deal hasn't been determined yet, but according to Variety, Nexstar will pay off more than $100 million of The CW Network's losses. The deal has been rumored for months now, where in January it was speculated that Nexstar would acquire the television network.
Article continues below advertisement
"Our acquisition of The CW is strategically and operationally compelling, as it will enable us to leverage our operational experience to improve the Network's performance through our management of this powerful national platform," says Perry Sook, Nexstar's Chairman and CEO. "We plan to apply the same strict financial standards to operating The CW as we apply to our other businesses."
It took months for the three companies to agree to an acquisition deal, but Nexstar had a lot to consider since The CW has financial issues. The CW canceled many shows in the past months, which left many show writers confused and unsure if they would still have a role with the television network. According to Vulture, The CW hasn't been profitable since its conception in 2006, and has had to rely on its international sales and streaming deals with companies such as Netflix and Hulu.
Article continues below advertisement
Many shows on the network have gotten canceled, especially this year, with shows including, Charmed, Batwoman, Legacies, 4400, Dynasty, and DC's Legends of Tomorrow. Various plans for new shows were also scrapped such as Painkiller, which was expected to be a spinoff of the show Black Lightning, another series that was canceled after its final season last year.
Nexstar share prices fell after the acquisition news.
Upon the news of the acquisition, Nexstar stock fell by about 2 percent, along with Warner Bros. Discovery stock falling by nearly 4 percent. In contrast, Paramount stock increased by over 5 percent. Since the beginning of July, Nexstar share prices have gone up by approximately 23 percent.