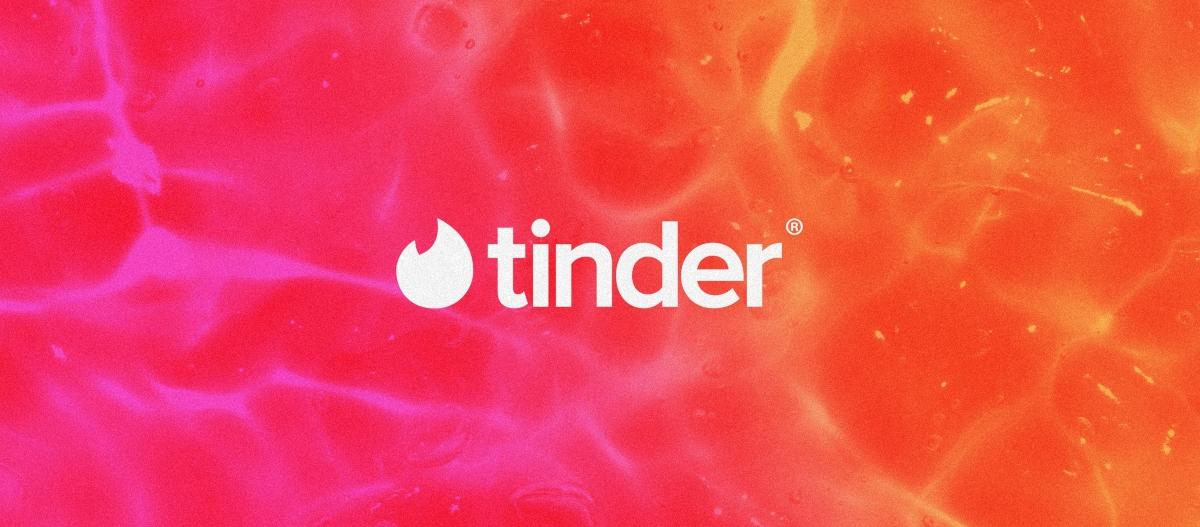 The Search for a New Tinder CEO Is On
In Sept. 2021, Renate Nyborg made headlines as the first female CEO of Tinder, and now, less than a year after assuming that role, Nyborg is stepping down, TechCrunch reports. The decade-old dating app still lists Nyborg as its CEO, but she's said to be leaving her post as the company reorganizes other leadership. Who will be the new Tinder CEO?
Article continues below advertisement
So far, Tinder and its parent company Match Group haven't announced who will assume the top position at Tinder. Following the company's lackluster second-quarter results, Match Group CEO Bernard Kim said he will take the helm while Tinder searches for a new permanent CEO.
Renate Nyborg steps down as Tinder CEO after less than one year
Although Match Group's CEO didn't specify why Nyborg was stepping down, he said the company had shown "disappointing execution on several optimizations and new product initiatives." Those issues are what he blamed for Tinder's failure to meet revenue goals. (Consumers spent around $4 billion on dating apps in 2021, so there's plenty of potenetial.) Kim, who only took over as Match Group's CEO in May of this year, assumed the role after Shar Dubey's 16-year tenure ended.
Article continues below advertisement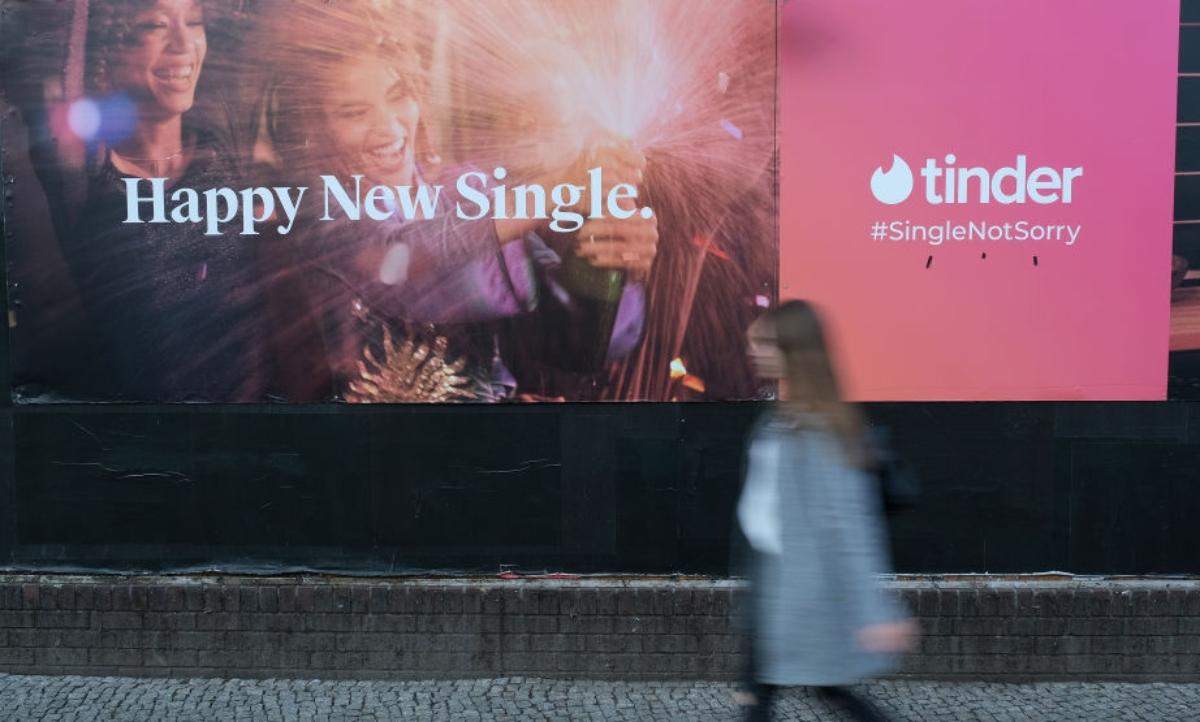 Nyborg joined the Tinder team in 2020
Article continues below advertisement
In Sept. 2021, Nyborg moved up to the CEO role at Tinder, taking over for Jim Lanzone, who departed to head Yahoo.
Bernard Kim will oversee Tinder during a search for a permanent CEO
Kim stated that he will handle overseeing a team of executives managing the day-to-day operations of Tinder while a search for a permanent replacement for Nyborg is conducted. Nyborg's departure as Tinder CEO isn't the only shift in executive leadership:
Article continues below advertisement
The new Tinder COO will be Faye Iosotaluno (former chief strategy officer of Match Group).
Chief product officer: Mark van Ryswyk.
Chief marketing officer: Melissa Hobley (former CMO of OkCupid).
Chief technology officer: Tom Jacques.
Advisor: Amarnath Thombre (current CEO of Match Group Americas).
Article continues below advertisement
Other changes that Tinder is making is to nix plans for its own virtual currency, Tinder Coins, along with a metaverse dating experience. One possible reason for the decline in interest in virtual dating is that the world is emerging from its COVID-19 lockdowns and moving towards more typical, in-person interactions.
Tinder's leadership will be focusing on initiatives that can spur growth and revenue. Kim stated that the virtual coin plans may need to be re-examined so that they better contribute to revenue. Other potential initiatives as Tinder moves into this next phase include a livestreaming video feature and a subscription-based package of "curated recommendations" geared toward women.