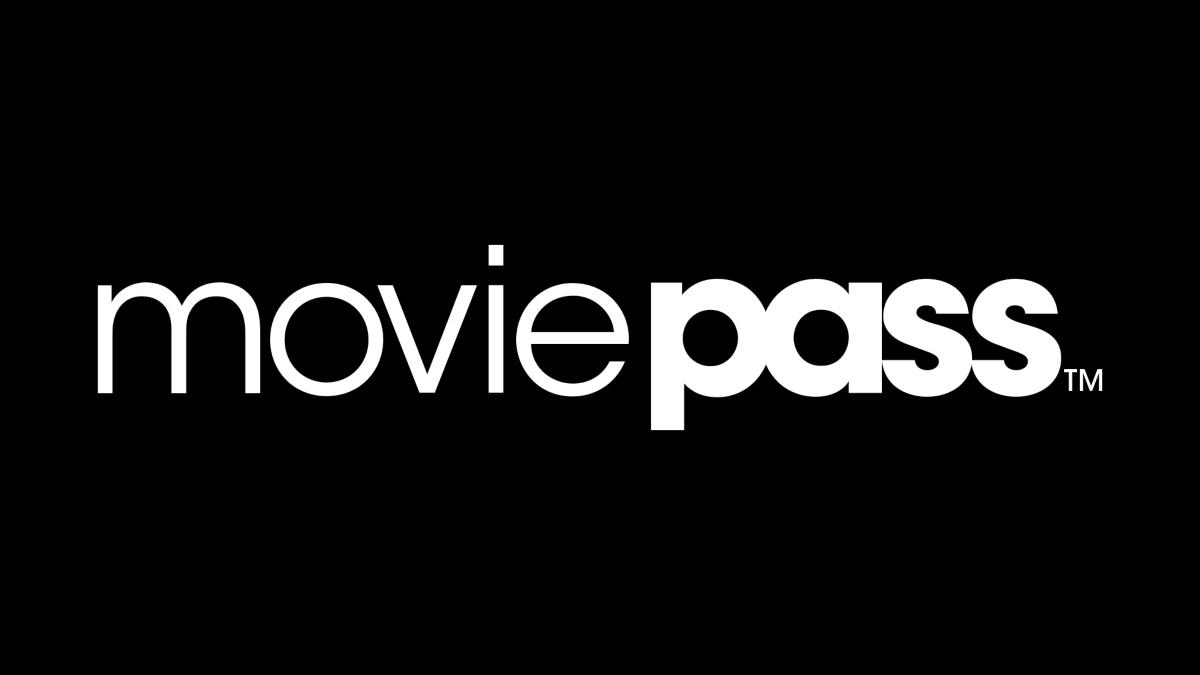 MoviePass Is Coming Back — Will It Succeed?
As the movie theater industry and its stars like AMC Theatres continue to struggle with its post-pandemic recovery, an old cinema product is making a comeback. MoviePass, the company that allowed cinephiles to attend an unlimited number of movies in the theater for a fixed monthly price, went bankrupt two years ago. Is MoviePass coming back again?
Article continues below advertisement
MoviePass is back in the hands of its co-founder Stacy Spikes and is returning to customers with a few key changes. According to the company, it's rolling out a new MoviePass Beta app, which is available by invitation only. Signing up at the website by 11:59 p.m. EST on Aug. 29 will get you on the waitlist.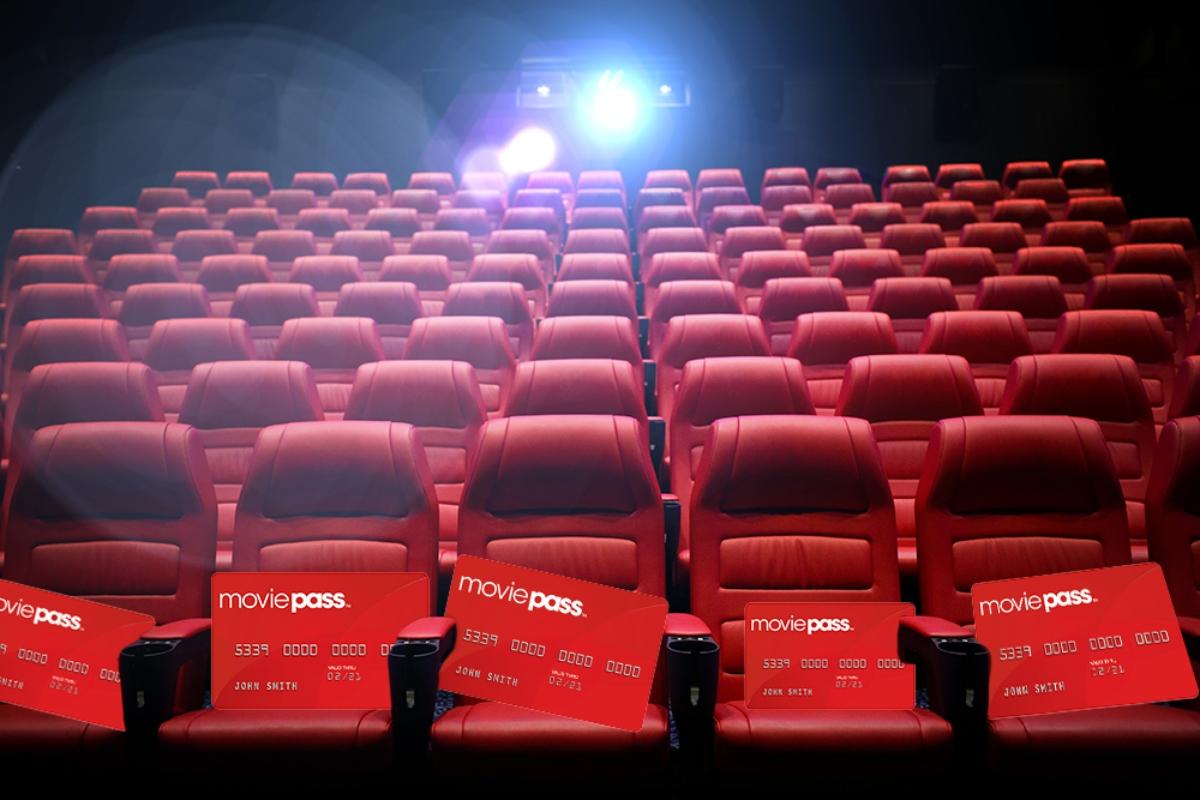 Article continues below advertisement
To buy MoviePass, you must join the waitlist or be invited.
The new MoviePass is being offered to those who sign up for the waitlist by Aug. 29. However, the 11:59 p.m. EST deadline could come even sooner, as the site says it's open "while inventory lasts." Those signed up will receive priority access and be able to invite up to 10 friends (the only other way to be able to buy MoviePass).
If you previously were a MoviePass member, you will receive complimentary credits to your account when you join again.
Article continues below advertisement
MoviePass will have three pricing tiers.
MoviePass memberships previously cost $10 a month across the board. The new service is available in three pricing tiers, typically $10, $20, or $30 per month. As CEO Spikes explained to NPR, the subscription fee works a bit differently as well.
Rather than unlimited movies, subscribers will receive a set number of credits per month, and factors like peak and off-peak times will change how many credits are charged for each movie. A Friday-night opening of a film would cost more credits than a midweek afternoon movie, for example.
Article continues below advertisement
Does MoviePass make sense if you only go to one theater?
Spikes says that the company believes plenty of customers like to vary which movie theater they attend. However, he's aware that large theater chains like AMC and Regal often have their own subscriptions for customers. He said, "But if you want the freedom to go wherever you want and find the same value, then you're going to want something like MoviePass."
MoviePass plans to roll out the opening gradually, according to its website. The first wave of the MoviePass service is set to launch around Labor Day, which is Sept. 5.
Article continues below advertisement
The company hasn't said yet where its first markets will open, but that it will depend on "level of engagement from the waitlist in each market as well as locations of exhibition partners." The CEO says he's confident that people still enjoy the movies as a lower-cost form of entertainment than sporting events or Broadway shows.
MoviePass has made deals with theaters to keep its costs down.
Since MoviePass went through bankruptcy not so long ago, it's fair to wonder whether it will make enough in revenue to sustain it this time. Spikes says that the old business model had MoviePass paying full price to theaters. However, this time, he says the company has negotiated partnerships with over a quarter of theaters.