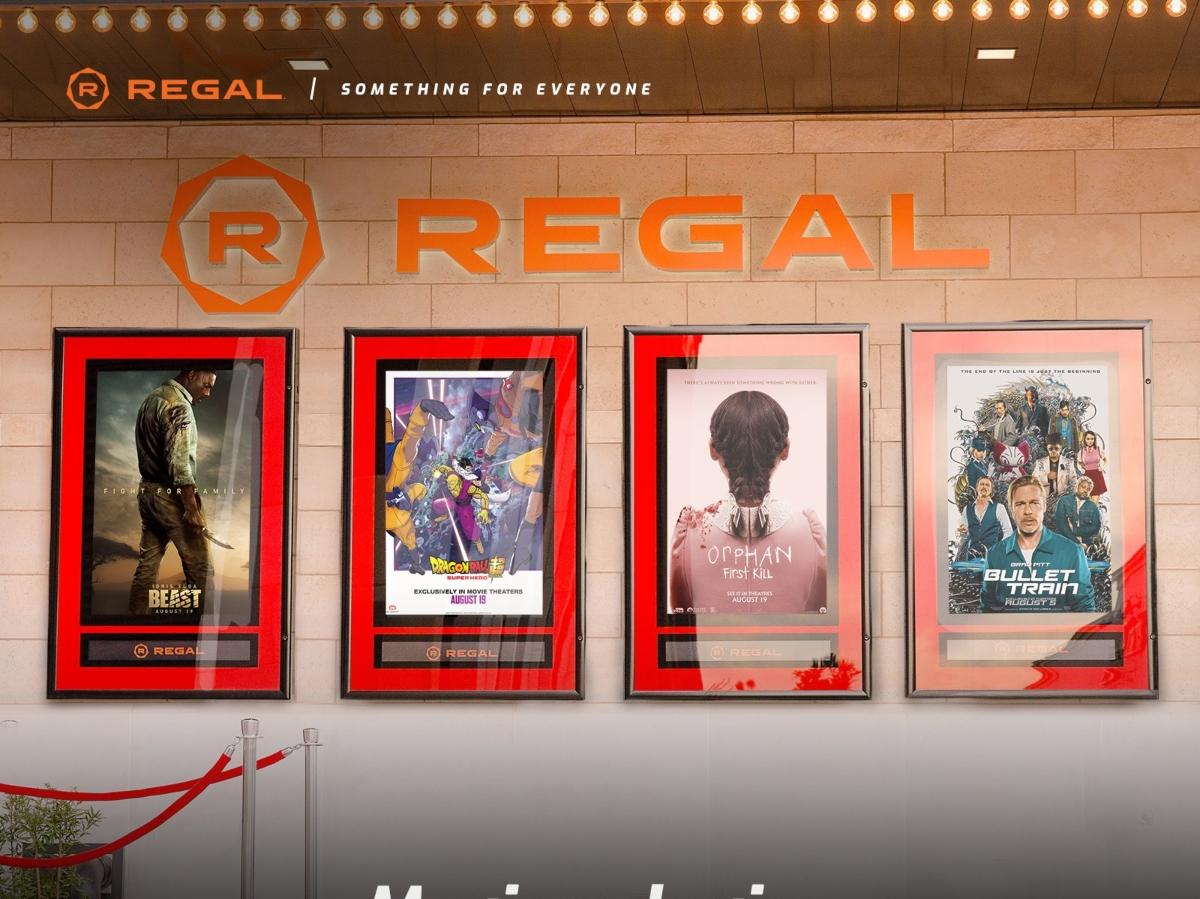 Regal Cinemas, AMC's Top Rival, May File for Bankruptcy
The movie theater industry experienced plenty of mergers and acquisitions for years prior to the upheaval of the coronavirus pandemic. AMC Entertainment Holdings, or AMC Theatres, is the largest cinema company in the U.S., followed by Regal Cinemas in second. Does AMC own Regal Cinemas?
Article continues below advertisement
AMC stock caught the attention of investors during the meme stock craze of early 2021, as GameStop and AMC were short squeezed. Regal Cinemas is the second-largest movie theater company in the U.S. after AMC in terms of the number of screens nationwide. AMC came in with 7,850 screens as of March 2022, with Regal Cinemas at 6,851 screens.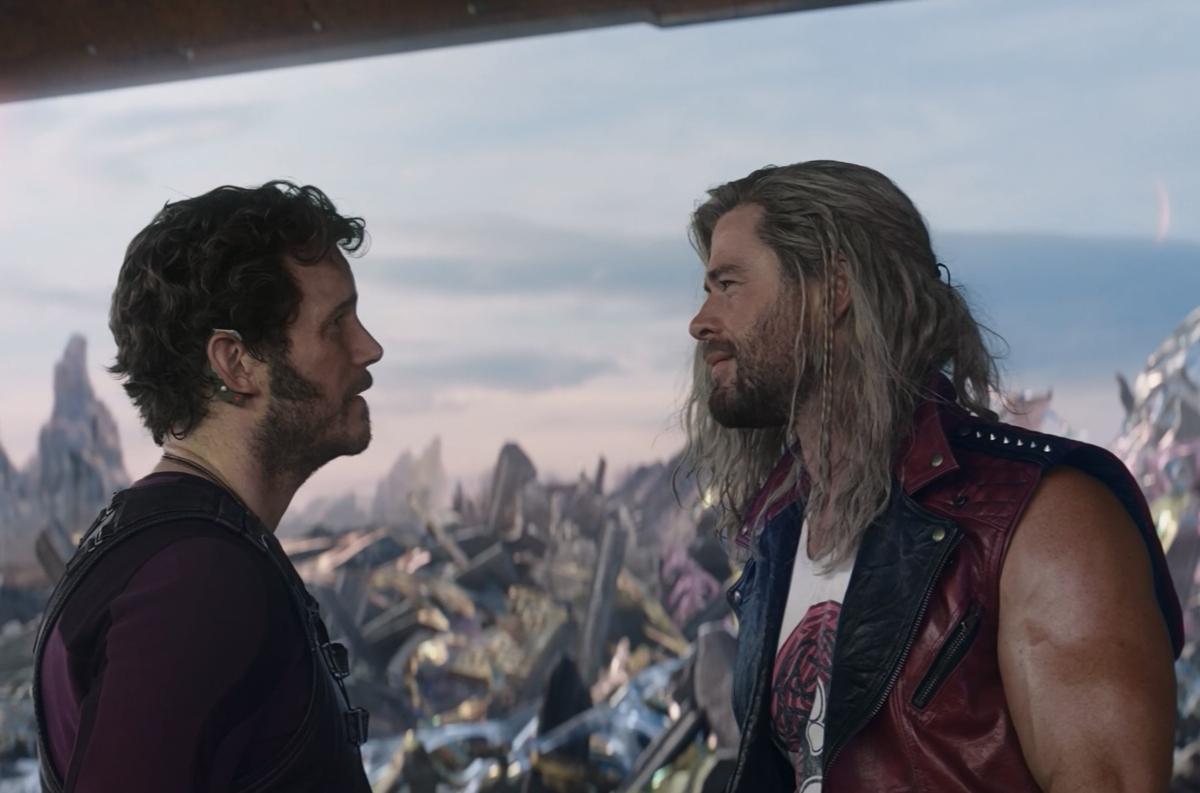 Article continues below advertisement
Cineworld Group owns Regal Cinemas.
A British company, Cineworld Group, currently owns Regal Cinemas. According to The Wall Street Journal, Cineworld acquired Regal Cinemas in 2018 for $3.6 billion. Despite reopening its theaters to patrons in the spring of 2021 after lengthy coronavirus closures, movie theater attendance hasn't rebounded as theater executives hoped.
All of Cineworld's theaters, including Regal Cinemas, are open for business. People familiar with the company have told the WSJ that the chain has struggled to bring back attendance at movie theaters since the devastating lows of the pandemic.
Article continues below advertisement
Cineworld might file for Chapter 11 bankruptcy.
Due to its massive debt load, the firm said that a Chapter 11 bankruptcy petition in the U.S. was a possibility. Sources said the company might file an insolvency proceeding in the U.K. as well.
Article continues below advertisement
Cineworld operates theaters in nine other countries, Reuters reported. In addition to changes in the way people consume movies due to streaming agreements, Hollywood has cut back on the production of massive blockbusters, which has harmed the movie theater industry further.
Reuters said that Cineworld had a net debt of $8.9 billion at the end of 2021 and sought ways to reduce that balance sheet. The net debt excluding lease liabilities was $4.84 billion in December. A Chapter 11 filing would enable the company to continue operations while restructuring its debt.
Article continues below advertisement
Analyst Sophie Lund-Yates of Hargreaves Lansdown said, "Cineworld's challenges are a warning for the entire sector."
Since the company holds few tangible assets, "much of its debt will be unrecoverable and its equity holders will be wiped out," cautioned Barry Norris, a fund manager at Argonaut Capital.
Article continues below advertisement
According to the WSJ, Cineworld is in negotiations with its lenders to fund the bankruptcy proceedings. Among the liabilities the Chapter 11 would help settle is the broken merger agreement with Canadian firm Cineplex, which hit Cineworld with a $1 billion judgment.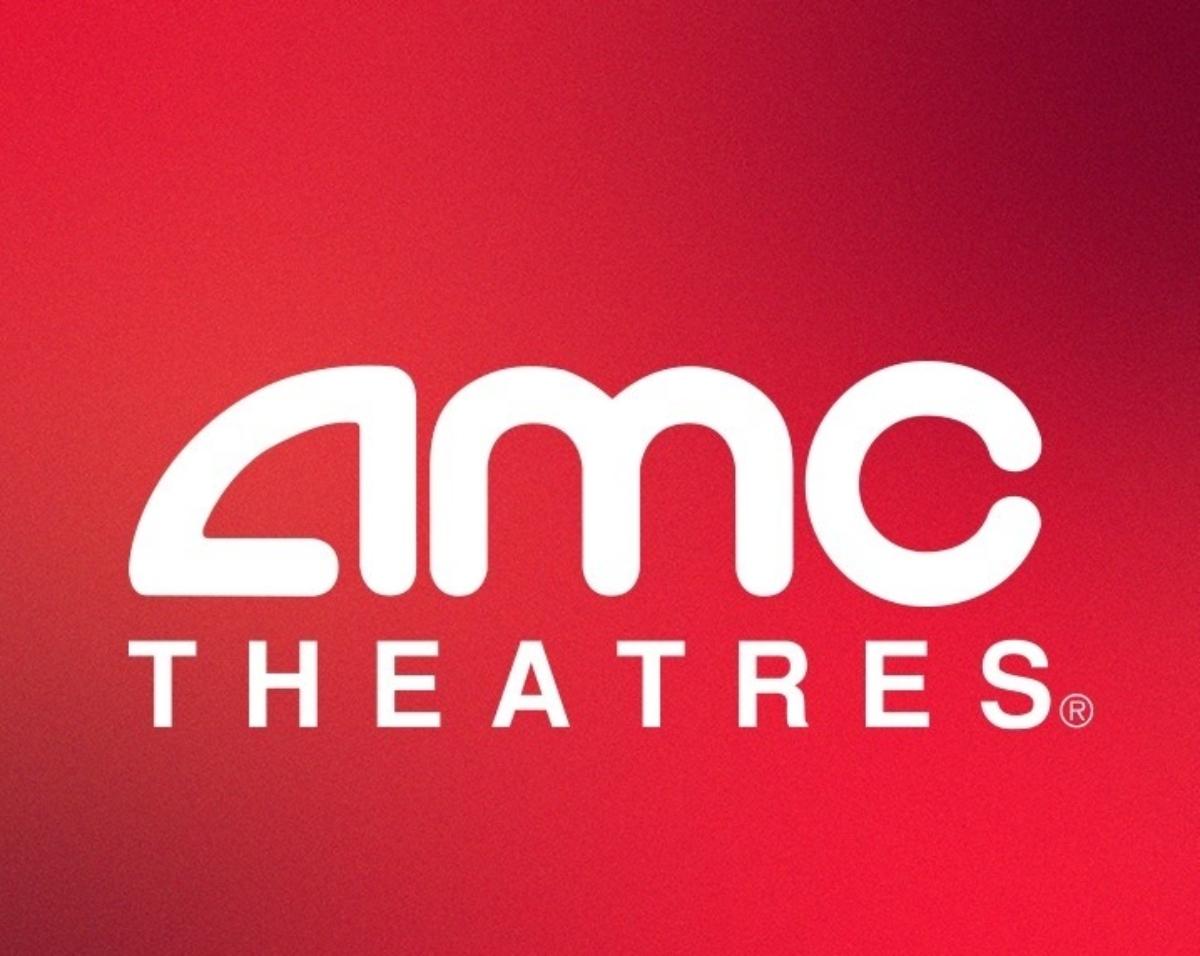 Article continues below advertisement
Unlike Regal and Cineworld, AMC has raised equity through meme stock enthusiasm.
Regal Cinemas and Cineworld haven't enjoyed the benefit of investors like AMC. As WSJ reported, AMC has been able to raise $2.2 billion in equity to help it survive the same challenges of low theater attendance and limited new film releases.
Studio executives are projecting a total of about $7 billion in U.S. ticket sales for 2022, which would be about two-thirds of pre-pandemic sales.