Candy Funhouse Job Opening — Taste Candy From the Comfort of Your Home
The job market just got a little sweeter with this career recently added to the list of open positions. And best of all, it doesn't require you to have any previous experience. Instead, you must possess a passion for candy, have "golden taste buds," and are all about fun. If this opportunity has sparked your interest, keep reading to learn about Candy Funhouse's taste tester job.
Article continues below advertisement
Candy Funhouse is looking to hire a Chief Candy Officer (taste tester) and is paying up to $78,000 for the role.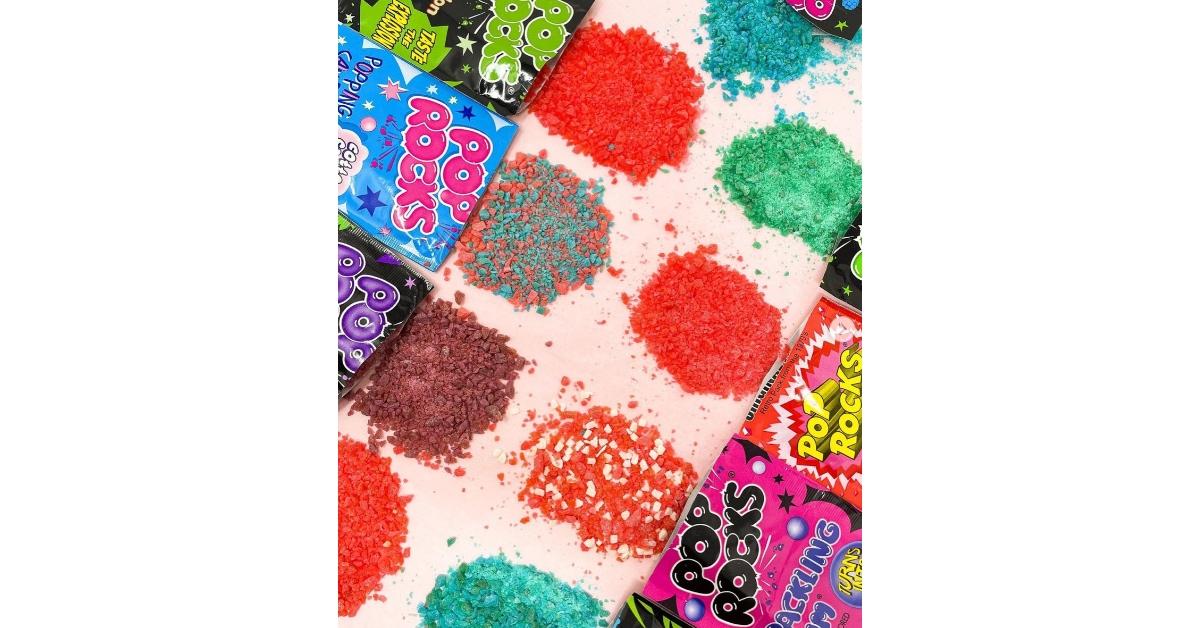 Candy Funhouse, which claims to be the largest online candy store in the world, is headquartered outside of Toronto. The online confectionery retailer sells to residents of Canada and the U.S. and carries all sorts of candies, from old-fashioned and vintage to the latest sweets to be released on the market.
The sweet supplier announced in mid-July 2022 that it was seeking to fill a one-of-a-kind role that involved tasting over 3,500 pieces of candy on a monthly basis. The role of Chief Candy Officer pays up to $100,000 (CAD), which is equivalent to just under $78,000 (USD). However, the job description does note that compensation varies based on your location, skills, and experience.
Article continues below advertisement
Now, although the position is remote (yes, that means you get to taste candy cozied up on your couch), the company is also offering the option to work out of its Toronto or Newark, N.J. office. The job listing, which can be found on the Candy Funhouse website or LinkedIn, lists these as the responsibilities and duties of the CCO:
Article continues below advertisement
Become the "head taste tester"
Give the "Stamp of Approval" and reward treats that deserve the spotlight
Run candy board meetings
Determine which new products Candy Funhouse should bring in
Head the "FUNhouse Candy Strategy"
Some of the requirements the company is looking for applicants to possess include:
Be creative, fluent in English, and a leader at heart
You should be enthusiastic and eager to taste confectionery products
You have "golden taste buds"
You have no food allergies and an "obvious sweet tooth"
You "know how to have fun"
Article continues below advertisement
Applicants with an "interest in candy, pop culture, and media" are encouraged to apply. The deadline to submit an application for the Candy Funhouse taste tester position is Aug. 31. While the company doesn't go into depth on the benefits it will provide its CCO with, it does say the position comes with "an extensive dental plan."
The candy taste tester position can be a full-time or part-time job, and the company is allowing anyone aged 5 and up who lives in North America to apply.
Article continues below advertisement
There are other open positions at Candy Funhouse.
Despite how large Candy Funhouse already is, the company is looking to expand its staff count. In addition to hiring a CCO, the candy retailer is also looking to hire a social media personality and is willing to pay $17–$24 hourly (CAD) for the position. If you're someone who has a large online following and can easily relate to fans, this job could be a good employment opportunity.