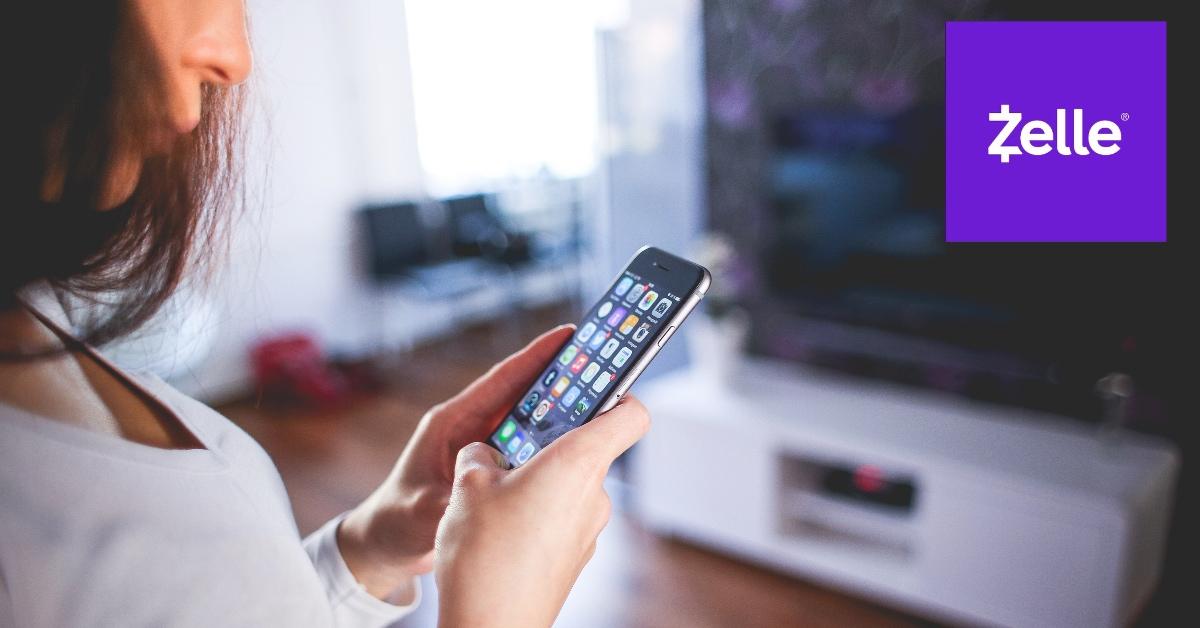 When Zelle Is Down and Not Working, This May Be the Reason Why
If you're using Zelle, a digital payment network that lets you easily send money to friends, relatives, or businesses, it can be frustrating when Zelle isn't working. If you've recently run into this issue and looking for answers, read on.
Article continues below advertisement
If your Zelle app isn't working or the website is down, this could be why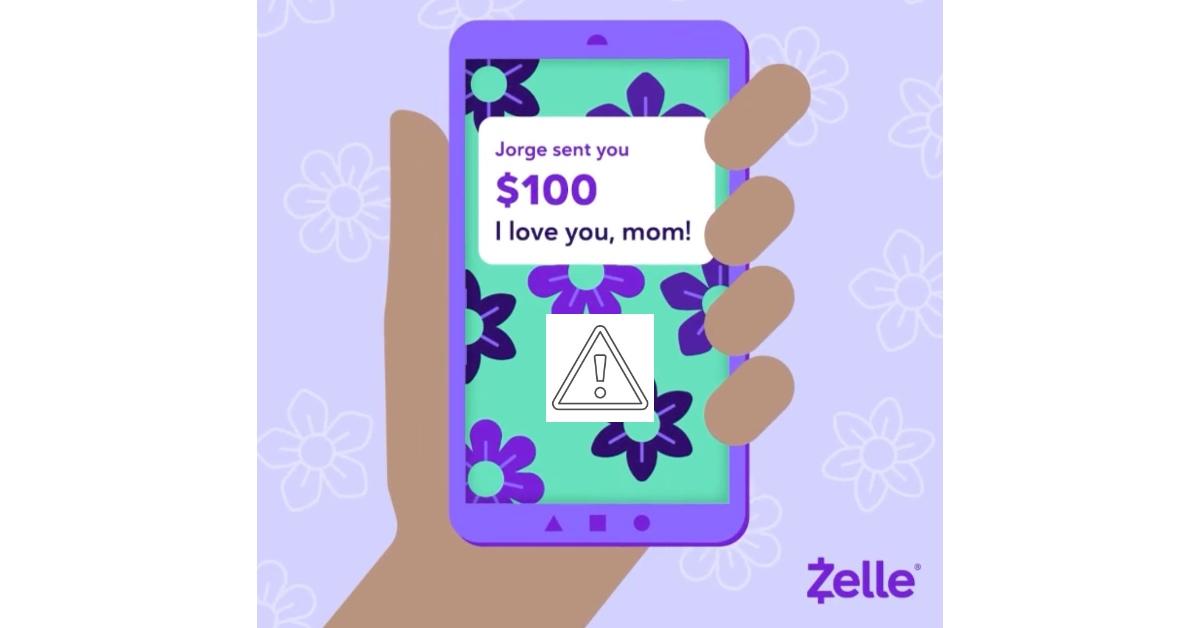 When the Zelle app or website doesn't seem to be cooperating, it could be because the company is experiencing an outage or working on its network. You'll need to wait it out before you can use Zelle again. If the Zelle app or website isn't allowing you to send or receive payments, it could be because:
1. There's an issue with the email address or mobile number you or the recipient used to enroll with Zelle
When sending money via Zelle, you'll be prompted to input the recipient's email address or phone number to complete the transfer. If either isn't registered or the recipient hasn't enrolled using the email address or phone number they provided you, your Zelle transfer likely won't work.
Article continues below advertisement
To avoid running into this issue, before sending money, be sure you've confirmed what email or phone number the person or business has registered with Zelle.
2. Your mobile number is enrolled at a different bank or credit union
If someone is trying to send you money via Zelle using your mobile number connected to your current bank but it's already enrolled at a different bank or credit union, the transfer may not go through. Before you can enroll your mobile number with your current bank, Zelle says you must remove it from where it was initially enrolled.
Article continues below advertisement
For example, if you're enrolled in Zelle with Chase but want to receive money through Truist, you'll need to remove your phone number from Chase and enroll with Truist. Zelle also says you may run into trouble enrolling your phone number if it's already enrolled with clearxchange.com. If you're still having trouble getting Zelle to work, you may want to contact the company's support team at 1-844-428-8542.
Why isn't Zelle working for Truist?
If you're a Truist customer and have enrolled in Zelle using this bank, you should know that the financial institution doesn't currently support "sending to or receiving [money] from people that are only enrolled in the Zelle app." If you want to send money via Zelle to a Truist member, be sure they have an active online account.
Article continues below advertisement
Why won't Zelle let someone send me money?
While Zelle does serve as a convenient and fast way to send money, sometimes it fails us. If you recently encountered an issue that's preventing someone from sending you money, there may be a solution.
Article continues below advertisement
According to Reddit user u/Best-Material, if someone is having trouble sending you money via Zelle, they can delete you as a recipient and then re-add you. The Reddit user shared that after contacting Zelle support, they were informed this is a "widespread issue" and can sometimes be resolved by performing this action.
Additionally, some Zelle users have run into trouble when trying to send money using an email address. If this is the case with you, try using the recipient's phone number instead.