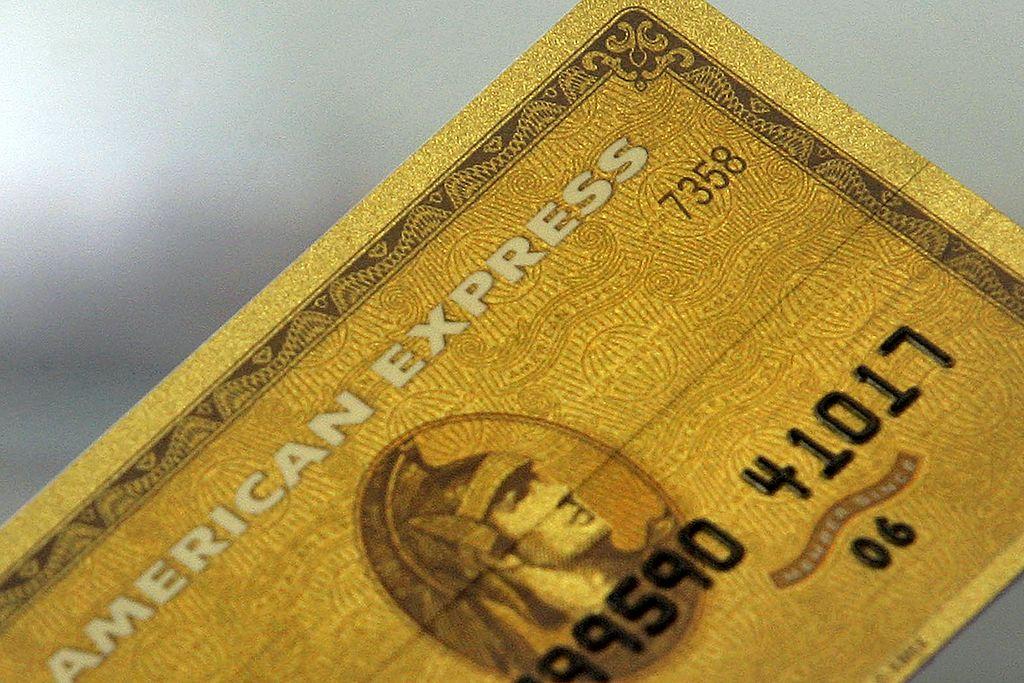 Are Chase Points Worth More Than Amex Points?
American Express (Amex) and Chase have some of the most popular credit card reward programs. If you're in the market for a credit card that earns reward points, you may be wondering whether Amex or Chase is right for you.
Article continues below advertisement
American Express's Platinum card and Chase's Sapphire card both have annual fees, but the amount varies with the providers and card options. When you spend with the cards, you earn points that you can redeem for for cash, gift cards, or flights.
American Express Membership Rewards, explained
Amex's Platinum card, which earns you American Express Membership Rewards., has an annual fee of $695. You can pay with the reward points at checkout at various merchants, including Amazon. You may also redeem the points for gift cards for goods through the Amex website. Another option is to redeem the points for travel credit through Uber or Amex's partner airlines, which include Air France, Emirates, Delta, JetBlue, British Airways, and Hawaii Airlines.
Article continues below advertisement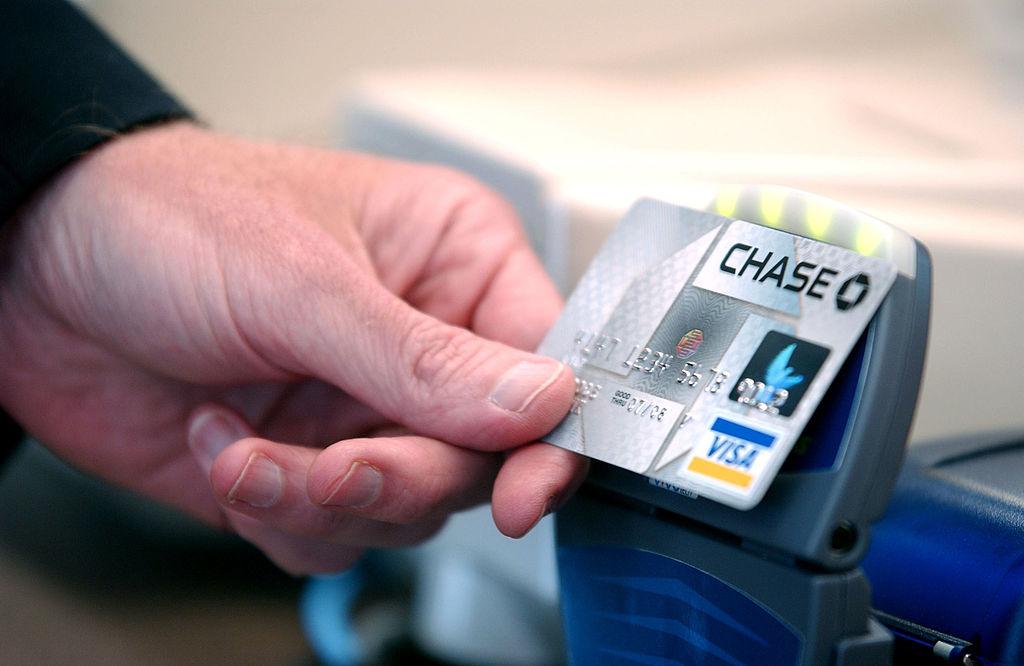 The Amex Platinum card benefits package also includes smartphone protection, where Amex may refund you for phone repair costs or device loss through theft up to $800.
Article continues below advertisement
Chase Ultimate Rewards, explained
The Chase Sapphire card, available in several options, earn holders Chase Ultimate Rewards. The Chase Sapphire Preferred card has an annual fee of $95, while Chase Sapphire Reserve has a $550 annual fee.
Article continues below advertisement
The points earned with the cards can be redeemed to pay for purchases, in exchange for gift cards, or to be converted into travel credits toward flights. Major airlines that accept Chase Ultimate Reward points for flight credits include JetBlue, Air France, British Airways, Emirates, and Southwest Airlines.
The Chase Ultimate Rewards credit card offers welcome bonus points after spending a certain amount. You'll receive 60,000 points if you spend $4,000 on purchases with the card in the first three months.
Article continues below advertisement
Do Amex points carry more value than Chase points?
When it comes to structure and redemption options, Amex and Chase credit card rewards programs are similar. They both have an annual fee and give you points when you spend with the card. You have the flexibility to redeem the rewards for goods, gift cards, or travel and hotel credits.
However, the Amex and Chase cards do have some differences that may make one more valuable than the other, depending on your needs. Amex offers more airline travel redemption options than Chase, so it may appeal more to those looking for travel benefits. Whereas Amex supports 20 airlines and hotel partners, Chase's network includes 14 airlines and hotel partners.
On the other hand, Chase points offer more value when it comes to redeeming rewards for shopping, converting to at least one cent per credit card point. In contrast, Amex offers only up to 0.7 cents per point.