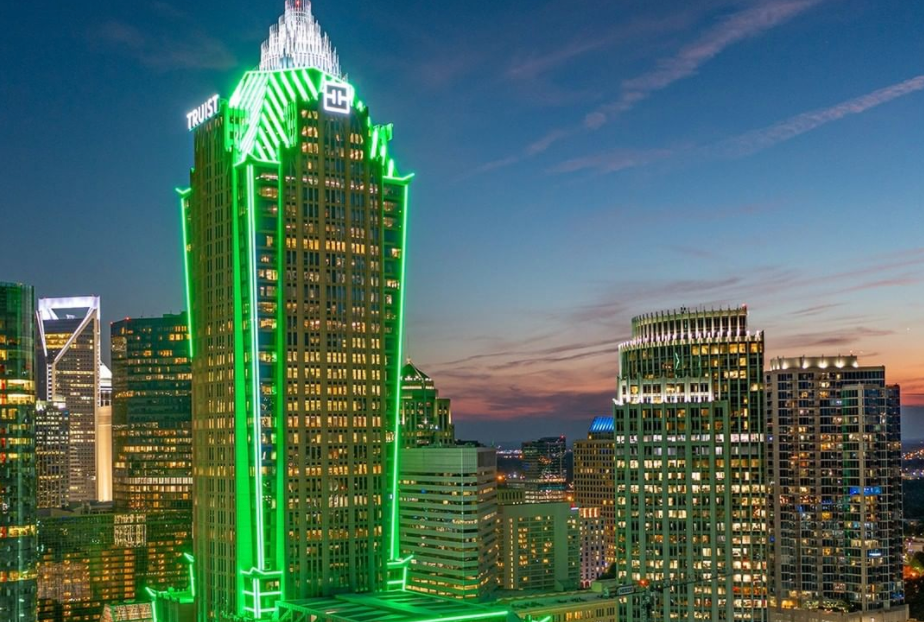 Truist Financial Accused of Making Some Suspicious Moves
Truist Financial has been accused of suspicious activities by its customers. Who owns Truist Bank?
SunTrust Bank and BB&T completed their merger on Feb. 19, 2022, forming Truist Financial. According to its website, Truist is now the seventh-largest bank in the U.S., and it has a valuation of approximately $66 billion. Whereas Truist is happy to complete its long-awaited deal, customers of the previous two banks have had a wide variety of complaints Who owns Truist?
Article continues below advertisement
Article continues below advertisement
SunTrust and BB&T agreed to the merger back in 2019, but due to delays, it wasn't officially completed until Feb. 2022. Both banks had thousands of loyal customers, with people banking with them for years. BB&T was one of the most popular banks in North Carolina, while SunTrust was widely used in Georgia, and both companies had a significant presence in the southern U.S. Truist now has locations in 15 states.
Since Truist's merger, the company has received many complaints
When SunTrust and BB&T merged, they had to send out new cards to their clients. One major problem the bank is reportedly having is that thousands of customers can't access their accounts with their debit cards. Truist has responded to the complaints, but customers are claiming on social media that they're still having the same difficulties.
Article continues below advertisement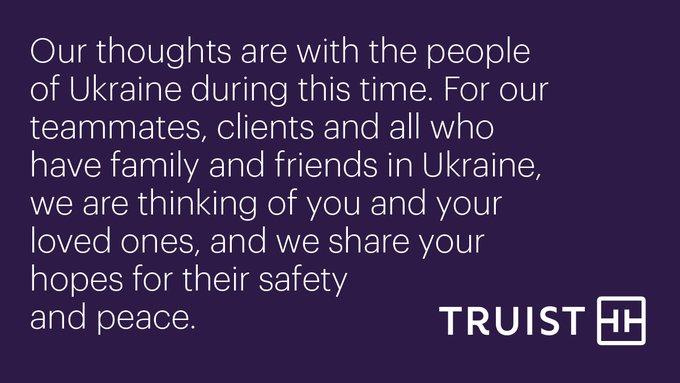 11Alive reports that one customer randomly lost $2,000, and he didn't get the money back until he contacted news outlets. Similarly, a person from Richmond, Va., claimed that $7,400 was stolen from his account because Truist accidentally cashed a fraudulent check from his account. There were other consumers who reported that money was taken out of their accounts without their authorization, with some being left in the negative.
Article continues below advertisement
Article continues below advertisement
Some people haven't been able to pay their own bills because of the money being taken out of their accounts. As a result, Truist's customer support lines have been flooded with calls.
Who owns Truist Bank, and who's the CEO at Truist Financial?
Truist Financial comprises three divisions: Truist Bank, Truist Securities, and Truist Insurance Holdings. Former SunTrust Bank CEO Bill Rogers became president and CEO of Truist Financial in Sept. 2021. Rogers had been with SunTrust Bank since 1985.