The Lowdown on Certified Funds: What You Need to Know
Whether you're renting an apartment or buying a used car, you may need to pay using certified funds. So, what is considered certified funds?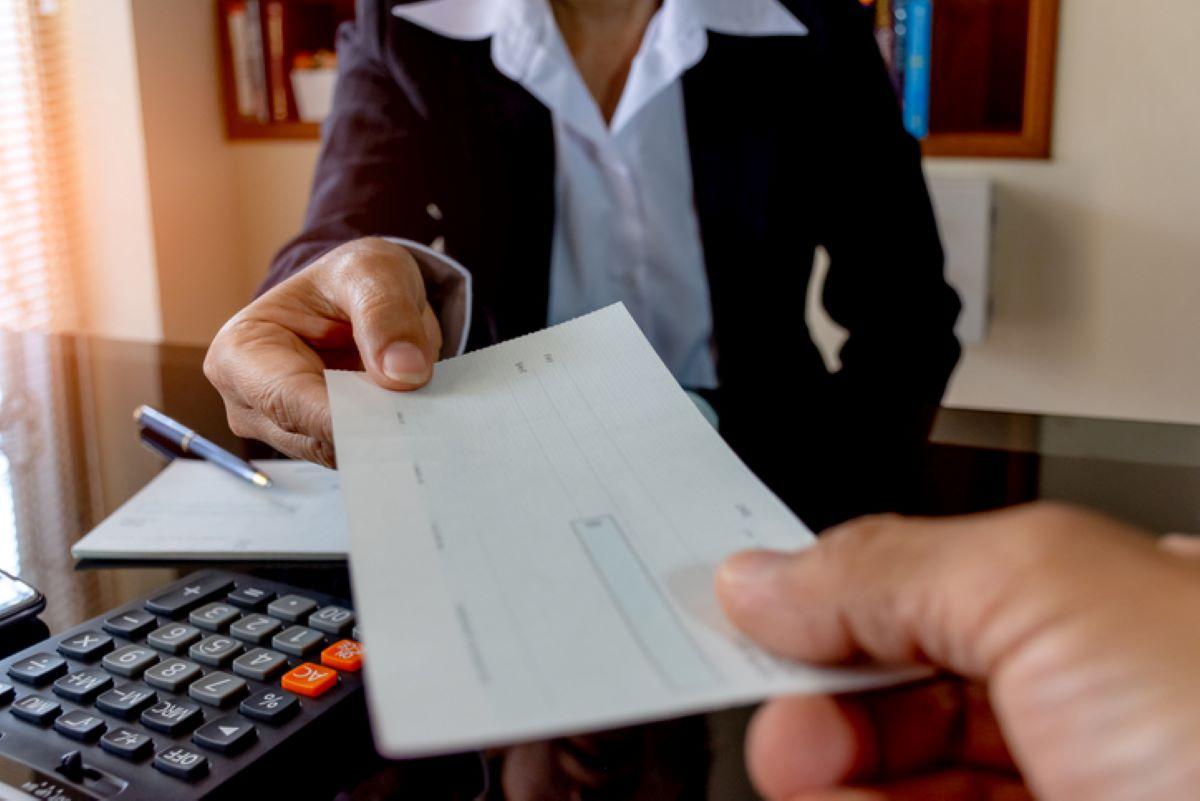 If you're on the hunt for an apartment rental, you'll need to consider things like location, pricing, amenities, your credit score and access to certified funds.
Article continues below advertisement
Article continues below advertisement
It's relatively common practice for companies involved in real estate transactions or the purchase of a used car to request certified funds as a guaranteed payment method when a credit card isn't accepted and a secure payment is required.
So, what is considered certified funds and how do they work? Let's find out.
What are certified funds?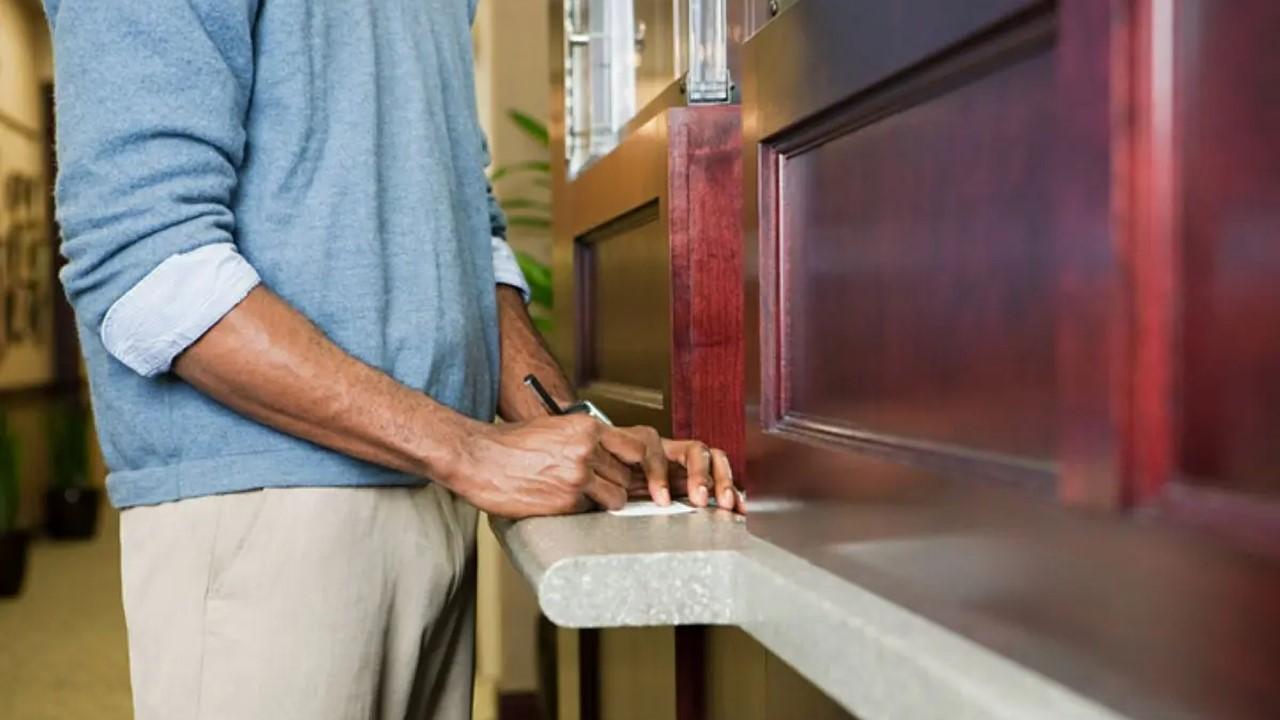 Certified funds are a form of payment that has been certified and guaranteed by a bank or financial institution to ensure the recipient that the funds are legitimate and available for use. More secure than a personal check, these funds eliminate the risk of insufficient funds or a bounced check.
The way certified funds work is that they've been confirmed and verified by a financial institution for specific use, whereas non-certified funds aren't guaranteed to clear.
Article continues below advertisement
There are a few types of certified funds, including:
Cashier's check: This is when a bank or credit union issues a check on behalf of its customer, but the bank is on the hook if it doesn't go through. They will only issue someone a cashier's check if there's enough money in the account to cover the funds.
Certified check: This is another type of check provided and verified by a financial institution, but it's more similar to a personal check because it comes directly from your own bank account.
Money order: Money orders can be purchased from a grocery store, convenience store, pharmacy, post office or Western Union. They'll create a money order for the amount you gave them, plus a fee. The receiver can deposit or cash it like a check.
Wire transfer: A wire transfer is an electronic transfer of money from one institution to another. The sender provides the funds and fee, along with the recipient's name, bank account number, and routing number.
Article continues below advertisement
Article continues below advertisement
There are benefits and drawbacks to certified funds.
Using certified funds offers several benefits, including:
Guaranteed payment: Certified funds ensure the funds are available and legitimate.
Faster clearance: Certified funds clear quicker han personal checks.
Extra security: They're less susceptible to fraud and forgery.
Widely accepted: They're more readily accepted by recipients, especially if the two parties don't know each other.
Increased credibility: it demonstrates the payer's financial responsibility and trustworthiness.
There are also a few drawbacks to using certified funds:
Fees: Issuing a money order, wire transfer, cashier's check, certified check, or money order comes with a fee.
Inconvenience: To get certified funds, you may need to visit a bank or credit union and wait in line or make an appointment.
Limited availability: Banks and financial institutions may have restrictions on the amount that can be issued and may require additional verification or authorization.
Article continues below advertisement
Difficult to cancel: Once it has been issued, it can be challenging to change or cancel. Wire transfers are particularly difficult to trace or stop payment.
Lost or stolen funds: If a cashier's check, money order, or certified check is lost or stolen, it can be difficult to recover or replace.
Potential for fraud: While generally more secure than personal checks, scammers can create their own counterfeit cashier's checks or money orders.
Article continues below advertisement
When would you need to use certified funds?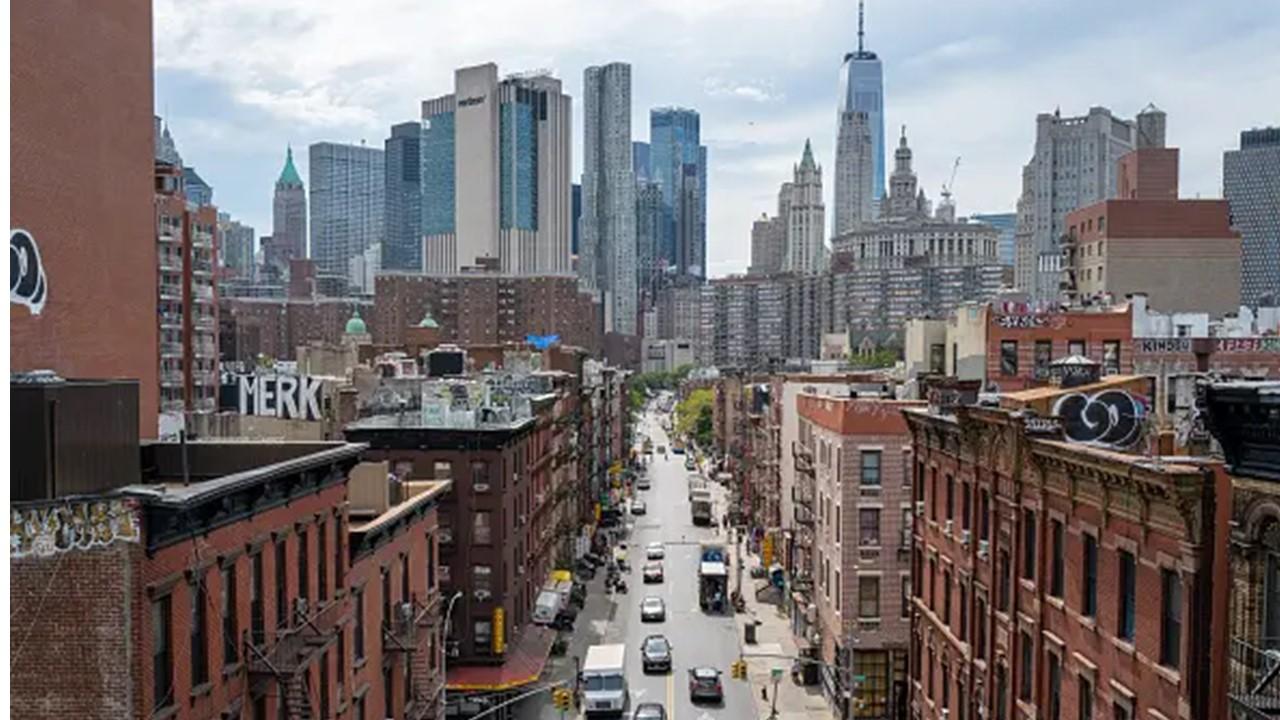 Some scenarios where certified funds may be necessary include:
Real estate: With property purchases, a buyer may be required to make a down payment using certified funds such as a cashier's check or a wire transfer.
Vehicles: When buying a car, certified funds can offer security and peace of mind to both parties.
Rent or security deposits: Landlords may require certified funds for first month's rent and security deposit to make sure the tenant has the money and won't default on payments.
Legal settlements: Certified funds may be required to pay a legal settlement or judgment to reduce the risk of non-payment.
Escrow services: When using an escrow service to complete a transaction, certified funds may be required to make the deposit.
International transactions: Wire transfers are often used due to speed, security, and ability to handle currency conversions.
Pay off loans or debts: Final payment may be made using certified funds to ensure payment is valid and cleared.