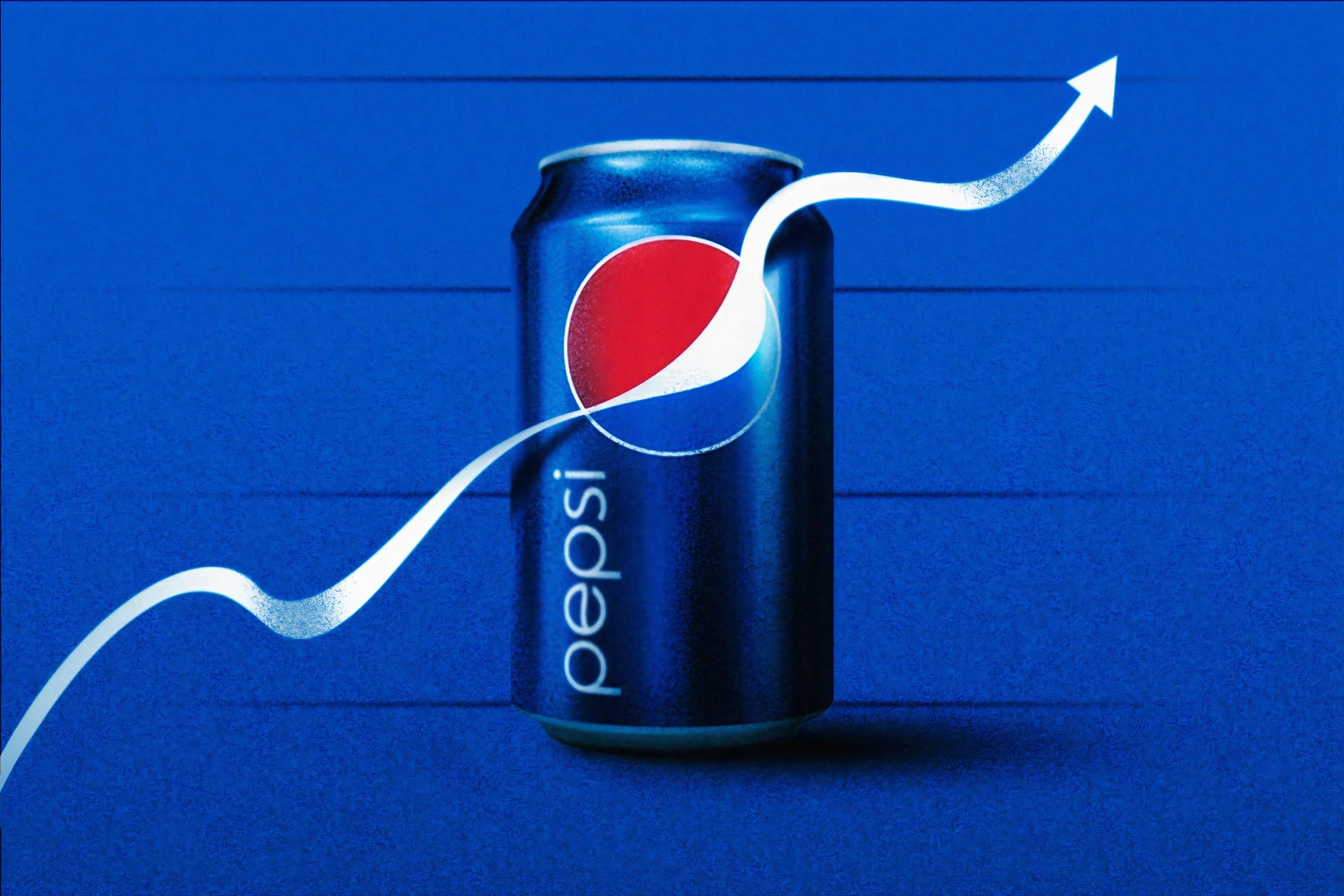 PepsiCo Beats Q2 Estimates, Strong Snacks Sales amid COVID-19
PepsiCo (NASDAQ:PEP) reported better-than-expected results for the second quarter, which ended June 13. The company's second-quarter revenue declined by 3.1% year-over-year. The COVID-19 pandemic led to a decline in the company's beverage sales. However, the company's revenue of $15.95 billion beat Wall Street's forecast of $15.38 billion. PepsiCo stock was up 1.9% as of 10:22 AM ET today.
Article continues below advertisement
PepsiCo's organic revenue, which excludes the impact of currency fluctuations and acquisitions and divestitures, declined 0.3% in the second quarter.
Meanwhile, the company's adjusted EPS fell 14.3% YoY to $1.32. Lower revenue and incremental costs due to COVID-19 dragged down PepsiCo's earnings. Analysts expected an EPS of $1.25. The company's adjusted operating margin fell by about 200 basis points YoY. PepsiCo recorded COVID-19 related costs of $400 million.
Article continues below advertisement
COVID-19 impact PepsiCo's Q2 beverages revenue
PepsiCo's global snack business helped offset the weakness in the company's beverage business to some extent. The company's global snack business delivered organic revenue growth of 5%, while global beverages' organic revenue fell 7% YoY in the second quarter.
The quarter saw a spike in the at-home consumption of beverages and snacks. Consumers stocked up on food products amid lockdowns. However, a decline in sales in the convenience and gas channels and other away-from-home channels hurt the beverages business. Several sporting and other events were either canceled or postponed due to lockdowns and social distancing mandates.
Article continues below advertisement
Segment-wise performance
In North America, stay-at-home orders helped PepsiCo's food businesses. Notably, the revenue of the Frito-Lay North America business grew about 7% on a reported basis and 6% on an organic basis. The quarter saw double-digit growth in the Tostitos, Fritos, and Cheetos brands. Upcoming brands like Bare and Off The Eaten Path also experienced strong demand.
The Quaker Foods North America segment's reported revenue increased 23% on a reported and organic basis. With restaurants closed amid lockdowns, the segment benefited from higher consumption of cereals and other products in homes.
Meanwhile, PepsiCo Beverages North America's revenue declined 7%, which reflected the impact of COVID-19 on consumption in away-from-home channels. Declines in the convenience, gas, foodservice channels more than offset the sales growth in grocery, mass, and dollar stores.
Article continues below advertisement
PepsiCo's Latin America segment's reported revenue fell 17%, while the organic revenue was flat YoY. The segment's snack volumes were flat, while the beverage volumes fell 9%. The revenue from Africa, the Middle East, and South Asia fell 1% on a reported basis and 7% on an organic basis. Overall, the region suffered due to a 25% decline in beverage volumes.
The Europe segment's revenue fell 9%. Currency headwinds and unfavorable pricing more than offset increased volumes. Europe's organic revenue fell 2.5% YoY. Finally, PepsiCo's revenue from the Asia Pacific, Australia, New Zealand, and China segment grew 10%. The segment's organic revenue growth was 15%. Strong growth in the segment's snack volumes helped offset the lower beverage volumes.
Article continues below advertisement
PepsiCo's outlook
PepsiCo didn't provide an outlook for the fiscal year due to pandemic-related uncertainties. However, the company disclosed that its business improved in May and June. Economies gradually reopened in developed and developing countries. The company expects the performance of its beverage business to improve in the second half of 2020.
Notably, the business is picking up in the convenience and gas channels. However, PepsiCo cautioned that sales in the foodservice channel might need more time to recover. On the brighter side, the company's US e-commerce sales look promising. In the second quarter, PepsiCo's US retail e-commerce sales doubled.
Article continues below advertisement
However, rising COVID-19 cases might cause disruption. The company expects an uneven recovery in international markets. PepsiCo plans to focus on cost savings. The company will invest in priority areas like digital transformation.
Meanwhile, the company is enthusiastic about the growth prospects in the energy drinks market through Rockstar. PepsiCo also expects to expand the distribution of Bang Energy and focus on Mountain Dew.
PepsiCo still expects to make dividend payments of $5.5 billion and share repurchases of $2 billion this year. Notably, the company is a dividend aristocrat. This year is the 48th consecutive year of a dividend increase for the company.
Coca-Cola (NYSE:KO) will likely announce its second-quarter results on July 21. Currently, analysts expect Coca-Cola's revenue to decline 26.3% YoY to $7.37 billion. Analysts expect the loss of sales in the away-from-home channels to have a major impact on Coca-Cola's second-quarter revenue. Wall Street also predicts a 35% decline in the company's adjusted EPS to $0.41.
As of July 10, PepsiCo stock was down 1.6% YTD, while Coca-Cola stock fell 18.4%.