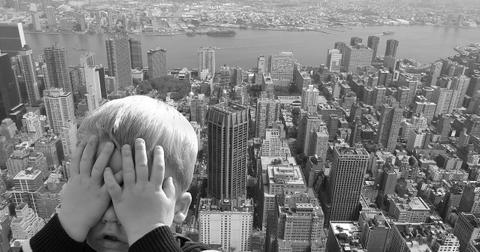 Is NIO Stock Still a Good Investment after the Surge?
By Anuradha Garg

Updated
NIO (NYSE:NIO) stock has experienced a huge surge. In just over a month, the stock has risen by 200%, which brought its year-to-date gains to 186%.
NIO's record June deliveries
The latest catalyst for the rise was NIO's second month of record sales in June. The record sales assured investors that by delivering a consistently strong performance, NIO is in the game for the long run. However, shorts were squeezed.
Pullback in NIO stock?
Considering the climb of 41% in just two days, is NIO stock a good investment? The answer to this question lies in your investing timeframe. If you're investing for the short term, then maybe stay put. Usually, after such rallies, the stocks pull back and take a breather. Investors shouldn't be surprised to see a correction in the stock in the short term.
NIO's fundamentals improve
However, these corrections are healthy and even necessary to take the stock to the next level. As we've seen in recent months, NIO's fundamentals have been improving. The initial catalyst was the company's financing arrangement with the Hefei government.
EV penetration in China
So, if you're investing for the medium to long term, there's still huge potential in the stock. EV penetration in China is still very low. As China aims to increase the share of EVs in the overall auto market to 25% from 5% in 2019, NIO is one of the companies that can help the country reach this goal.
China's push towards domestic firms
Due to the company's unique user experience, clubs, lounges, and other perks for NIO owners, its customer base is loyal. The company's popularity should help drive organic sales.
Investing in NIO stock for the long term
So, the bottom line is that a patient and long-term investor has a lot to gain from NIO stock. In fact, going by some measures, the stock's journey might just be getting started. As the company gets closer to its profitability, its credibility will rise.
EVs will take market share from gas guzzlers. As EV penetration and adoption rise in China, NIO might be in the lead. For more information on NIO, read here.