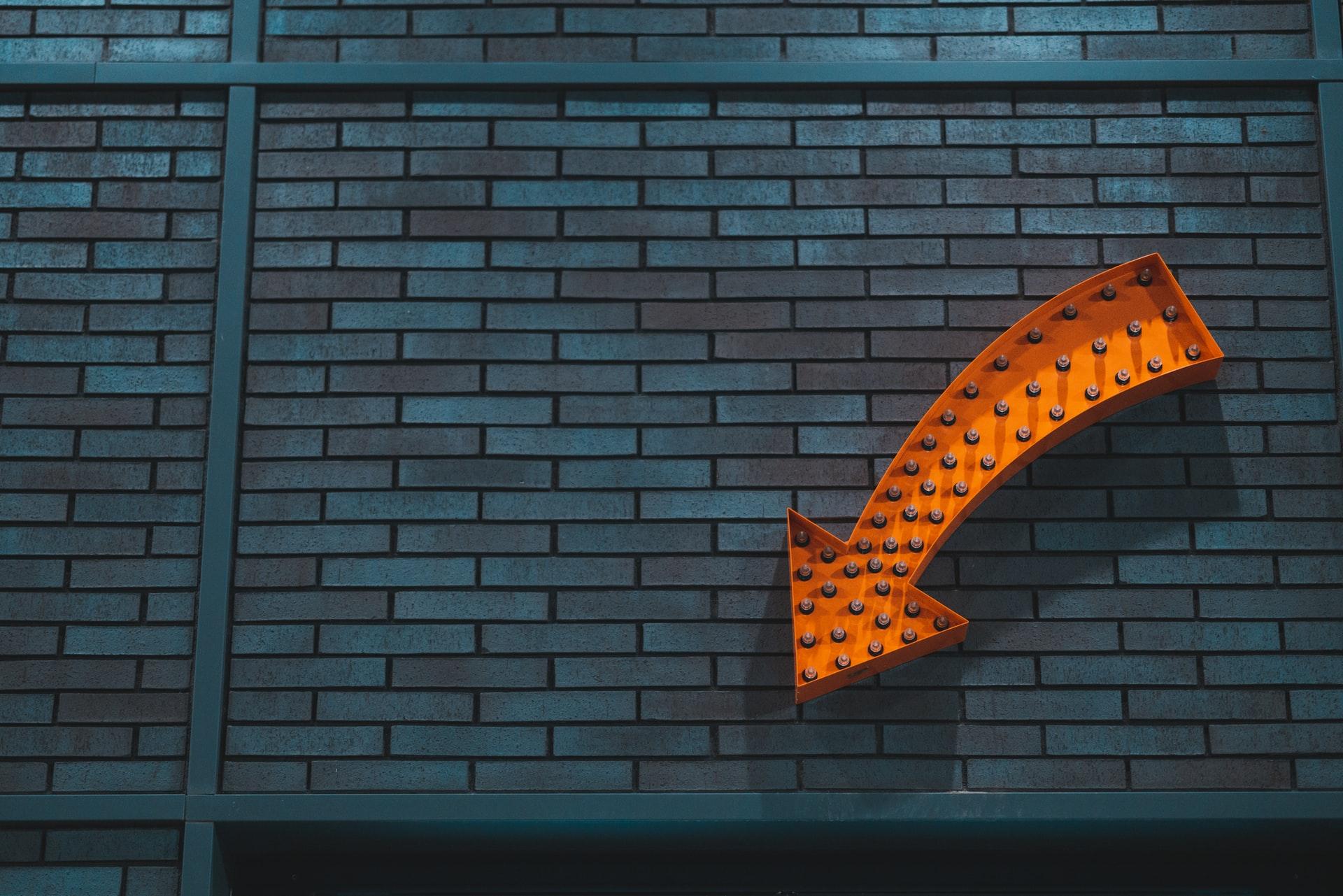 Goldman Sachs Downgrades NIO Stock, Sell-Off Ensues
Goldman Sachs analyst Fei Fang downgraded NIO stock from neutral to sell on July 17. As reported by The Fly, Fang thinks that the stock price reflects "over-optimism." He said that the stock's 89 percent rally in the past month does not accompany any substantial changes to volume or profit expectations.
Article continues below advertisement
However, Fang is still positive about long-term investments in NIO given "China's structural auto premiumization and EV adoption, as well as the 'scarcity of being China's first home-grown high-end passenger vehicle brand,'" according to The Fly.
Goldman Sachs's previous ratings for NIO
Article continues below advertisement
Goldman Sachs's downgrade dragged down NIO
Due to Goldman Sachs's downgrade on July 17, NIO stock gave up 14 percent of its gains. Although the sell-off was overdone, some of it was overdue. Due to momentum trading, the stock got ahead of itself in the short term. Long-term investors should accumulate NIO stock on pullbacks. However, in the medium to long term, there are several catalysts that could propel the stock much higher.
Outlook for NIO stock
Wall Street analysts' recommendations and ratings usually NIO's stock price rather than predicting it. However, ratings from well-known investment banks such as Goldman Sachs can move the stock price significantly.
There might be a hangover from the downgrade for a few more sessions. Then, the stock should start its ascent as positive catalysts materialize. The more gradual this ascent is, the better.