JPMorgan Chase Predicts Crude Oil Will Reach $190 in 2025
JPMorgan Chase predicts that oil will reach $190 per barrel in 2025. Just a few months ago, Brent crude touched a multiyear low.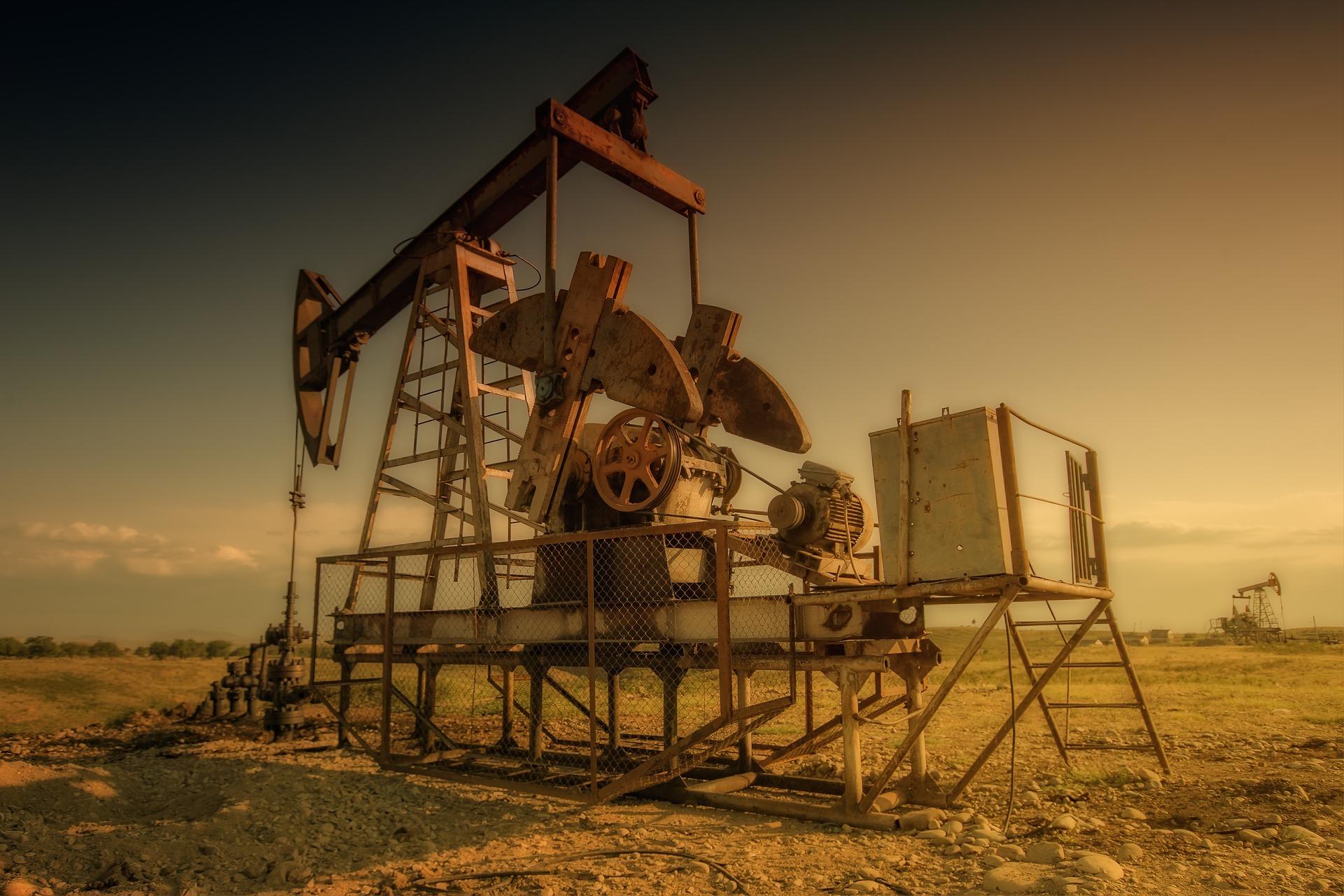 Recently, JPMorgan Chase's head of Europe, Middle East, and Africa oil and gas research, Christyan Malek, said, "The reality is the chances of oil going toward $100 at this point are higher than three months ago." The investment bank predicted that oil will reach $190 per barrel in 2025.
Article continues below advertisement
Article continues below advertisement
Will crude oil show a supercycle?
Just a few months ago, when the COVID-19 pandemic hit the global economy, Brent crude touched a multiyear low. WTI crude crossed below zero in April 2020. The crash in crude prices made history in April. Major crude oil producers like Saudi Arabia, Russia, and the US strongly reduced their production to support crude oil prices. The lockdown across the globe mainly dragged down the demand for crude oil in the economy.
Oil is a growth-driven commodity. When economic activity rises, the demand for oil also rises. After a super slowdown in the economy in March, many economists and market participants expected a V-shaped economic recovery. The V-shaped economic recovery implies a rapid improvement in economic activity after a strong depression.
Article continues below advertisement
What would help crude prices to go up?
For the last six years, crude prices have been falling down gradually. The higher supply glut in the global economy than the demand mainly supported crude oil's downward price movement. Falling prices damaged major oil-producing and energy companies. However, JPMorgan Chase expects that the oversupplied scenario will turn into a "fundamental supply deficit" at the beginning of 2022. Malek said, "The deficit speaks for itself. That implies oil prices will go through the roof. Do we think it's sustainable? No. But could it get to those levels? Yes."
The United States Oil Fund LP (NYSEARCA:USO), which tracks oil's performance, fell 72.3% on a YTD (year-to-date) basis. The ProShares Ultra Bloomberg Crude Oil (NYSEARCA:UCO) fell 94.25% during the same period. The broader market S&P 500 Index (NYSEARCA:SPY) fell 4.4% YTD. The energy sector (NYSEARCA:XLE) has a weightage of 3% in the S&P 500 Index as of April 30. However, the Technology sector (NYSEARCA:XLK) leads the show with a 25.7% weightage.
To learn more, read Every Fall in the S&P 500 Could Be a Buying Opportunity.