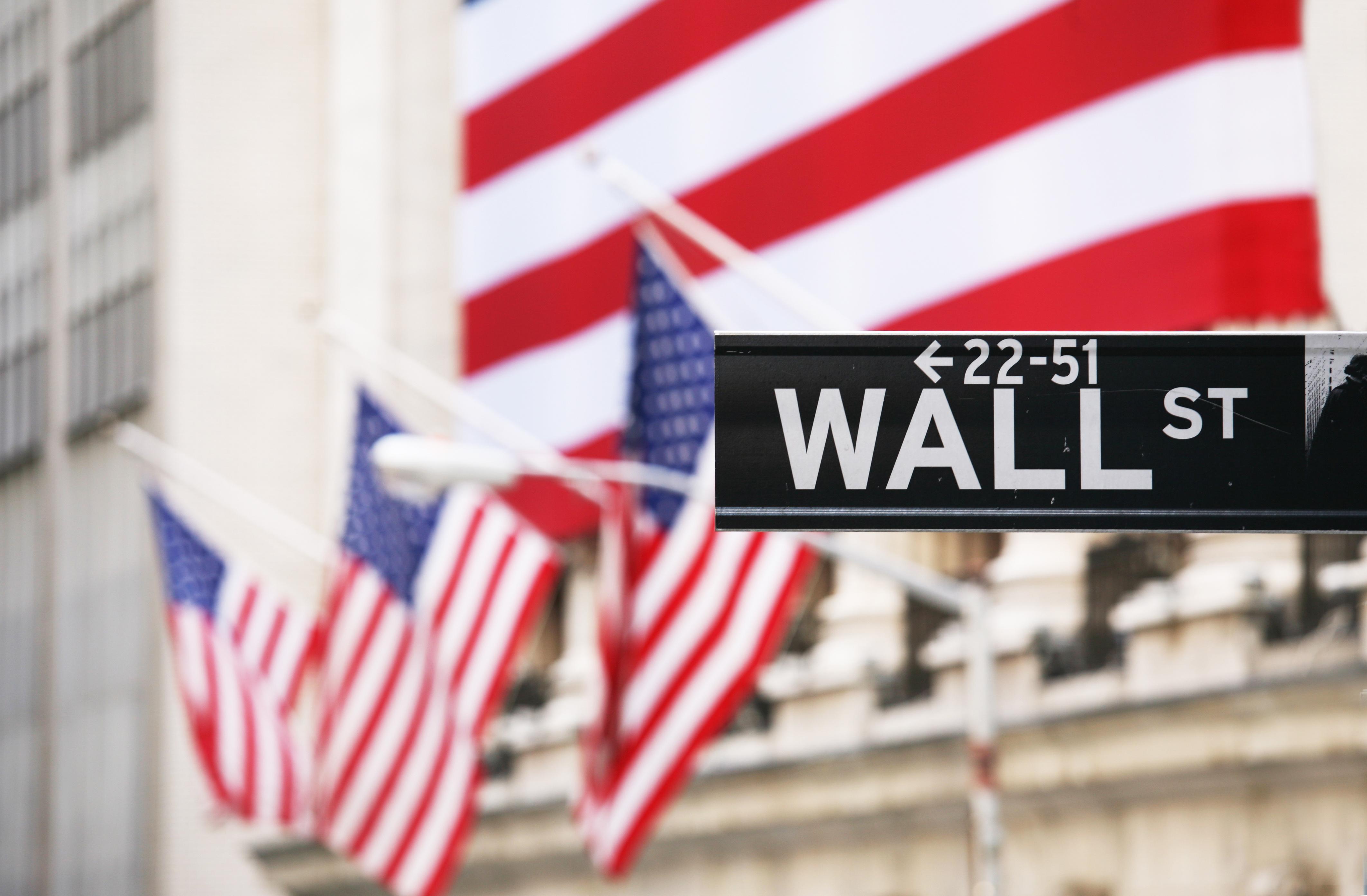 JPMorgan Chase Expects US Stock Markets to Rise More
Despite overwhelming pessimism, US stock markets look strong. They have closed with gains for two consecutive months.
JPMorgan Chase thinks that markets will continue to rise. Most asset managers think that equity markets have run ahead of their fundamentals. As a result, there's a disconnect between US equity markets and the economy.
Article continues below advertisement