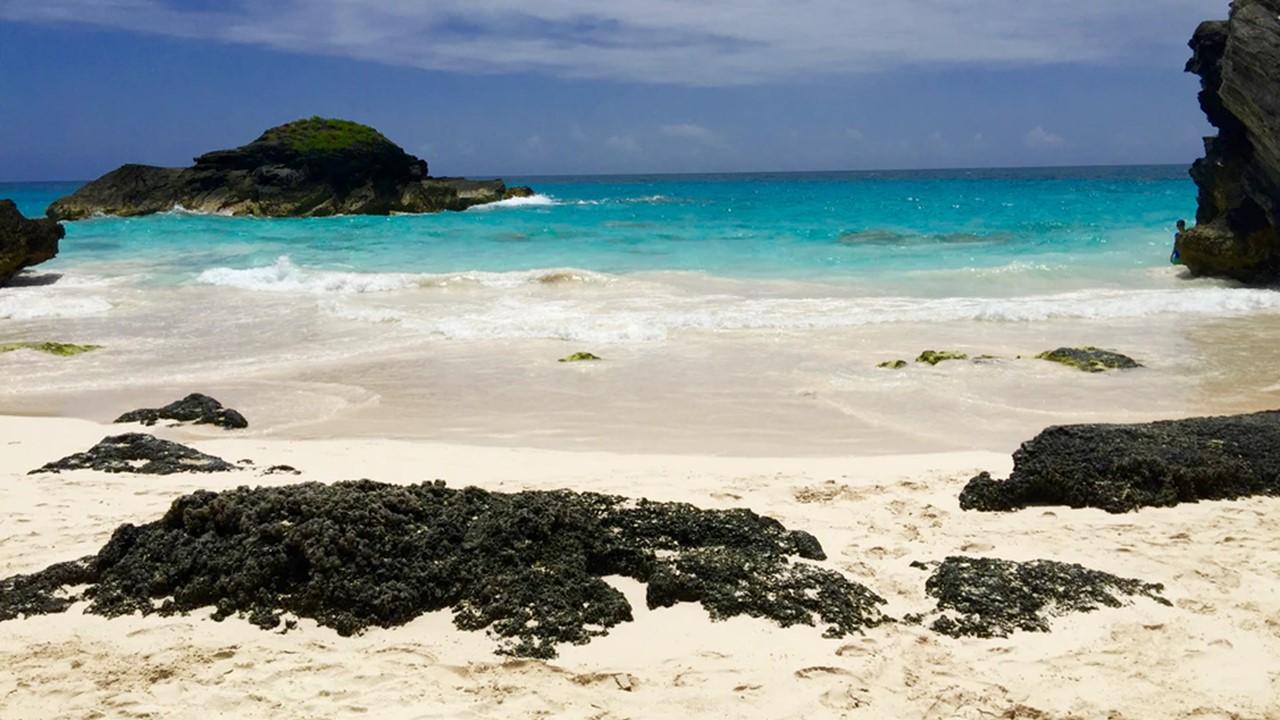 Bermuda Seeks Public Feedback on Legal Cannabis Market
Cannabis legalization is becoming an important discussion topic in most countries. The COVID-19 pandemic has taken a toll on the economy globally. Amid the pandemic, most countries seek relief in the marijuana industry, which is still an evolving industry. Bermuda, a British overseas territory, might expand its legal cannabis market. The government wants public feedback on making marijuana legal.
Article continues below advertisement
Bermuda seeks public feedback
Bermuda legalized medical cannabis in 2016. The government also decriminalized marijuana for recreational use in 2017. Now, the government wants to expand its legal cannabis market. The government wants public feedback before the upcoming Bermuda Parliament sessions. On June 3, the government released a draft bill for establishing a legal marijuana market in the country. A Marijuana Moment article discussed the provisions included in the draft bill:
Adults 21 and older can possess and purchase up to seven grams of cannabis from licensed retailers.
The Cannabis Advisory Authority, a regulatory body will be in charge of issuing licenses and market regulation.
Seven types of licenses will be issued for cultivation, retail, research, import, export, transportation, and manufacturing.
The fees for the licenses would be designed to ensure to help the economy but also not be expensive.
The draft bill comes with new regulations after one draft legislation bill gathered public feedback last year. The public thought that the bill contained more regulations and that broader legalization of recreational use was necessary. The new bill expects to collect public feedback by July 3.
Attorney General Kathy Simmons said, "The revised proposal with provide for a regulated cannabis program which has been hybridized to meet Bermuda's requirements while modeling the best available legal provisions in Canada, both provincial and federal, and to a lesser degree, examples from the Caribbean."
Cannabis legalization in the US
The US is nowhere close to marijuana legalization at the federal level this year. Meanwhile, other countries like New Zealand and Mexico have been proceeding with their legalization efforts even though the chances are lower in 2020. Recently, Lebanon legalized medical cannabis to recover from economic losses amid the pandemic. However, legalization efforts have continued in some US states.
The pandemic impacted marijuana campaigns in some US states including Florida, Ohio, and Idaho. Meanwhile, other states including Nebraska and Arizona continued with their plans. Following mass protests about racial injustice, the marijuana legalization topic is more important than ever. States like New Mexico and New York have been considering their options. Legalizing marijuana in more US states would benefit cannabis companies. Currently, the states have seen rising cannabis sales. Most of the states enjoyed some good gains in May. With rising cannabis demand, we can expect marijuana stocks to rise in June as well. Read Will Marijuana Stocks Continue to Surge in June? to learn more.
So far, Canopy Growth (NYSE:CGC), Aurora Cannabis (NYSE:ACB), Curaleaf (OTCMKTS:CURLF), Hexo (TSE:HEXO), Aphria (NYSE:APHA), and Cronos Group have gained 8.8%, 11.6%, 3.6%, 72.4%, 12.1%, and 21.1%, respectively, in June.