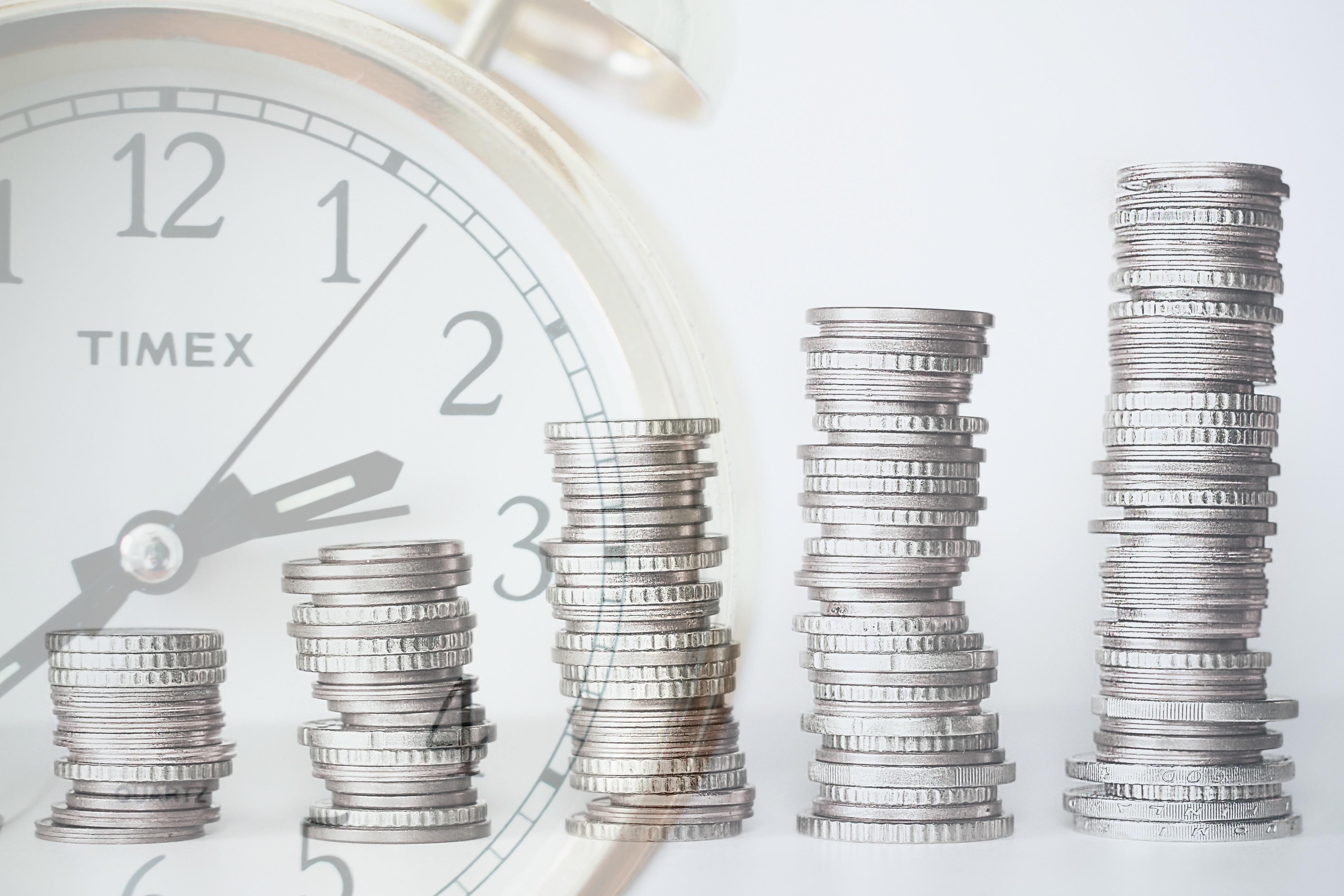 Warren Buffett and Berkshire Hathaway Struggle in 2020
By Mohit Oberoi, CFA

May. 26 2020, Updated 1:00 p.m. ET
Warren Buffett's performance has trailed the S&P 500 this year. In 2019, Berkshire Hathaway B shares (NYSE:BRK.B) underperformed the markets.
Buffett's reluctance to part with Berkshire Hathaway cash has been driving the underperformance.
Article continues below advertisement
Warren Buffett and Berkshire Hathaway
Last year, Warren Buffett had his worst underperformance compared to the S&P 500 in a decade. So far, 2020 doesn't look any different. Berkshire Hathaway's returns are trailing US stock market returns. Berkshire Hathaway B shares have fallen 22.8% in 2020 based on Monday's closing prices. The S&P 500 (NYSEARCA:SPY) has fallen 8.5% year-to-date, while the Dow Jones Industrial Average Index (NYSEARCA:DIA) has fallen 14.3 during this period.
What's driving down Warren Buffett's performance?
Last year, US stock markets had one of their best years. The S&P 500 and the Dow Jones soared to record highs. However, Warren Buffett added to Berkshire Hathaway's cash holdings in 2019. The company ended 2019 with around $128 billion in cash. Berkshire Hathaway is like a mutual fund sitting on a huge cash pile in a rising market. As a result, Berkshire Hathaway shares underperformed the markets in 2019. However, 2020 looked tailormade for Buffett.
Article continues below advertisement
US stock markets crashed in 2020
US stock markets crashed in the first quarter of 2020—the fastest bear market on record. However, swift action by central banks and governments helped lift sentiments. The recovery was as sharp as the crash. The Nasdaq Composite Index has turned positive for the year. Meanwhile, it wouldn't be prudent to compare Warren Buffett's performance to the tech-heavy Nasdaq Index (NASDAQ:QQQ). Berkshire Hathaway doesn't have many tech shares in its portfolio. Warren Buffett's reluctance to add tech shares might be among the reasons behind Berkshire Hathaway's underperformance.
Berkshire Hathaway in 2020
Warren Buffett actually sold shares in the first quarter despite the US stock market crash. He also disclosed that Berkshire Hathaway has exited all of its holdings in airline companies. Buffett has been waiting for a big acquisition opportunity. In the first quarter, the US stock market crash and the COVID-19 pandemic looked tailor-made for such an opportunity.
The Fed spoiled Warren Buffett's party
However, the Fed spoiled the game for Warren Buffett by resorting to unprecedented steps to restore normalcy. The US government's stimulus plan also ensured that there weren't many takers for Berkshire Hathaway's cash. Like in the 2008–2009 financial crisis and again with Occidental Petroleum's acquisition of Anadarko Petroleum, Warren Buffett looks at preferred shares with attractive coupons and optionality to later convert the holding into an equity holding.
As things stand currently, the valuations look elevated for a value investor like Buffett. Most fund managers don't think that US stock markets' risk-reward ratio is favorable.