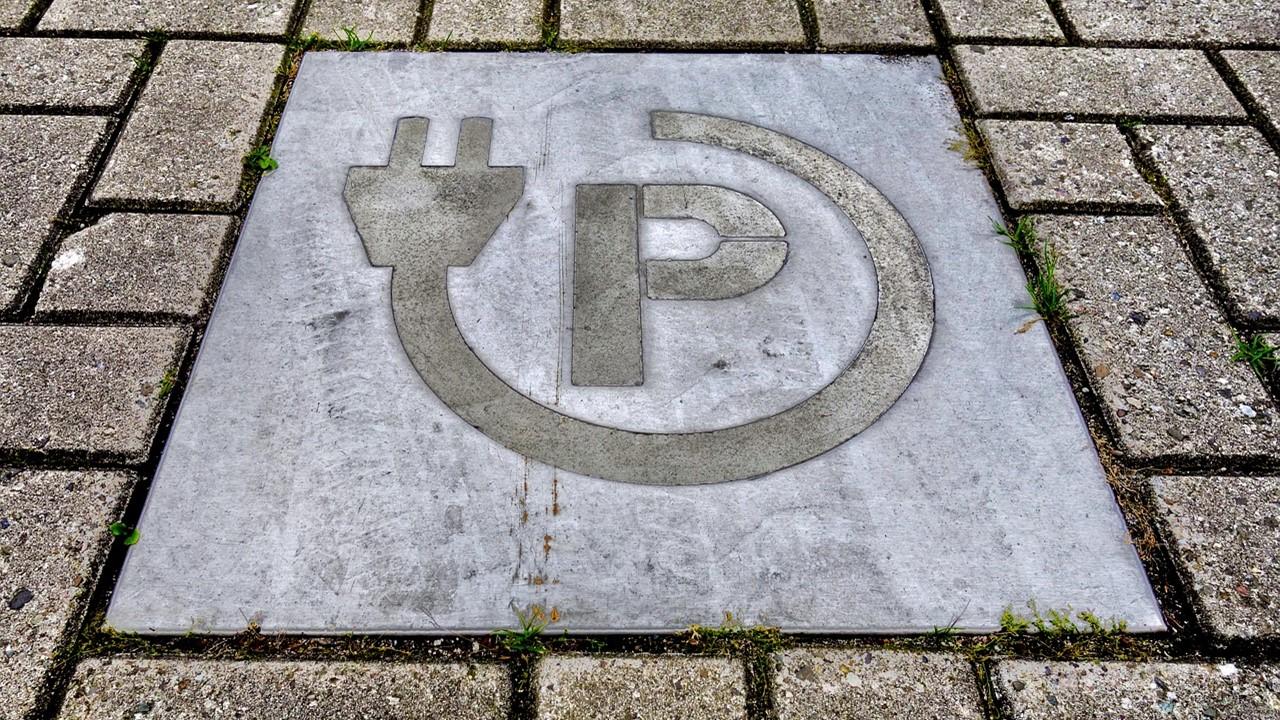 Is NIO Stock a Buy or Sell at These Prices?
So far, NIO's stock price has fallen by 34% in 2020. The stock price has fallen even though the company raised capital. NIO's first-quarter deliveries also beat the expectations.
Meanwhile, Tesla stock has recouped some of its March losses. Currently, the stock is trading with strong year-to-date gains. Tesla is also snatching market share from Chinese electric vehicle makers.
Article continues below advertisement
Article continues below advertisement
NIO stock
NIO stock has been on a roller coaster ride. The volatility in 2020 might be due to the COVID-19 pandemic. However, the stock was volatile last year as well. So far, NIO stock has fallen 34% year-to-date. Tesla (NASDAQ:TSLA) has outperformed the markets this year. The stock has risen by 37% in 2020. Tesla's China Gigafactory is ramping up production fast. So far, Tesla is giving Chinese electric vehicle makers a run for their money.
China's electric vehicle industry
China's electric vehicle market was growing at a breathtaking pace before the government lowered subsidies in the middle of 2019. The COVID-19 pandemic dented Chinese electric vehicle makers' sales. While NIO's sales have fallen, it beat its first-quarter delivery forecast. In another encouraging move, NIO raised capital through issuing convertible notes. The company also signed a preliminary agreement with the municipal government of Hefei. The company will get almost $1.43 billion as part of the deal. NIO stock rose after the preliminary agreement with Hefei. However, the stock fell after the company announced the issuance of convertible notes.
Article continues below advertisement
Is NIO stock a buy?
The bullish story for NIO stock is basically built around survival backed by the Chinese government. The electric vehicle industry forms part of China's "Made in China 2025" program. NIO's preliminary deal with the municipal government of Hefei could be seen in the same light. Meanwhile, China also supported Tesla, which became the first automotive company to have solo operations in China.
Survival
In China, several Tesla models were exempt from the purchase tax last year. Support from the Chinese government doesn't guarantee that NIO will survive. The company needs to be a sustainable venture. Currently, NIO posts losses even on the gross profit level. By the end of the year, the company expects its gross margins to expand to double digits. However, the target looks like a tall task despite various cost-cutting measures. Right now, buying NIO stock is a bet on the company's survival.
Should you sell NIO stock?
Wall Street analysts have a fairly bearish view of NIO stock. The stock doesn't have any "strong buy" ratings. Only one analyst has given the stock a "buy" rating. Three analysts recommend a "sell," while ten analysts polled by Thomson Reuters recommend a "hold."
I think that NIO stock is a high-risk bet. Given the sell-off in some of the other high-quality stocks, investors could bet on a different automaker. Some of the mainstream automakers like Ford (NYSE:F) and General Motors (NYSE:GM) are down sharply amid the COVID-19 pandemic. They might be a relatively safe bet and also offer upside potential after the outbreak improves. If betting on survival, some of the beaten-down legacy automakers have a better risk-reward scenario compared to NIO stock. Read NIO Stock Still Faces Challenges, China Limps to Normalcy to learn more.