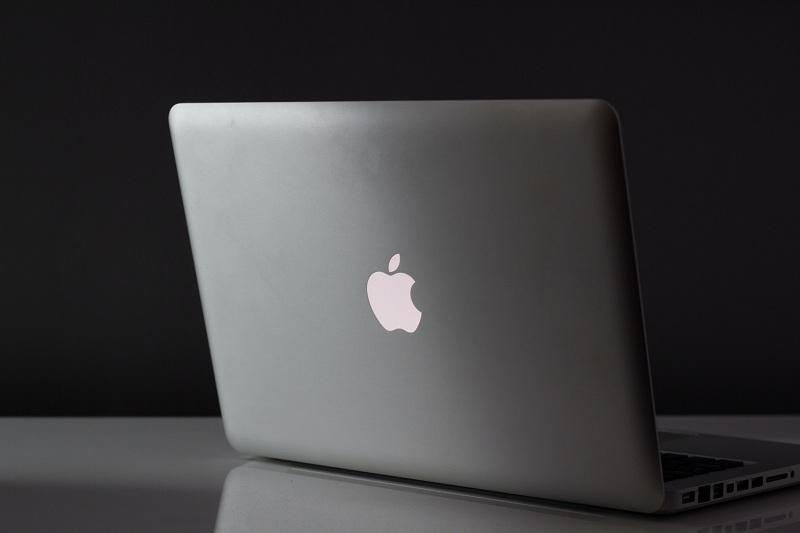 Apple's iPhone and Mac Sales Dip due to Supply, Not Demand
Apple (NASDAQ:AAPL) is working hard to grow its services business. The company is within a striking range of a major services sales milestone. However, Apple still relies on hardware sales for most of its revenue. Most of Apple's hardware revenue comes from iPhone and Mac sales.
In the December 2019 quarter, Apple reported $79 billion in hardware sales, which accounted for 86% of its total revenue. The iPhone sales were $56 billion, which contributed 71% of its hardware sales and 61% of the total revenue. Mac sales were $7.2 billion, which accounted for 9.1% of the company's hardware sales and 7.8% of the total revenue.
Article continues below advertisement
COVID-19 crisis impacts Apple's Mac sales
Apple's worldwide Mac computer sales fell in the first quarter of 2020, which ended in March, according to market intelligence firms Canalys, IDC, and Gartner. Data from Canalys and IDC showed that Apple sold a little over 3.0 million Mac computers in the first quarter—a decline of 21% YoY (year-over-year). According to Canalys and IDC, Apple recorded the biggest slump in personal computer sales among its competitors during the first quarter.
Although Gartner's report also showed a slump in Mac sales, it put the decline at just 6.2% YoY.
Generally, personal computer sales fell around the world in the first quarter. However, the fall was due to supply constraints—not a demand problem. In fact, the demand for personal computers increased in the first quarter. More people have to work remotely due to COVID-19. However, manufacturing disruptions due to COVID-19 caused a shorter supply of computers. As a result, Apple ended up with weak Mac sales.
iPhone sales rebound in China
Apple sold 2.5 million iPhones in China in March, according to a Reuters report. The amount marks a major rebound in monthly iPhone sales in China. Apple sold less than 500,000 iPhones in China in February, which represented more than a 60% YoY drop. The company's iPhone sales in China also fell in January.
Right now, Apple doesn't break out iPhone and Mac unit sales in its earnings reports. Investors might not know exactly how many iPhones and Mac computers the company sold. However, the rebound in China's iPhone sales and Mac sales dipping due to supply instead of demand should console investors.
Apple stock rose by 1.96% on Monday and closed at $273. At this price, investors can scoop up the stock at a 17% discount to Apple's 52-week high of $328.