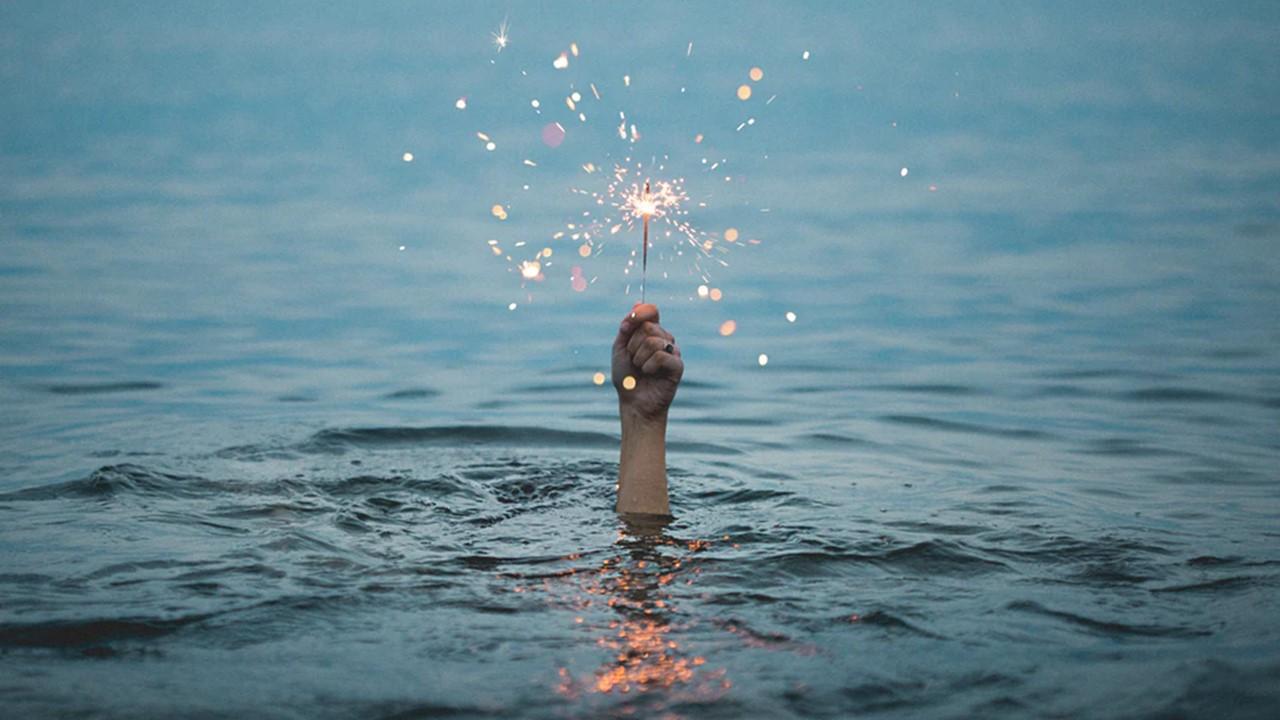 Apple's iPhone Sales in China Fall 60%, There's Still Hope
The coronavirus outbreak, which started in China, has impacted Apple (NASDAQ:AAPL). The company's iPhone sales in China fell sharply to just 494,000 units in February from 1.3 million units in February 2019. There was more than a 60% YoY (year-over-year) drop in iPhone sales in China in February. Notably, iPhone sales also fell by 28% YoY in January, which marked an early impact from the coronavirus outbreak.
Article continues below advertisement
iPhone sales drop, impact Apple's smartphone market share in China
In total, 6.3 million smartphone units were sold in China in February—down from 14 million a year ago. The big slump in iPhone sales saw Apple's share of the Chinese smartphone market slip. The company captured a 7.9% share of China's smartphone sales in February compared to 9.3% a year ago.
The coronavirus forced Apple to close its stores in China for several weeks. The company closed stores to help curb the spread of the deadly virus. Companies like Walt Disney (NYSE:DIS), McDonald's (NYSE:MCD), and Starbucks (NASDAQ:SBUX) also closed certain Chinese operations for the same reason.
Closed stores in China impacted the demand for Apple products, which could explain the big decline in iPhone sales in February. In addition to hitting demand, the virus outbreak has also challenged the supply chain side. Foxconn, the company that manufactures Apple devices, is struggling to run its factories in China.
The coronavirus outbreak made it difficult for some people to return to work after the Lunar New Year holiday. There has been a lockdown on several Chinese cities in addition to travel restrictions. As a result, Foxconn and other Chinese manufacturers have fewer workers and can't operate at full capacity.
The coronavirus impacted the demand and supply, which caused Apple to issue a revenue warning. PayPal also warned about weak sales in the current quarter. Overall, the coronavirus has disrupted global business activities.
Hope remains despite the coronavirus