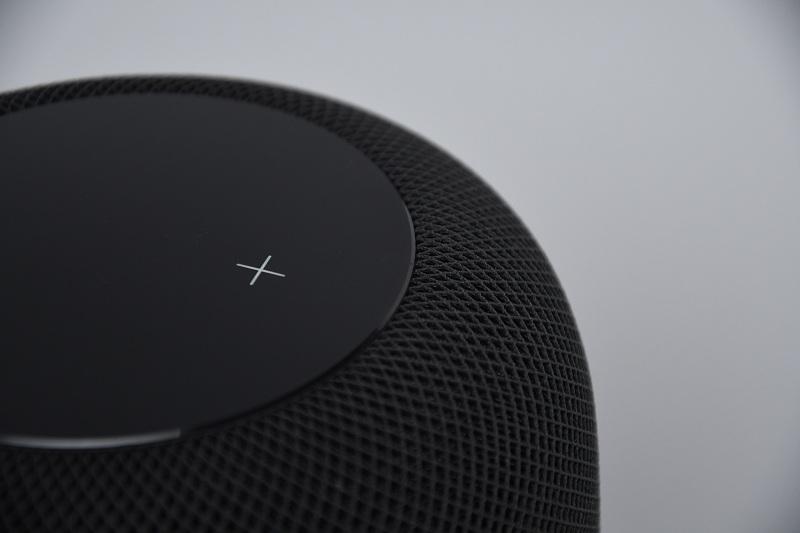 Apple HomePod Reboot, Race for $23 Billion Speaker Revenue
By Ruchi Gupta

Apr. 20 2020, Published 11:43 a.m. ET
Apple (NASDAQ:AAPL) made its entry into the smart speaker market with HomePod two years ago. However, HomePod has mainly been viewed as a flop. According to data from Strategy Analytics, Apple sold 2.6 million HomePod speakers in the holiday quarter of 2019 and captured a 4.7% share of the global smart speaker market. In comparison, Amazon (NASDAQ:AMZN) took the lead with a 28.3% market share. Google (NASDAQ:GOOGL) was second with a 25% market share, while Baidu (NASDAQ:BIDU) was third with a 10.6% market share.
Article continues below advertisement
Apple's HomePod speaker reboot on the way
Apple's HomePod speaker launched with a $350 price tag. However, Amazon and Google sell a variety of smart speakers at different price points. At HomePod's $350 price tag, someone could buy several mini smart speakers from Amazon or Google. Recently, Amazon attempted to boost HomePod sales by lowering its price.
If the high price stood in the way of the original Apple's HomePod speaker, the company wants to fix that. According to Bloomberg, Apple will build a cheaper HomePod. The cheaper version might be released this year. In addition to costing less, the 2020 HomePod will come in a smaller size compared to the 2018 HomePod model.
A cheaper HomePod speaker could help Apple accommodate a broader customer base, which the company is already trying to do in the smartphone market. Last week, the company launched a new budget iPhone SE, which starts at $399. The first iPhone SE came out in 2016. Apple has said the first model was popular. The 2020 iPhone SE will go on sale this Friday.
A budget HomePod speaker could help the company quickly grow its share of the lucrative smart speaker market. The global smart speaker market generated $4.4 billion in revenue in 2017, according to Allied Market Research. The market is on track to top $23 billion by 2025.
Diversifying revenue source outside the smartphone market
The success of the HomePod speaker business should help Apple reduce its reliance on the smart speaker market. Currently, the iPhone business contributes to the bulk of Apple's revenue. Therefore, the sell-off in Apple stock in the past few months stemmed from investors being concerned that COVID-19 would impact iPhone sales and weaken its financial results.
Apple stock rose 5.5% last week and closed at $282.80. At this price, the shares are trading at a 14% discount to their 52-week high.