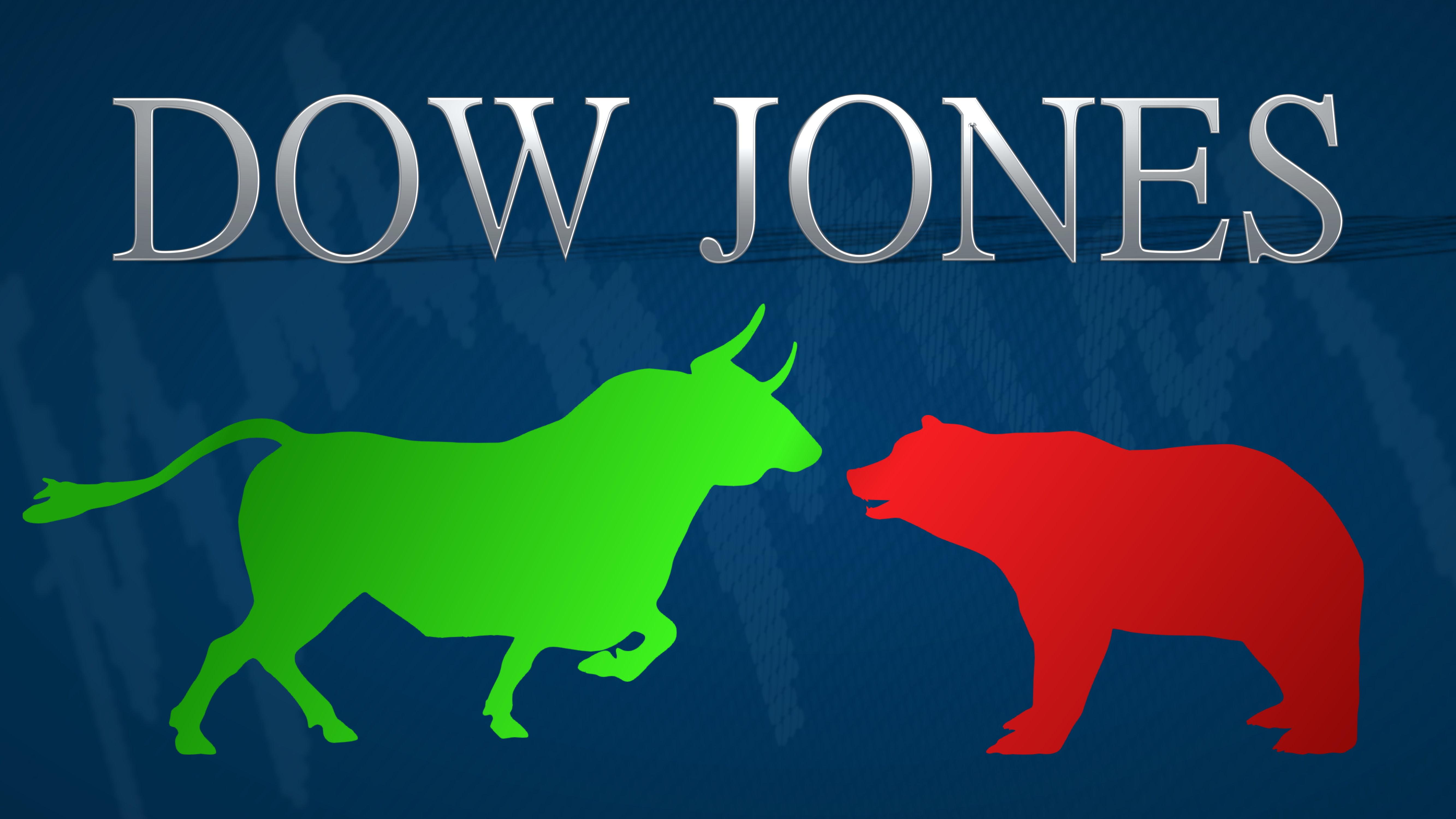 Will the Dow Jones Crash Create a Double Bottom?
The Dow Jones Index has rebounded over the last three trading days. While the stock market crash has been creating new records, the rally is also creating records.
Between Tuesday and Thursday, the Dow Jones had the highest gains since 1931. Meanwhile, famous investor Paul Tudor Jones expects a double bottom in stock markets.
Article continues below advertisement
Dow Jones crash
The Dow Jones Index (NYSEARCA:DIA) has recovered sharply over the last three days. The Index has risen more than 20%—the highest three-day returns since 1931. The crash in US stock markets has been worse since the 2008 financial crisis. Also, this is the fastest bear market on record. However, the gains have also been sharp, which is reflected in the US stock markets' price movement in the last three days.
US stock markets
Chinese stock markets have outperformed global and US stock markets this year. The maximum drawdown or the fall from the peak to the bottom was also much lower for the Shanghai Composite Index compared to the Dow Jones. Despite being the initial hotspot for the coronavirus, China has almost returned to normal. In contrast, the US and Europe are still grappling with rising cases. The coronavirus cases in the US have passed the number in China.
The $2 trillion stimulus deal will help individuals and companies impacted by coronavirus-related shutdowns. The stimulus helped the Dow Jones Index move to higher levels. On the flip side, the US fiscal deficit, which was already high, might rise to the highest level since 1943.
Article continues below advertisement
A double bottom for the Dow Jones Index?
Meanwhile, not many individuals are convinced that the Dow Jones will scale its all-time high quickly. Stock market futures are pointing to a weak opening today. Famous hedge fund manager Paul Tudor Jones expects a double bottom in stock markets. In simple terms, a double bottom is like a "W" and stocks fall back to their previous lows before moving higher.
I think that a double bottom is the most likely scenario for the Dow Jones Index. We'll get a wave of dismal economic data over the next few weeks. Also, the coronavirus cases haven't peaked yet in the US. There could also be some profit taking by funds amid the recent rally. US stock markets might retest their recent lows before moving higher.
Meanwhile, legendary value investor Warren Buffett doesn't see a long-term impact from the coronavirus. Berkshire Hathaway added Delta Airline shares in the quarter. Bill Ackman is also bullish after the crash in the Dow Jones Index. However, David Tepper has advised caution. Read What Are Ackman and Tepper Doing as US Stocks Fall? to learn more.