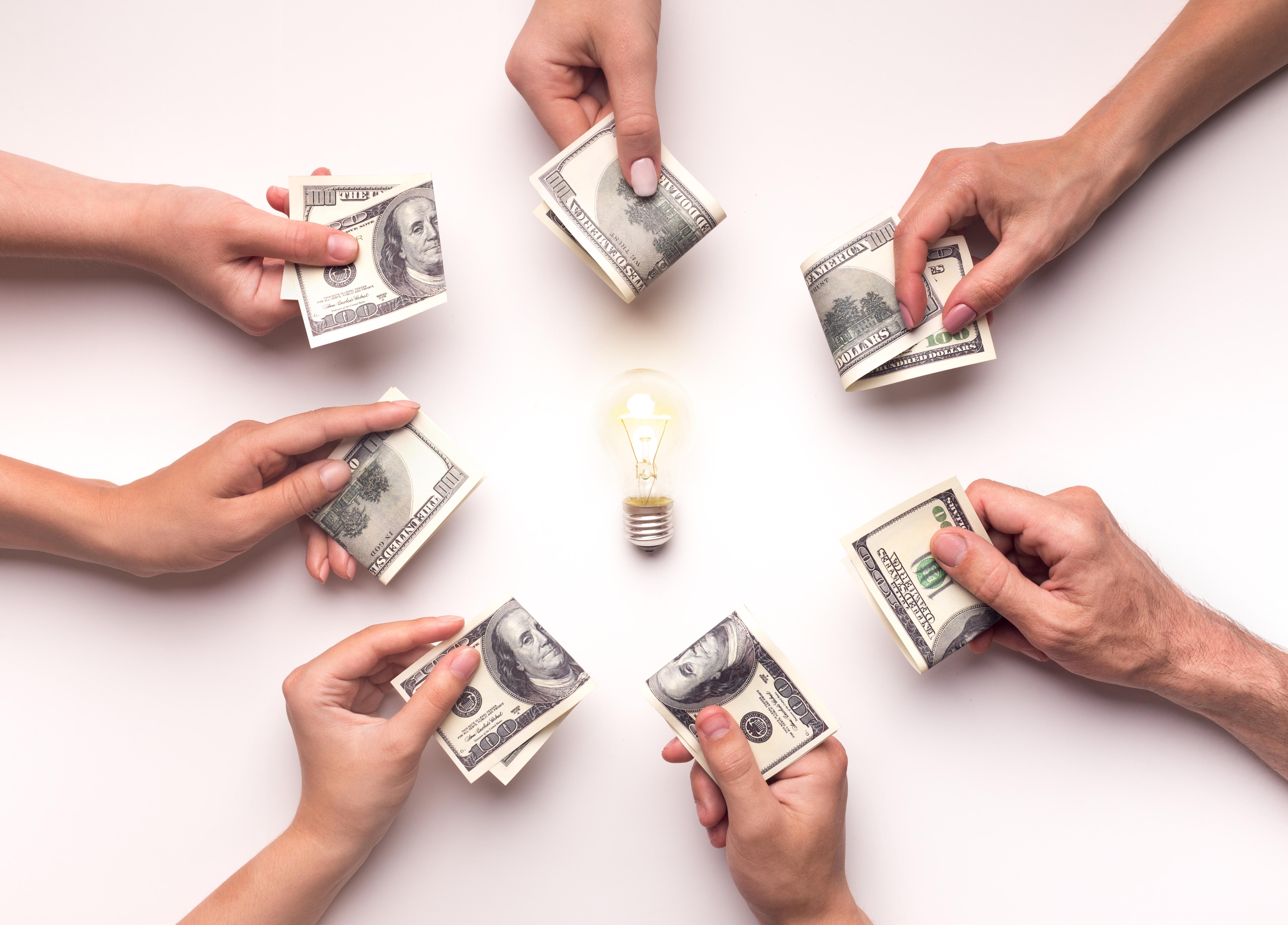 What's Warren Buffett's Plan as US Stock Markets Crash?
US stock markets have crashed this year. The Dow Jones Index and the S&P 500 are in the bear market territory. After the rise on March 17, futures are pointing to a gap down opening today.
Warren Buffett, Berkshire Hathaway's chairman, discussed the coronavirus a few times over the last month. Berkshire has been sitting on a huge cash pile. So, what will Buffett do with the cash as the US stock markets crash?
Article continues below advertisement
Warren Buffett
Berkshire Hathaway (NYSE:BRK.B) chairman Warren Buffett is arguably the best value investor of all time. The company's cash pile has risen over the last year. Buffett hasn't deployed a lot of money into equities. Since US stock market valuations have fallen after the crash, what will Buffett do?
US stock market crash
Warren Buffett has given two interviews since the coronavirus triggered a crash in US stock markets. Being a long-term investor, Buffett has pointed out that the coronavirus doesn't change his long-term view of companies. Also, he admitted that he would be more inclined to buy stocks after the crash. Buffett hadn't bought a lot of stocks before the crash. In my view, he might open Berkshire Hathaway's purse strings now. The market capitalization-to-GDP ratio has fallen over the last month. US stock markets crashed more than 25% during that period. The Dow Jones and the S&P 500 futures point to a gap down opening today as well. The crash in markets makes stocks more attractive for a value investor like Buffett.
Article continues below advertisement
Will Warren Buffett acquire a company?
For the last several quarters, Warren Buffett has been looking for a significant acquisition that would help deploy Berkshire Hathaway's cash. However, such deals have been elusive. At times, other aggressive funds have outbid Buffett. Now, with fear being the dominant emotion in US stock markets, Buffett might finally be able to find companies for acquisition. Several companies would need capital amid the coronavirus scare. As a result, Warren Buffett's skills and Berkshire Hathaway's cash would come into play.
Berkshire Hathaway might scale up buybacks
In the fourth quarter of 2019, Berkshire scaled up its buyback program. Berkshire Hathaway Class B shares have fallen almost 21% this year. Warren Buffett might also expedite buybacks in the first quarter. Last year, Berkshire Hathaway stock underperformed the S&P 500 by a wide margin. Read How Did Warren Buffett End the Last Decade? to learn more.