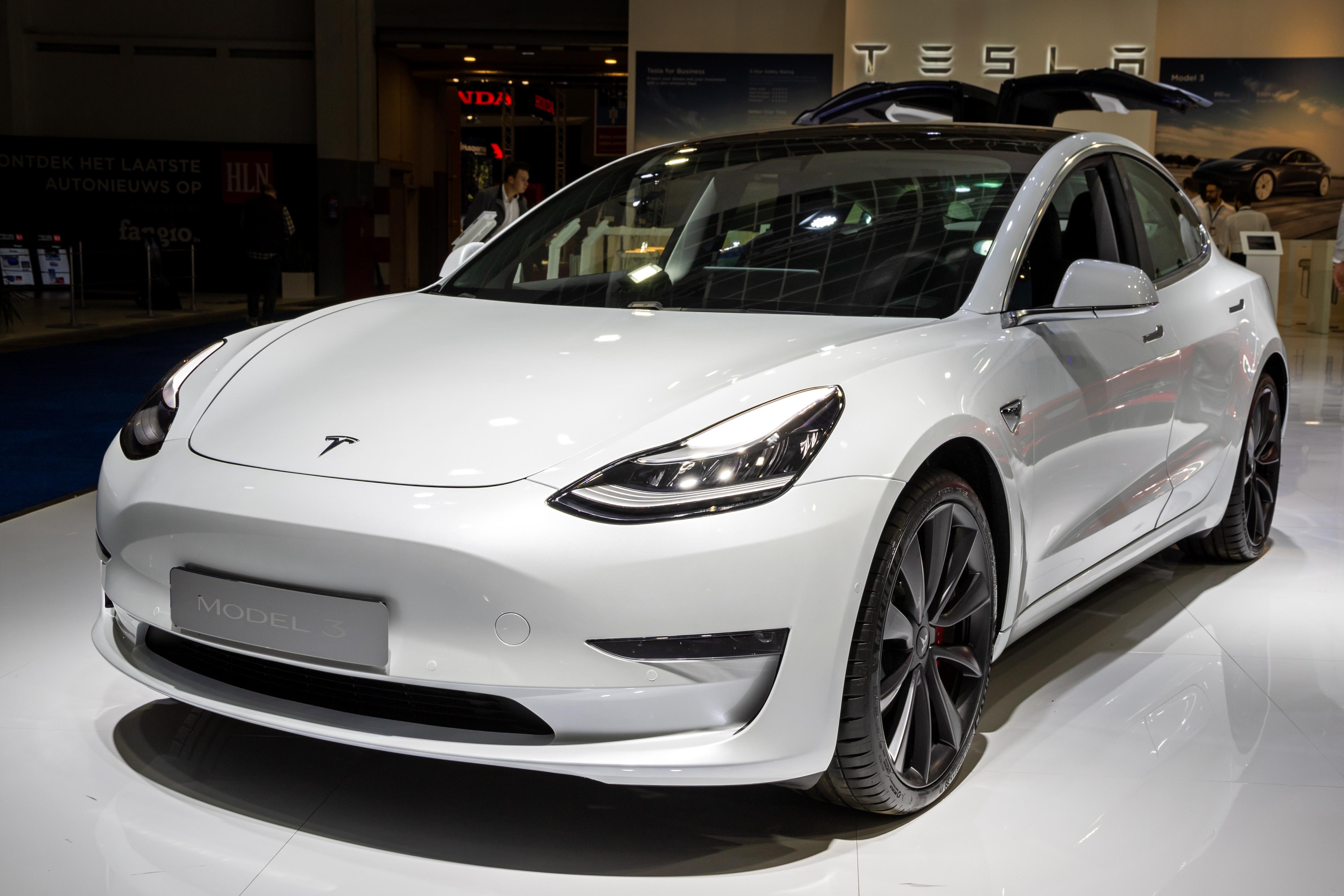 Why Tesla Stock Can Survive the Coronavirus Scare
<p>Just when markets were getting a little too bearish on Tesla stock, it bounced back sharply in Thursday&#8217;s trade and rose more than 18%.</p>
Tesla stock (NASDAQ:TSLA) has been volatile this year. The stock doubled between January and February but pared its gains amid the crash in broader markets. However, the stock rose more than 18% in yesterday's trade.
On Thursday, Tesla announced that it will temporarily shut the Freemont plant. Previously, CEO Elon Musk wanted to keep the plant open despite the coronavirus threat.
Article continues below advertisement
Article continues below advertisement
Tesla stock
Tesla stock has whipsawed this year. The stock rose sharply in January and early February and almost hit the $1,000 price level. However, towards the end of February, coronavirus fears caught up with Tesla. Earlier this week, the stock turned negative for the year. Just when markets were getting a little too bearish on Tesla, it bounced back sharply in Thursday's trade and rose more than 18%. Tesla is in the green for the year, while the S&P 500 is down sharply this year.
CEO Elon Musk
Tesla CEO Elon Musk has made several controversial comments about the coronavirus. On multiple occasions, Musk downplayed the threat from the coronavirus. Recently, he claimed that "kids are essentially immune" to the virus. Musk also wanted to keep the Freemont plant open despite the coronavirus threat. However, the plant wasn't designated as "essential." The company will shut down production next week. Tesla stock fell in aftermarket trade but recouped the losses. The S&P 500 futures also pared their losses and the index opened in the green today. Tesla stock also opened with gains in today's trade.
Article continues below advertisement
Tesla stock and the coronavirus
Tesla's China Gigafactory is still ramping production. Most of the company's cars are produced in the Freemont plant. For Tesla, the shutdown is coming at an inappropriate time. Companies generally increase their deliveries towards the end of the quarter. Tesla also doesn't have much inventory to support the typical spike at the end of the quarter. The company is supply-constrained and can only sell as many cars as it produces. Although the shutdown will have financial implications, Tesla looks well covered.
TSLA's financial position
At the end of the fourth quarter of 2019, Tesla had $6.3 billion in cash and cash equivalents. The company raised another $2.3 billion through an equity issuance in February. Looking at the comfortable liquidity position, Tesla looks better placed than some of the legacy automakers. Also, given the euphoria about electric vehicles and Tesla's dominant position in the US electric vehicle market, it has the ability to raise more capital if needed. Tesla stock rose when it announced an equity raise in February. Generally, you would expect the share price to fall due to equity dilution. However, the capital raise was a smart strategy by Tesla to help tide it over amid coronavirus-led uncertainty.